Hello there, just a few days ago, we have unveiled our upcoming title and we'd be very grateful if you'd check it out.
THE GAME
Our upcoming game is called Moonfall. It's a side-scrolling 2D RPG set in a dark industrial gothic world in style of Golden Axe. The game tells a story of a man caught in the war between a technologically advanced empire and wild savages.
Moonfall will have full multiplayer integration, so you can choose to play the whole campaign in co-op or compete with friends and strangers in battle arenas.
We plan to release the game sometime in 2017 for PCs (Win, OSX and Linux), and then port it to consoles.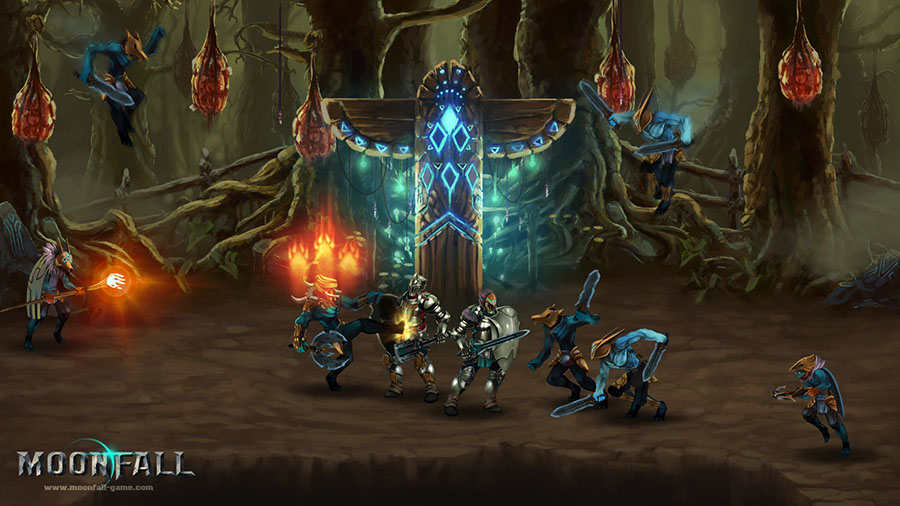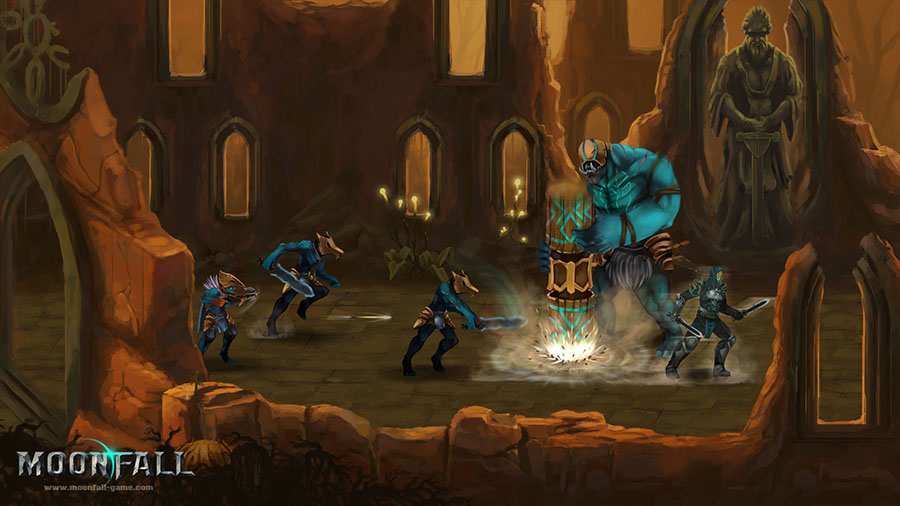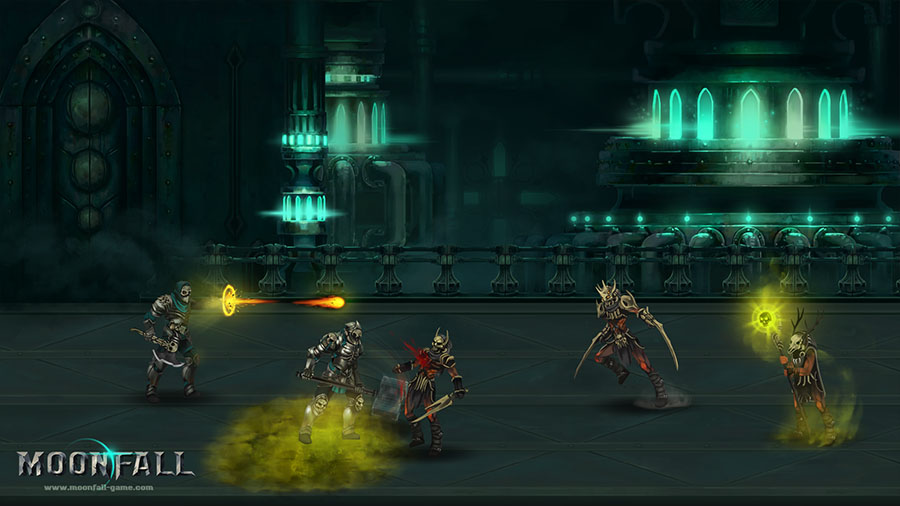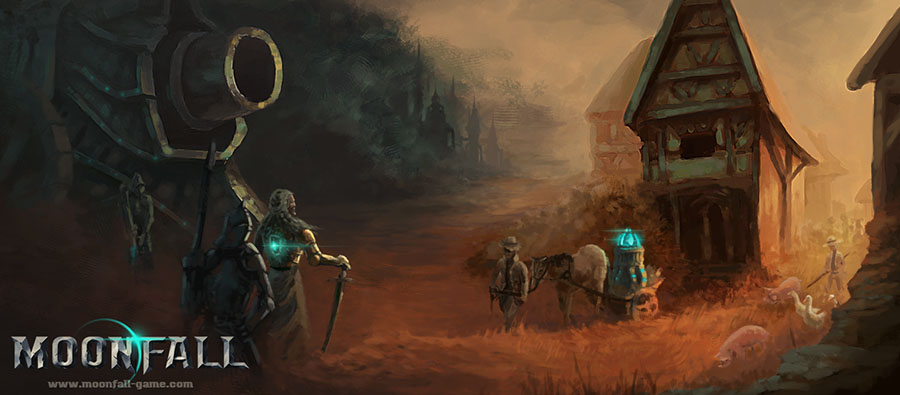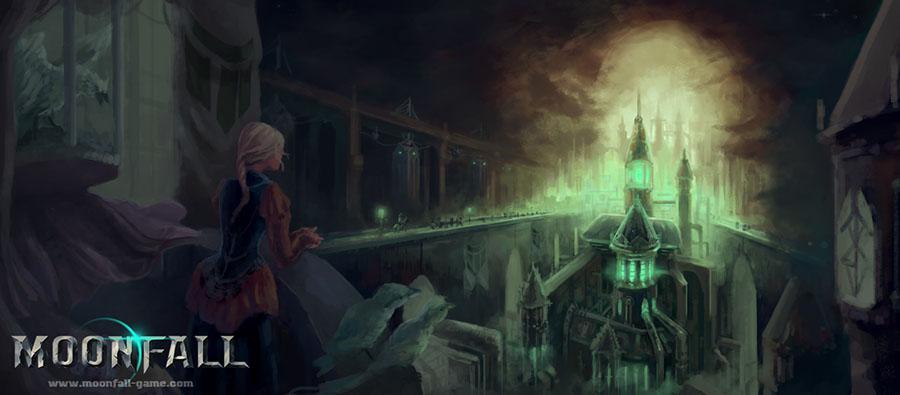 FOLLOW US
Thanks for taking your time to read this and we'd love to hear from you!