Welcome to round #7 of our weekly updates for the Glyph Open Alpha demo! First, a few important links you should know about: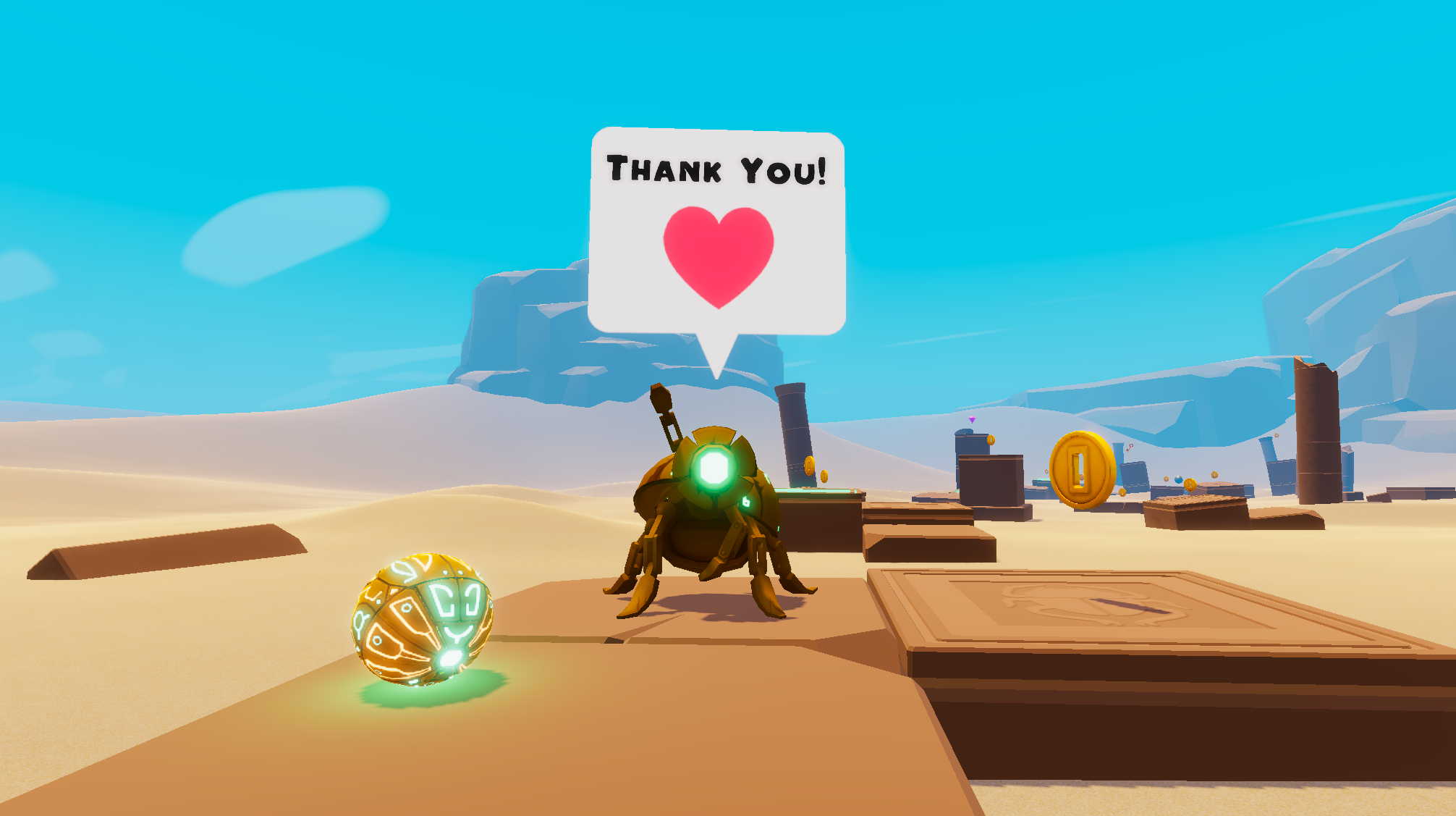 The End Of The Glyph Open Alpha
7 weeks have passed since we released the first version of the open alpha demo for Glyph.
This has been a wild ride! We have received a ton of useful feedback, and we want to extend a warm thanks to all of you who downloaded the demo. Your feedback is helping us make Glyph the best game it can be.
As we are nearing a point in the development process where we are getting closer to announcing a release date and, make the final adjustments, we are going to put all of our focus on the Glyph launch for the Nintendo Switch from here on.
As much as we would love to put out weekly builds here on Itch.io, we feel that we have enough feedback now to even out the rough edges and put all of our effort into making Glyph shine on the Switch!
We hope that you will continue to support Glyph and spread the word if you like what we have created.

We can't wait until the launch, and to hear what you think of it by then!


Thank You!
Thank you for reading our devlog. We hope you enjoyed it! If you did, giving it a like and/or sharing it would mean a lot to us!
We read all comments and questions here on the devlog, so feel free to ask us anything!
We're looking forward to sharing more about Glyph with you! Stay tuned!