Steam Leaderboards.
I have added Steam Leaderboards to the game so now you show off your times/Wins to the reset of the world.
Which means all your local scores are gone, Sorry!
Times / Wins board now has 3 buttons Global / Friends / Your Position. Only for the currently selected level.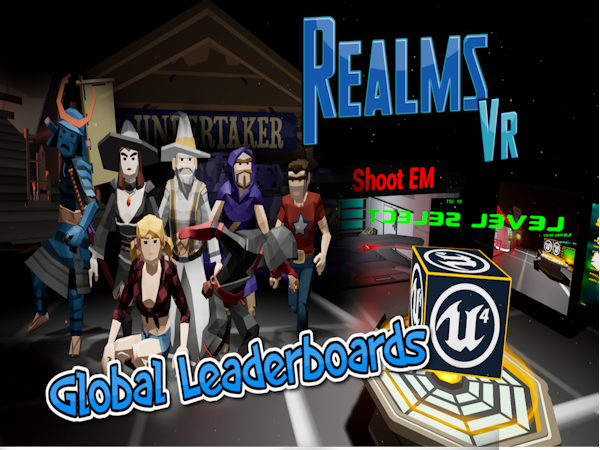 Lobby mini games
Added another shooter mini game. (All scores are also Global only shows the top 10.)
Added both mini Shooters to the singleplayer lobby.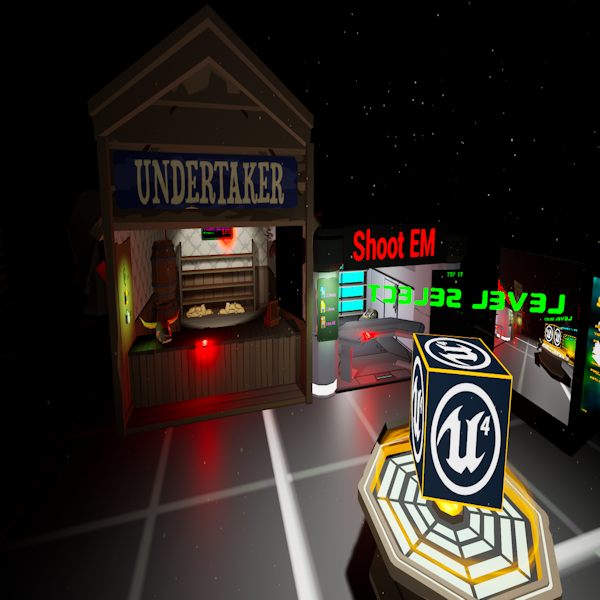 New Player Characters
Added lots of new player Characters to choose from.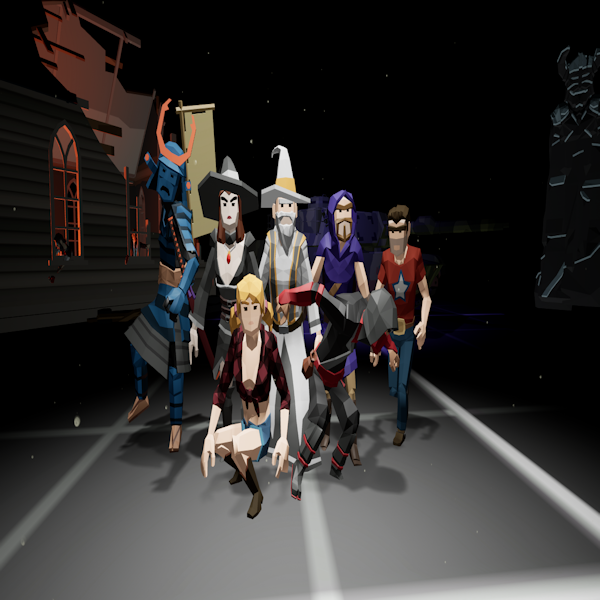 BUG FIXES
• SteamVR Will no longer start up if you are not playing in VR.
• Valve grip's have been adjusted so they dont drop Items Randomly (Untested at this moment. I dont own a Vive).
• Grip Distance for non-VR Players has been increased.