GHOST BOY
Help a young boy to be reunited with his father in this hand-crafted platformer.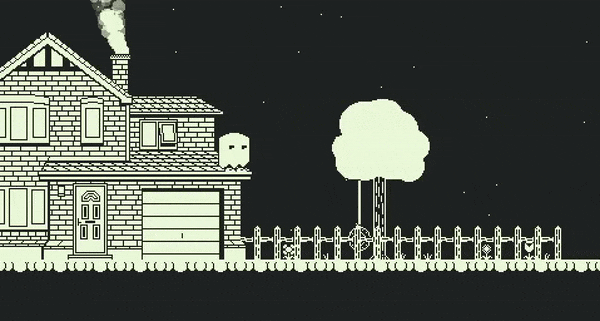 GHOST BOY: Is a 2D side-scrolling platformer featuring handcrafted levels and charming 1 Bit graphics. The game follows a young boy who after being misidentified as a ghost because of his costume gets transported into the underworld in an attempt to be reunited with his father.
Help Ghost Boy on his grand adventure by running, jumping, dashing and eating lots of candy to progress through the many hazards, pitfalls and obstacles that confront you.
Thanks for checking out the game and for your support!
- Aeron (Solo Developer)