So we`ve been brainstorming after that greenlight release, where did we go wrong and what could be done better.
First, it appeared impossible to control anything from 3d person perspective. So now we got command view that switches with one button :
Added some 3d markers for movement, selection and attack to units from command view
Also made floating healthbars with class icons, that appear and stay for sime time after you point at any unit. Whole GUI was a big tough task - now you really need to know that stats of what you attacking and with what.
Units creation have changed a lot. Not only they are created from a living creature mutation, they are also now can be summoned through the hellgates. Helgates are set up with a spell and stay on the ground until we summon a new one or get them destroyed.
Your demonic spawn are now should be upgraded increasing their stats, and when they reach their max upgrades - they can be evolved into something bigger and stronger. With upgrades your spawn will get special abilities like power strikes, stun strikes\stun shots, area attacks and such.
Fights are now will be won only with effective managment. There are 4 main types of creatures at this point -
warriors (physical melee)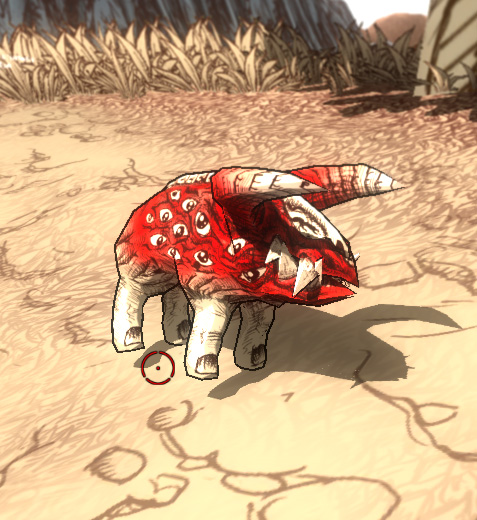 gunners (physical range)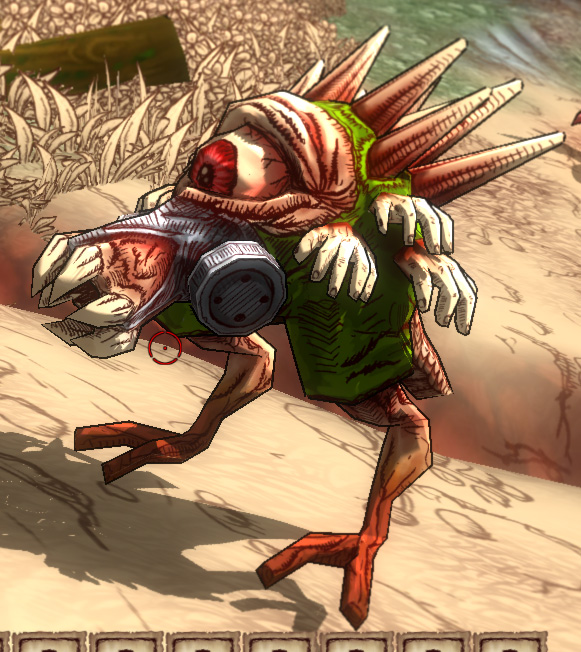 mages (magic range\ close range)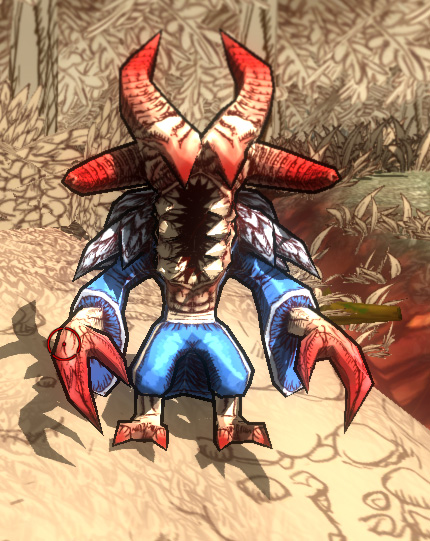 supports (heals, buffs, range\close range magical weapons).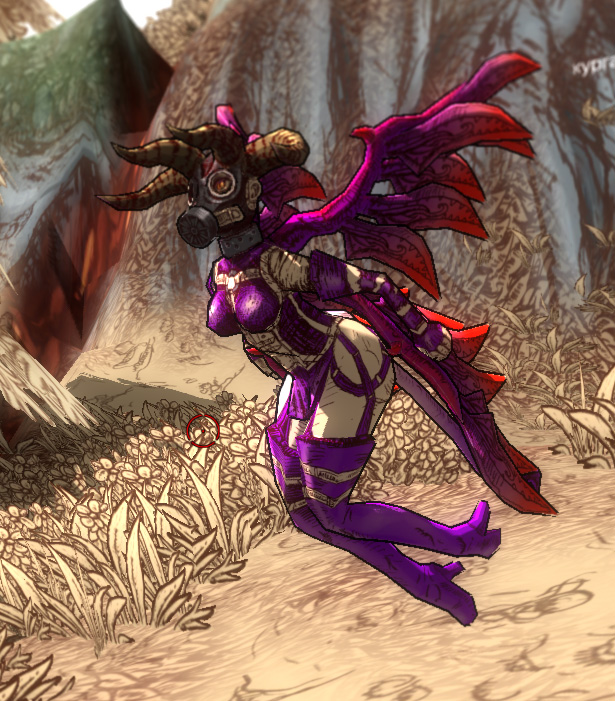 So for now we have physical and magical armor vs physical and magical weapons, hp and damage as stats to create different units.
I will tell some more in future updates about goals and gameplay flow. Thanks for reading, have a carrot