So... Where to start?
Website:
First of all, our brand new website is all ready for you! Yes! Here, You'll be able to find all of our latest news, latest concepts... And most of all: You can join our forum and decide what you want to learn about Genesis, and chose what's the next article will be about!
We are all waiting for you there:

Tahviins' Theme:
This is the little surprise of the week, here is for you the music of Tahviins, the civilization we are all working on, made by Charly JOUGLET, it will bring you straight to Brokku, the planet where they live. Share as much as possible and comment on youtube or our website:
Some Concept arts with that?
Sure we have! Our team worked really hard to give you brand new stuff! Check this out: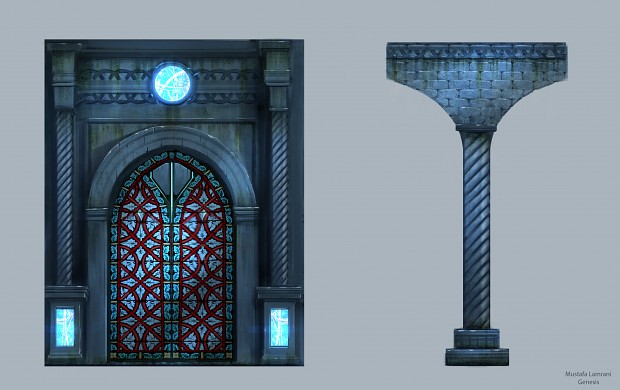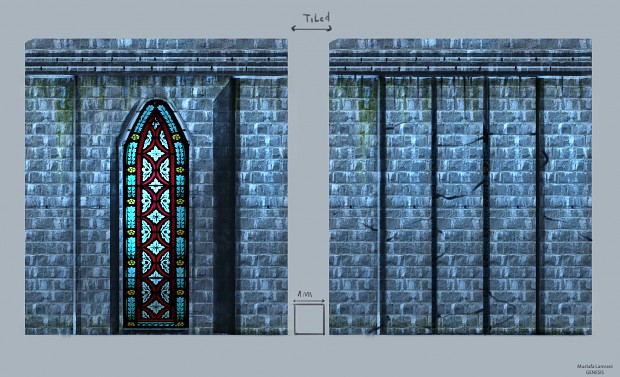 Our new 3D artist Adam Jarvis just finished his fist work in the team! And because it is an important step we want to share it with you all!
Anything else?!
Of course, we are not done yet! Because we will soon get started on 3D elements integration, we are actually testing the Day/Night system and the conception of Brokku's Heightmap with World Machine! Everything is on progress of course, nothing done.
Here is what we got for Brokku's first shot! (25km x 25km terrain)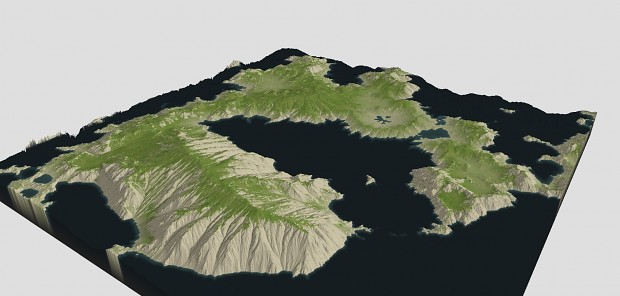 And let's give you a short preview of what the day and night system looks like! The character and everything you see are tests and do not represent in any case what the final results will be.
24h in 26 sec. Enjoy
(Forgive us for the bad quality, a better one is gonna be uploaded soon!)
Streaming session!
If you love art and watching people working, then we are organizing a steaming session with our concept artists on Saturday and Sunday, we'll keep you in touch for the exact hour! Stay tuned!
Thanks for your support, don't forget to join us on our website!
Thanks you and more is coming soon!