Short story: take the real-world map, make all buildings three-dimentional, apply textures on them and put some trees and power lines around and you'll end up with this: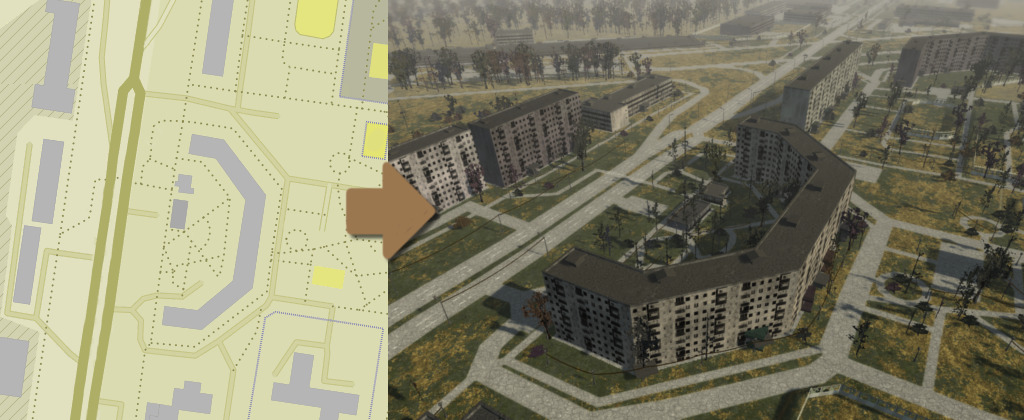 Almost any point on Earth can be loaded this way, except North pole and Antarctica.

To make your flying around less meaningless I've added some gameplay. Nothing special, it's not about gameplay anyway, it's about loading your hometown and finding your house. People who live in New York will be totally disappointed because GTA4 or new Spiderman give you much more accurately detailed in-game city to play with, but people living in less popular cities, towns and villages I hope will find ability to load their hometown at least interesting.



The game is based on OpenStreetMap. I plan to integrate simple map editor into the game and release world renderer source code under free license so other developers will be able to use it to make mods for other games or something. But it will take some time.

Generation Streets has been released on Steam in Early Access section.