Hello everyone, meet great changes in «GEAR GUNS Tank offensive»!
A new Survival Mode is added: the player will have to capture enemy bases in order to stop the alien invasion.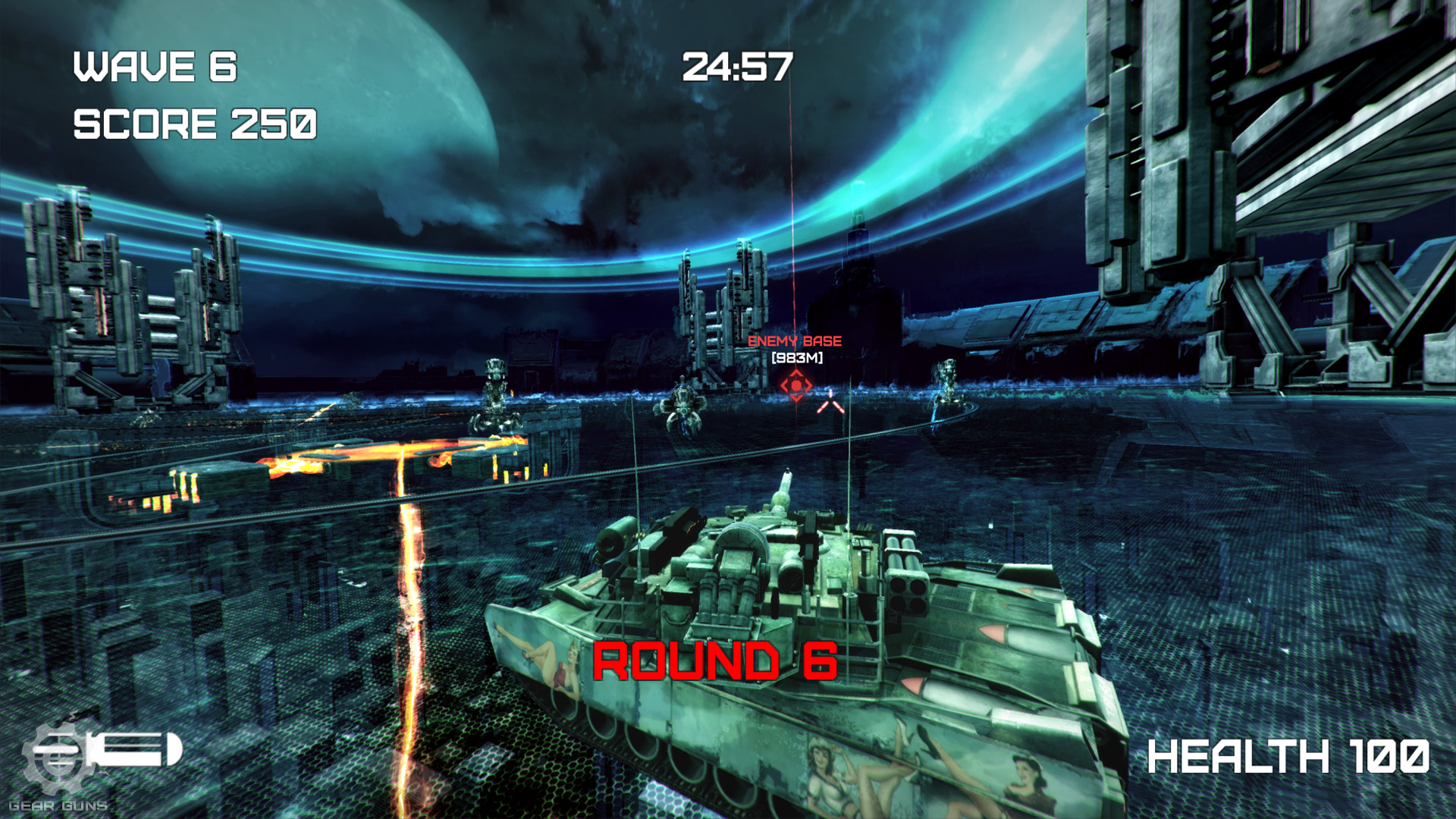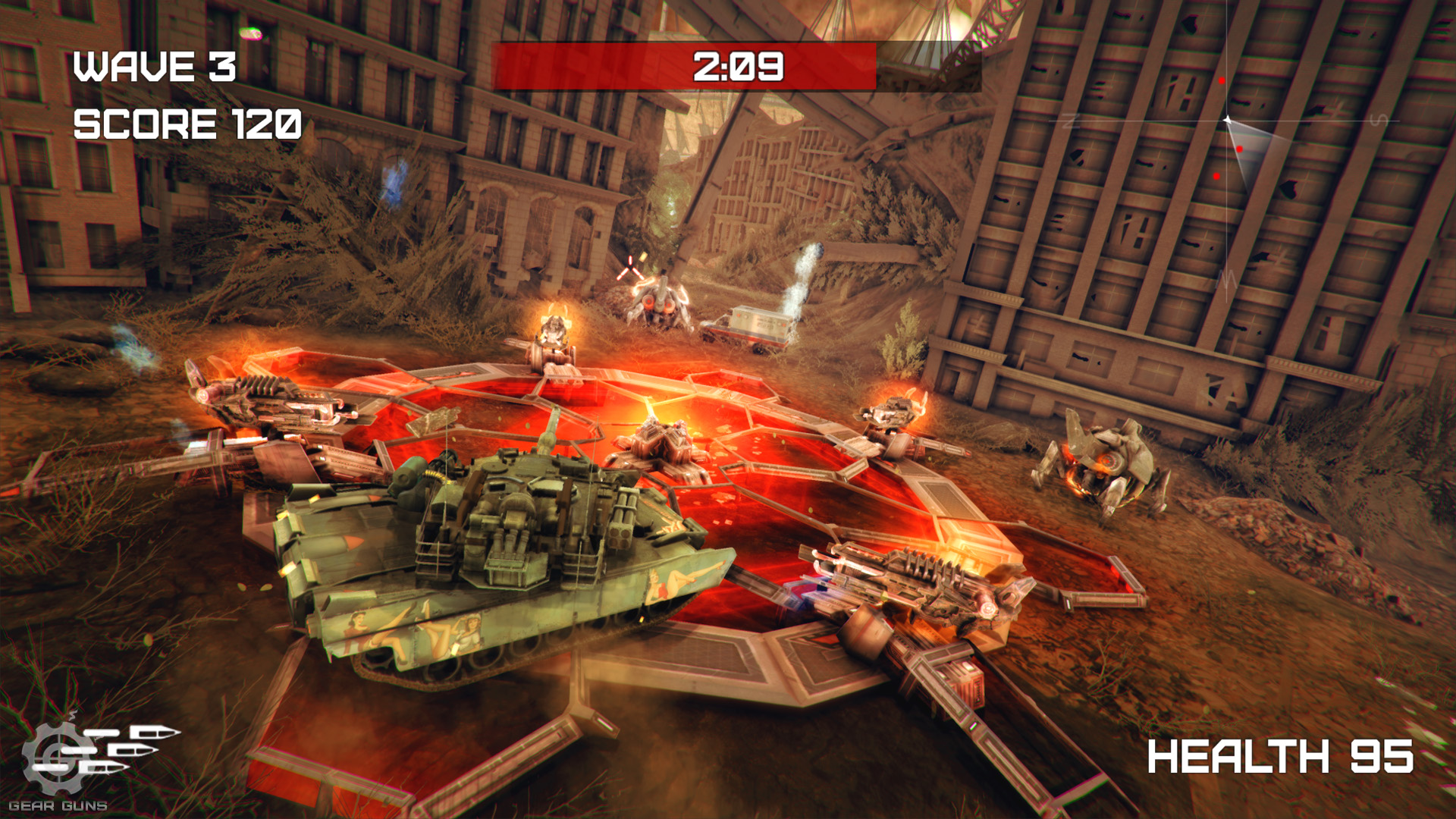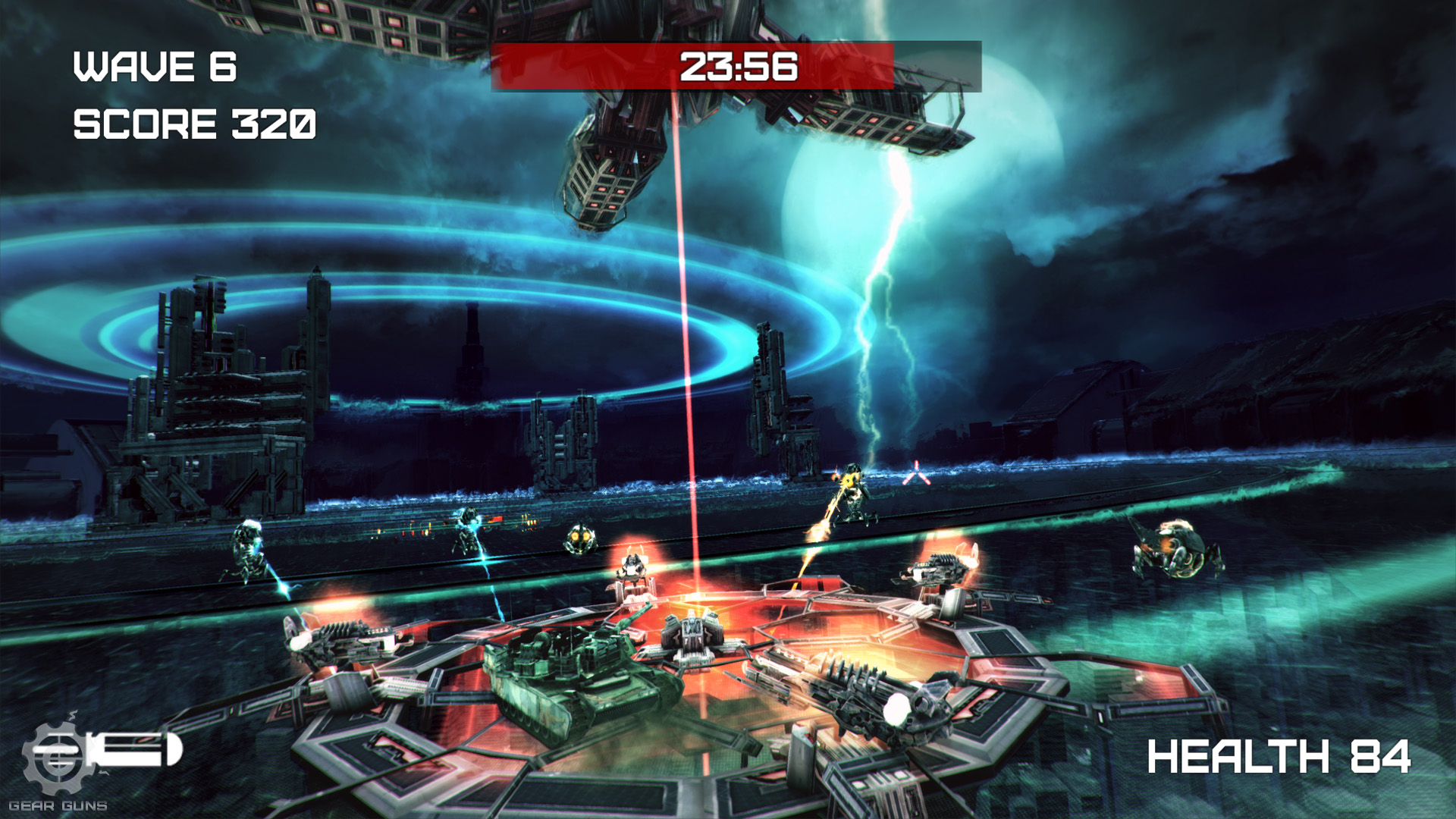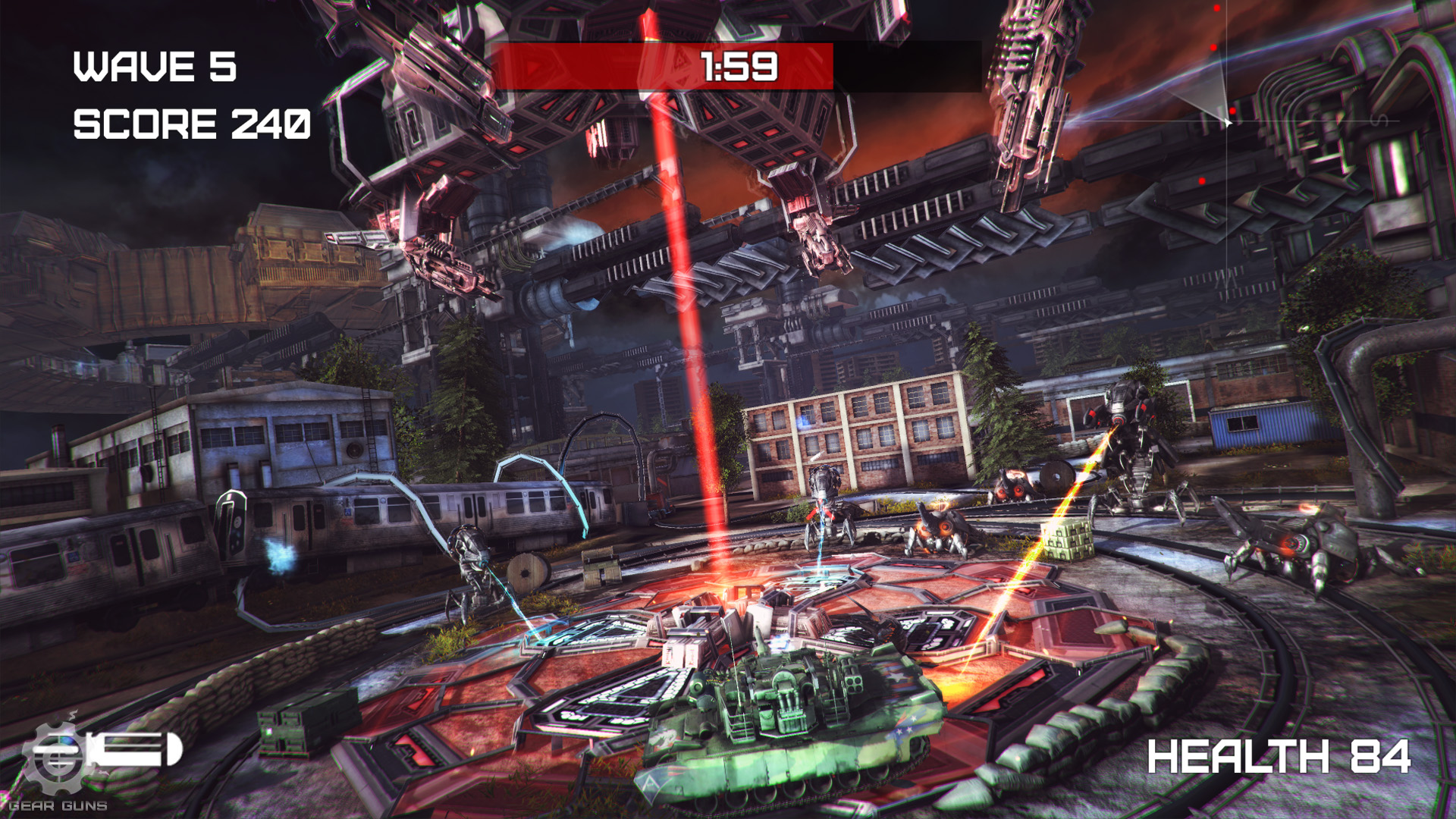 Various bonuses for a successful game progress are added.
Basic missions in Story Mode are added: you will not only play them on the tank, but also on a military plane and a military truck!
On fans' request the acceleration of the tank is added for sharp movements and dodging enemy projectiles; new weapons are added to the tank.
For better orientation in the game levels markers of the objectives are added in the missions and a lot of other things about which you can learn on the project website www.gearguns.com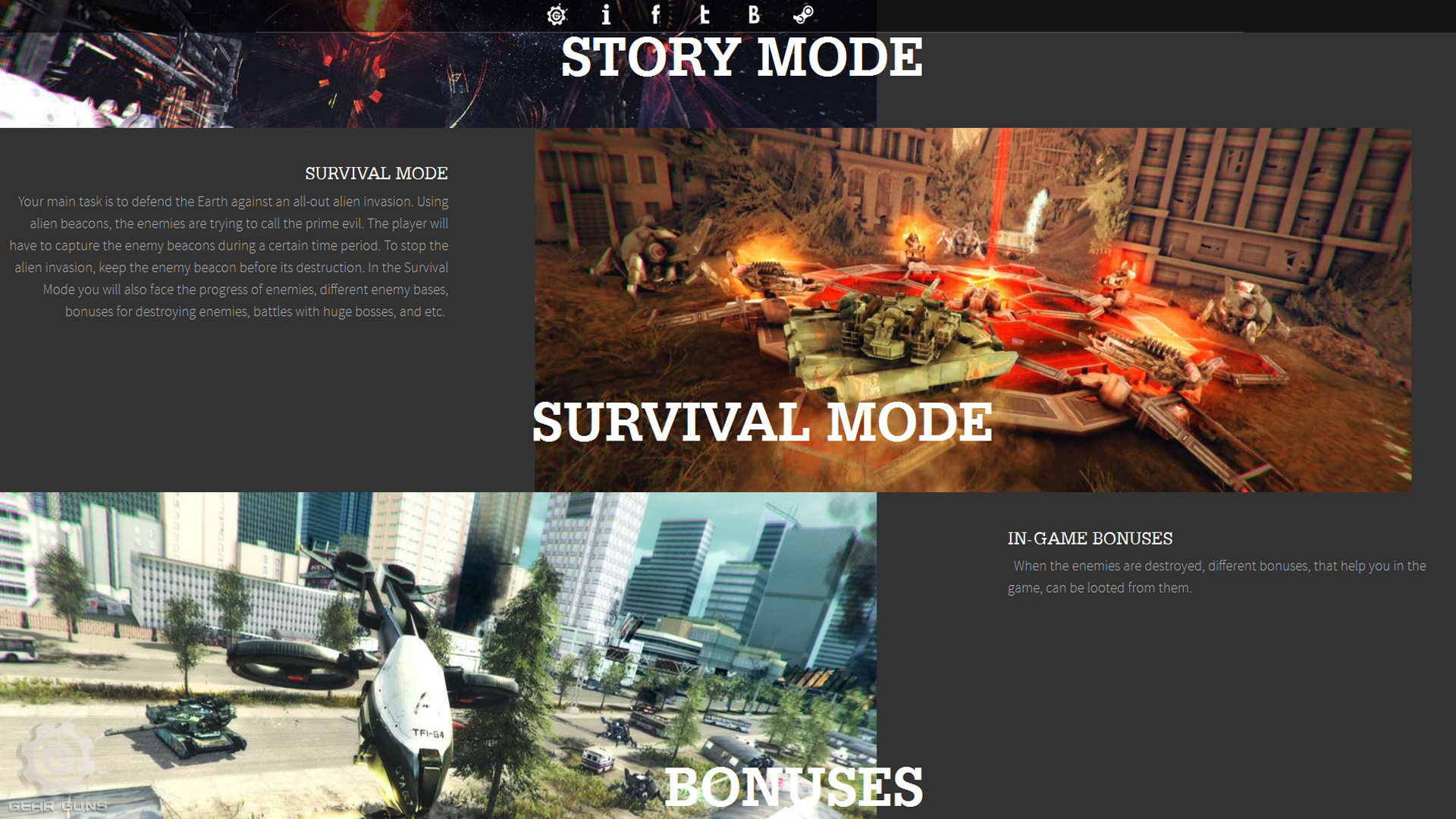 A new web site www.gearguns.com is created, there you can learn lots of new information about the project: how the project began, how and who made it, and what is being planned to be done in the future.
In future it is planned to finish the dubbing of all the game characters in all the cut scenes, and generally remake all the sounds in the project. To announce a mobile version of this project and release «GEAR GUNS Tank offensive» on Steam. Believe me, the work on the project is going on every day, and I am trying to make the project better and complete it as soon as possible!
Big thanks to all the fans of the project and just curious people for advice and comments on how to improve the project! Please follow the project and stay tuned.