In just over a month, the Game Developers Conference Europe will be taking place in Cologne, Germany – coinciding with the consumer and press expo Gamescom, in the same location. Gamescom is expected to bring a lot of virtual reality news with it, considering how close it is to the launch of the PlayStation VR.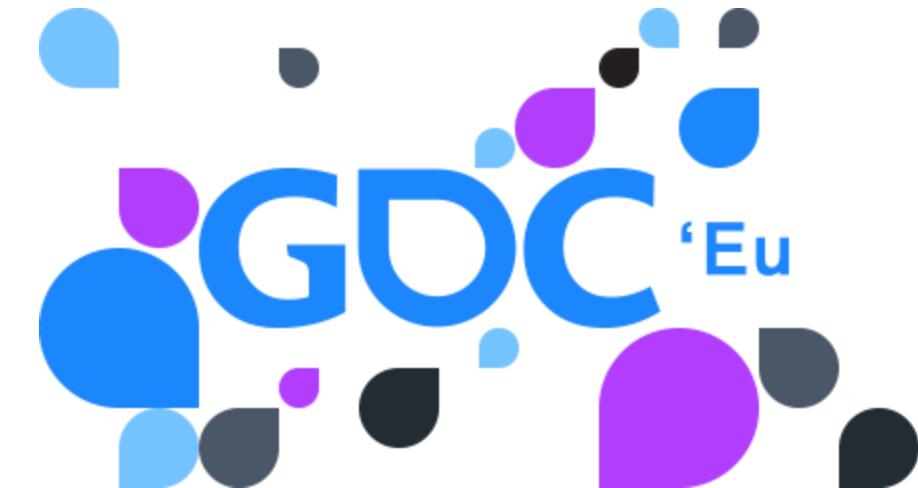 On the developer's side, however, GDC Europe will include a number of talks diving into the business and design side of virtual reality content creation. The first such talk on the Design track is called "No Text, No Tutorial: Fully Embracing Human-Centered Design in VR" and will be given by Roadhouse Interactive's Kayla Kinnumen.
"VR, and especially tracked controller VR, requires a dramatic shift in UX development. Many common UX constructs were built for a 2D screen and don't work in three dimensional space. At first glance this can present a huge challenge to VR developers. However, with careful thought, this change opens up whole new interaction models that are more intuitive and natural for players. This talk will review trailblazers in the field; discuss human-centered design principles and explain how to take these principles further in our upcoming title."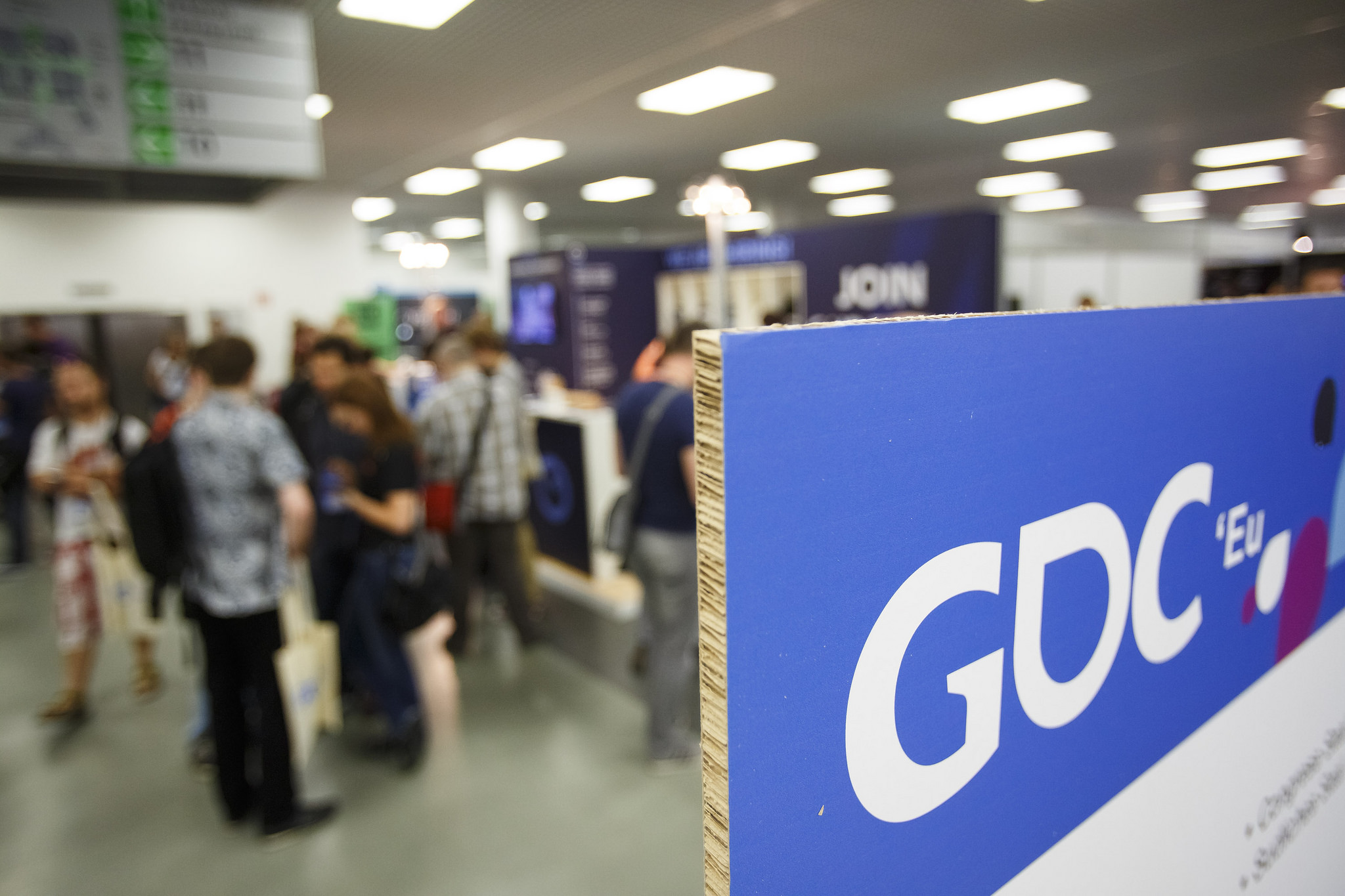 The second talk focuses more on the business side of VR. Called "Data and Insights in the VR Market", the talk is hosted by Patrick Walker, VP of insights and analytics at EEDAR, the Electronic Entertainment Design And Research marketing firm:
"In this talk, EEDAR's Patrick Walker, presents a prediction on the future of VR by examining consumer gaming motivations and engagement in early VR adopters in the context of other platforms and business models. What factors currently influence where VR fits into the ecosystem but will evolve and what factors are more innate to the experience? [These] questions will be explored with EEDAR VR data from a variety of sources, including our monthly global consumer tracker PlayerPulse and the EEDAR game database."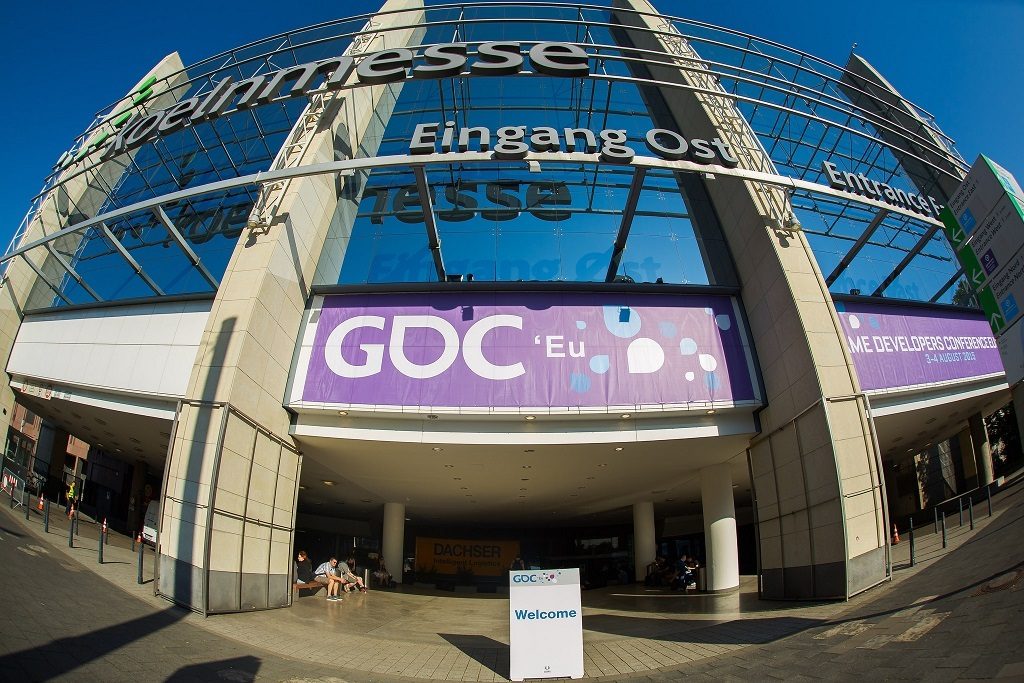 GDC Europe takes place in Cologne on the 15th and 16th of August. More talks are expected to be announced, including more potentially VR-related sessions, closer to the conference's start date.