Next Friday will be Gates of Horizon Game Night!
It's time to test the Alpha version together, so save the date and get ready to stress our servers:
September 20th - 8pm GMT
(10pm CET, 4pm EDT)
US players, don't worry! We'll play for a couple of hours so you'll be able to join us even later if you're stuck at work.
Don't have an account? Follow the next instructions to download the game.
Exclusive Private Alpha Code
Using this code you will be able to skip the waitlist and play:
ALPHA_WARP
Follow this simple steps:
Create your game account on: Panel.gatesofhorizon.com
Activate your account from the "redeem a code" link, and use the ALPHA_WARP code
Download the game client (PC, Mac, Linux and Android currently supported!)
Explore the universe and be ready to join us for the game night!
New in-game screenshots
These are real in-game screenshots.
Federation cruiser in front of a space station: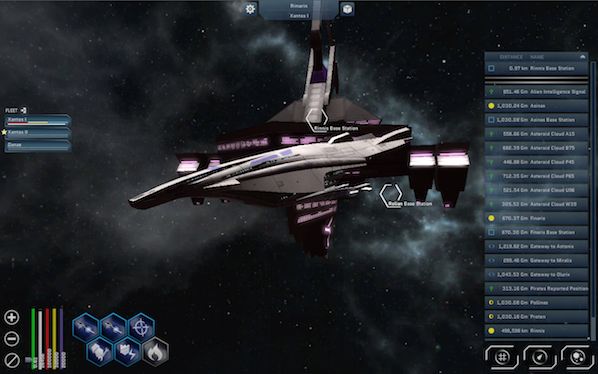 Republic Cruiser exploring deep space: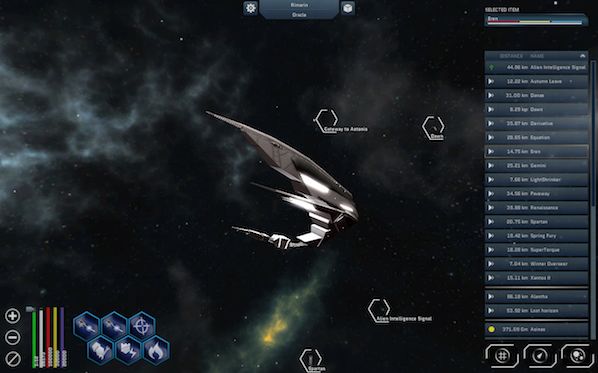 Playing Gates of Horizon you will be able to control multiple ships like these.
We'll wait for you, join us for the game night!