Greetings Travelers, today I would like to show you my first attempt in gameplay video. I don't have much experience in this "branch" of gamedev so don't judge me)
One more thing I would like to share. Wizard animation is almost ready, missing only death/resurrection cycle.
Run animation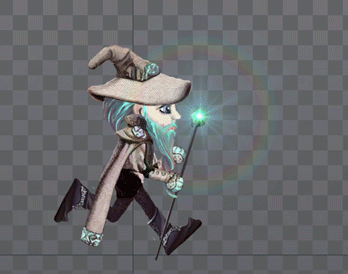 Wizard is the last character you unlock on family tree.
Also, I would like to thank to all awesome people who voted for our game. We got into Top 50 if you like our game, please support us with your vote.