Hello villagers,

I am excited to reveal our final Willowbrooke Post trailer of 2018! There will be much more to come in the lead up to the 14th March 2019 Early Access launch, but today we are taking a look at cooking!
Willowbrooke Post is a management-focused experience, and one element of that is managing your stamina. Overwork yourself and you will have to sleep for longer to recharge, impacting how much work you can do the following day.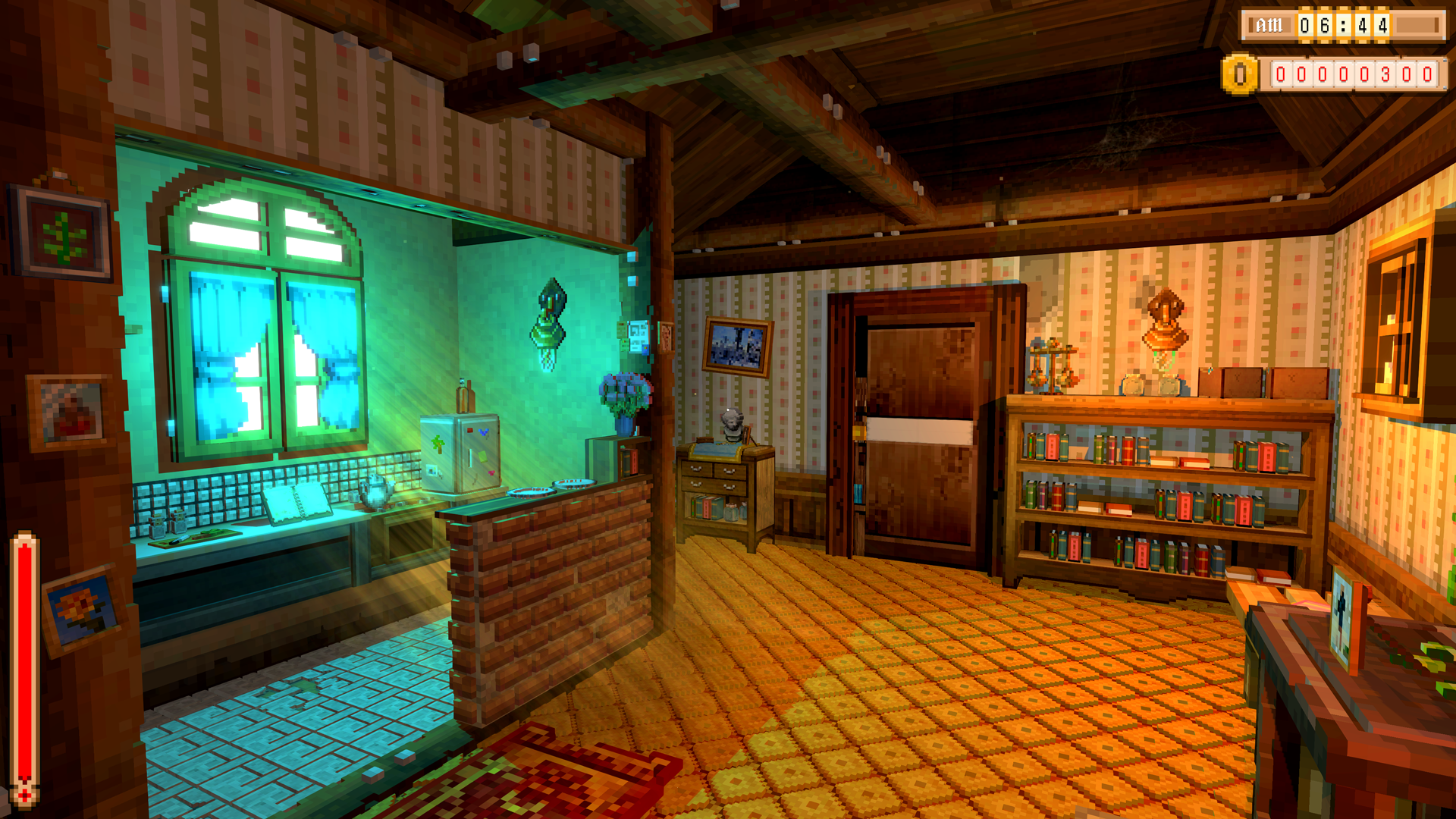 One way of recharging your stamina is to cook yourself a treat. Order ingredients online and head into the kitchen to whip up a scrumptious apple pie or some hearty eggs.

After spotting a job on the notice board or even just doing so out of your own good will, you can also bake treats and send them to customers! That certainly can't hurt your reputation!


Thanks,
The Willowbrooke Post Team