Hello my name is Robert Smith some in the community might know me by my usernames Dark583 or Inuyashua but i started this team years ago 2 years ago and i feel another showcase or rather interview is required just to show the Indiedb community and such we are very much alive and kicking. Based on Current Progress we expect to be done with Chapter 1 completely around Oct-Nov and reemerge on Greenlight soon. We took your criticism from Greenlight to hear and we are here to make one heck of a game that everyone can enjoy. We have recently added new Animations for various other studios and Indie games and a new Level designer that worked at Bioware on Mass Effect 3 and coop. We mean serious business and we will not release this game until it is absolutely at the quality we want for it. We have also taken a liking to improving all current weapon textures as you people have seen over the past few weeks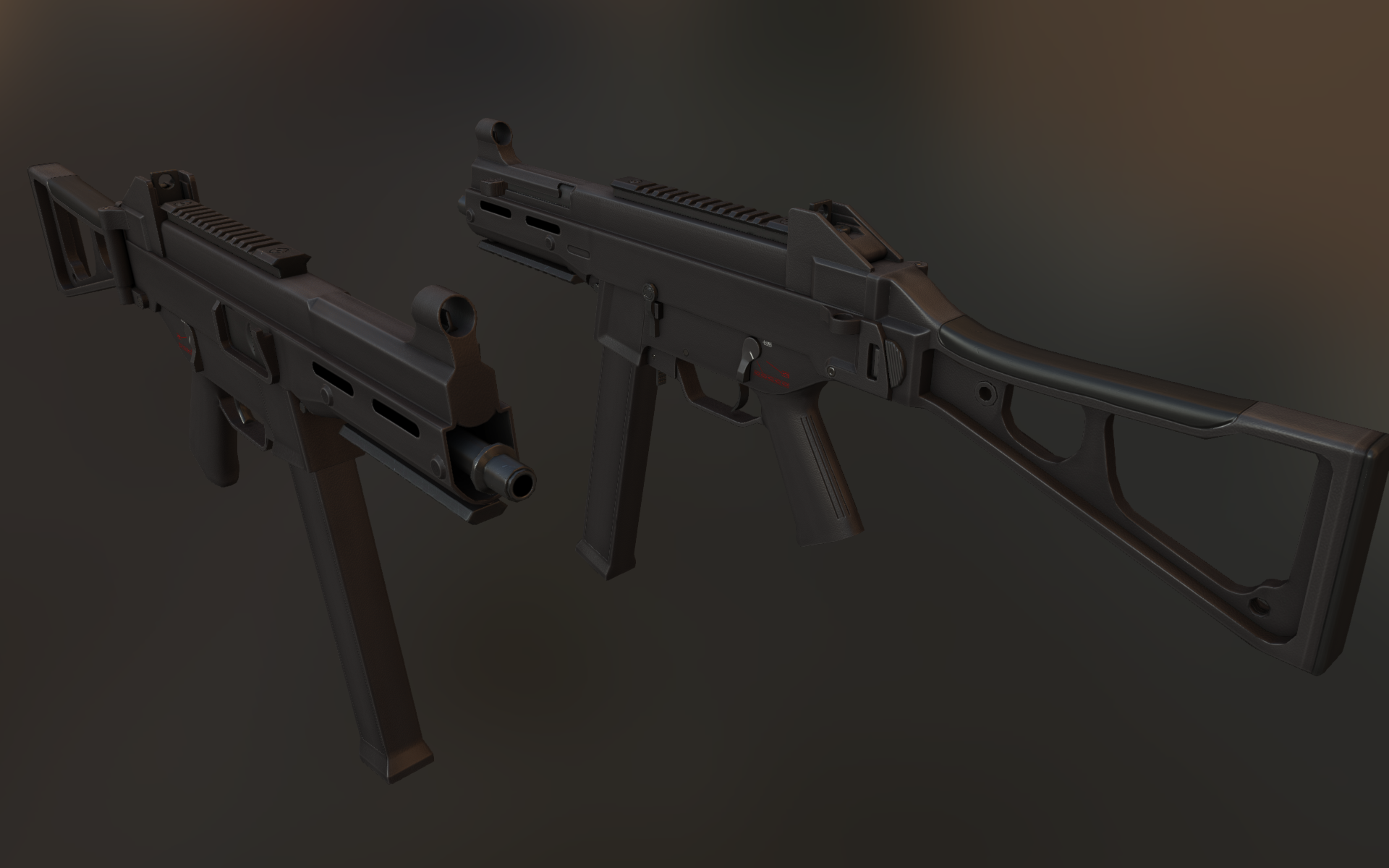 "Sorry about the Music Pandora is one heck of a Drug"
AI Logic
Here are a few Early W.I.P's from around the time before we went on Greenlight and some funny Animation issues and how their personality and Logic is being addressed. Commentary by myself. AI in my opinion need to be intelligent work together and be a challenge. Here are some early videos of their progress early in development. We will be having finalized AI showcases over the next of the next few months. Stay tuned!
Lean System W.I.P
HUD Is not finalized yet
Metal Gear was a very Pivotal game in i believe all our childhoods and we wanted to make a System that was robust and allow you with Easy to Lean Around Corners and be aware of your environments that that need we looked to Stealth games to build mechanics and concepts we believe players will appreciate. .
Prone System W.I.P
Contrary to belief, our game will utilize escape mechanics and systems that will allow you to adapt and hide from your pursuers. One of them is the vents as you can see here from this early dev video it has a few bugs but nothing that can't be worked out before release ;p. Next Month we will showcase ISIS Ambers companion in her fight for survival and her Extension of her PDA which will allow her to short-circuit sections of the base lighting and tap into camera feeds. In addition, Latter on we will add Wall Climbing for certain Vent Sections that are elevated which will be preanimated similar to how Crysis 3 Handles it
So What Exactly Remains?
Tell us from which Department do you want to hear from next? In the next news post?
I want to hear from the community on how they feel about the current mechanics seen and shown above
Finalize the Current Mechanics
Finish the HUD and Main Menu Systems
Thank You the Indiedb Community and moddb for your continued Support