After 68 days of development, my first game Chicken Blaster comes out on Monday, June 20th 2022 at 12pm EST. It is a casual Free-To-Play game that you can find here on Monday : CHCIKEN BLASTER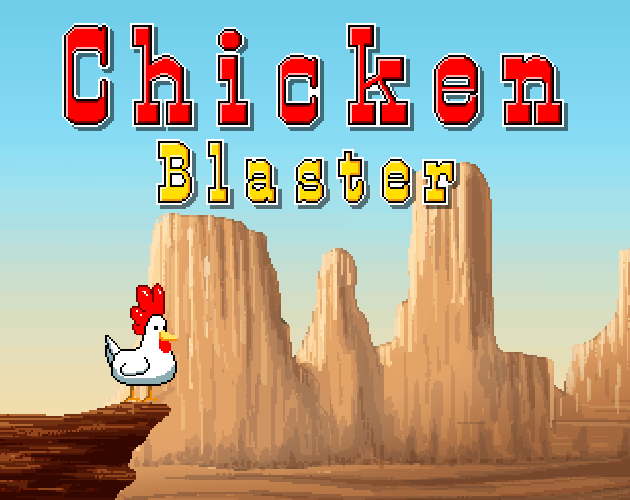 The past 68 days has been interesting. I went from never making a game before to having my game ready to download on Windows PC and MacOS. Originally I started making the game in UNITY but stopped because I found the program too hard to use so I switched to GAME MAKER STUDIO 2 and found the process very easy after a few short tutorials on YouTube.
Here is one of the custom splash screens I made for my game to replace the standard black/white GMS logo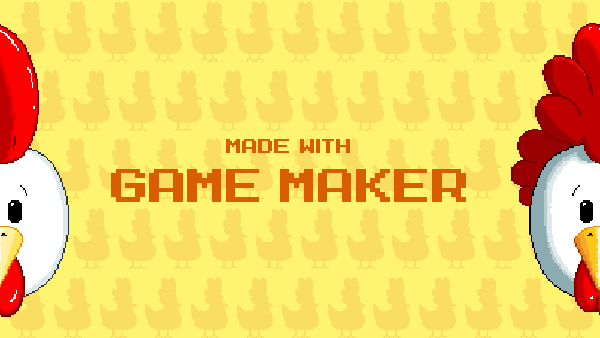 Here is a link to check out some GAMEPLAY
As you can see, the gameplay is rather simple. You aim and you fire. The idea is to collect as many coins as you can without shooting any of the balloons or running out of time. Time can be replenished by shooting the red clocks that appear every now and then.
Here is one of the levels that didn't make it into the game. The flowers were animated which looked cool but they are too similar in color to the coins that you need to shoot down.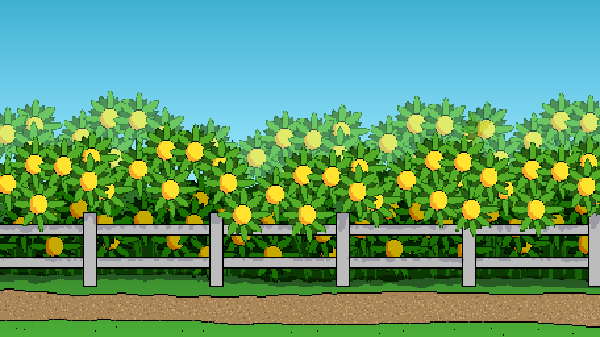 Now that the desktop version of the game is complete I am working on the mobile versions of the game. The iPhone version has been submitted to the app store and awaiting approval and while I wait I am working on the iPad version. Once the APPLE builds are out of the way I can focus on the Android versions of the game. I plan on having all the mobile versions done by August 2022 or sooner.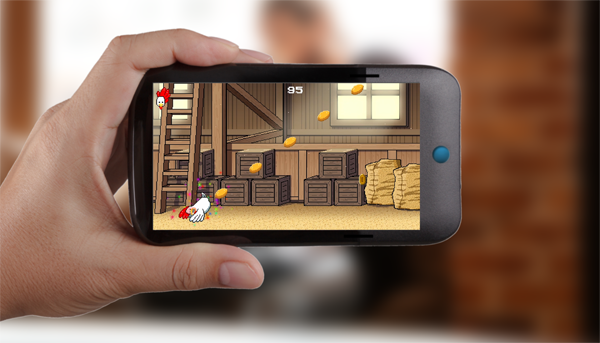 Ok that is it for now. Thank you for reading and I hope to see you all on Monday for the launch of CHICKEN BLASTER!!