Death and resurrection are now fully implemented. You can no longer wander completely carefree around El Clease. Your heath and mana will regenerate slowly at a set pace for now.
You can download the game here, or run the game (exe) if you already have it and it'll patch itself.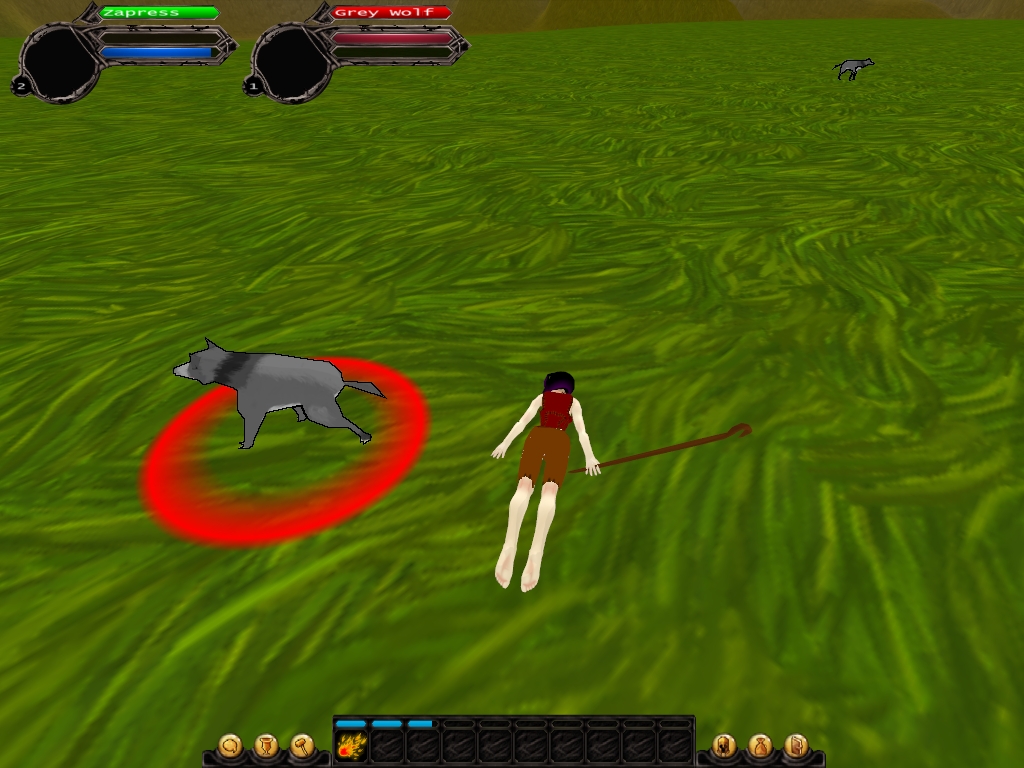 Death is business as usual. If your heath reaches zero you die. But it's not game over just yet. Your spirit will release 5 seconds after you die putting you in a grey world.
Now, there are shrines in the world that allow a player to focus their will and energy to bring back their bodies and come back to life. For El Clease we put a little shrine outside Summerwind Village next to the road. It's important to note where the shrine's are in an area because you'll have to find your way to one from your corpse when you die.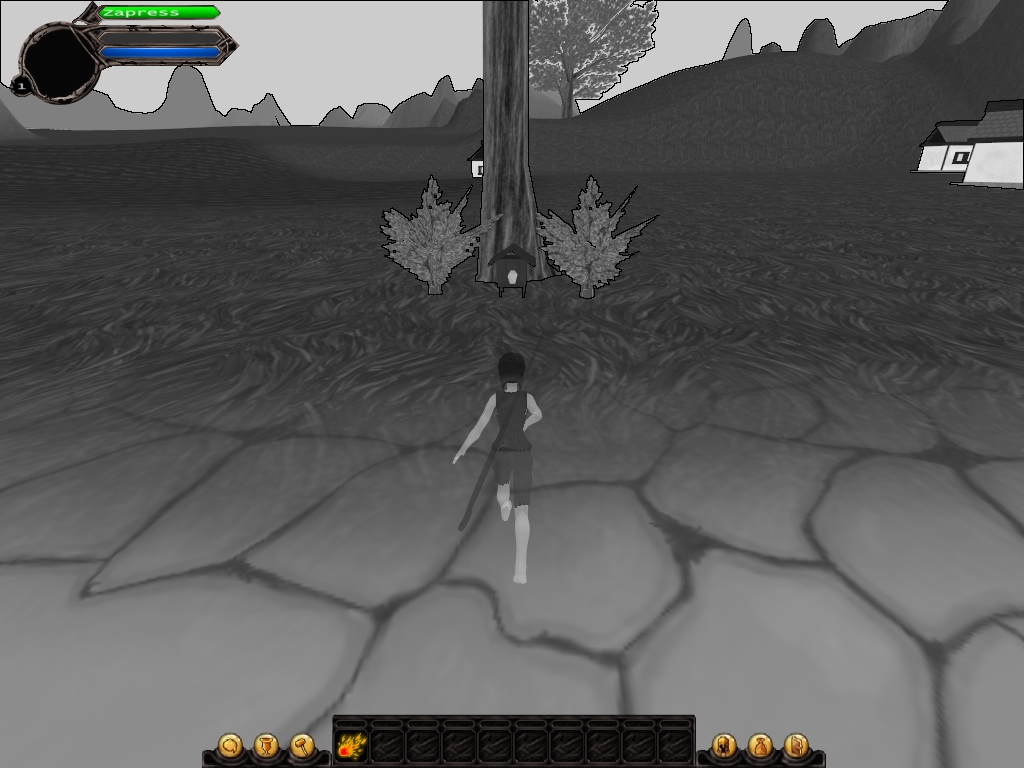 Go right up to the shrine and you'll resurrect.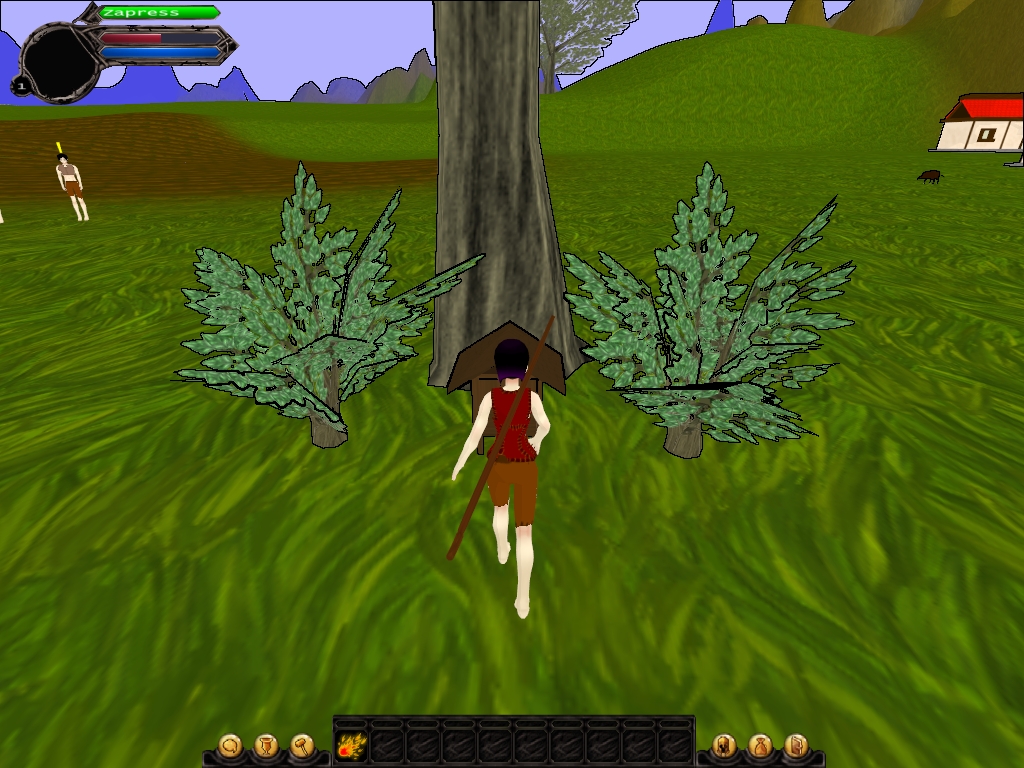 Here's a video showing the whole process, from the clumsy death to the smooth resurrection.
All feedback is welcome. Remember, you can get the game here or let the game (exe) patch itself by running it.