Your main character is a monster, and that means that each time a certain level is reached he gains a possibility to raise his monster class. You can even choose which next monster you want to become.Class can be improved multiple times that is if you have a certain level. Class raise gives new attacks and improves hero's characteristics. The amount of available classes is pretty diverse.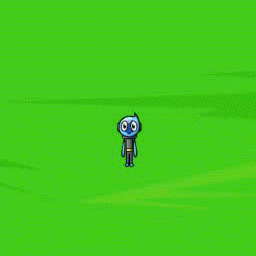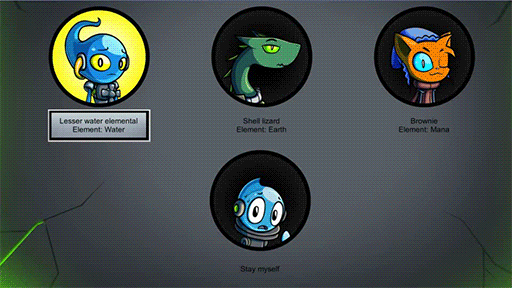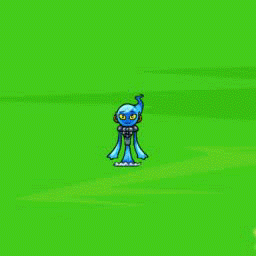 Also during the fight mode your main character can use Monstyle, what is Monstyle? It is a possibility to use 1-4 specials in one turn. Not only that, after specials are chosen a window with timer and those specials will appear. Before the timer reaches its end you will have to press specified arrow buttons. Each successful press will power up the special, however each poorly made press will remove certain special from your attack, without refunding its energy cost.
Which means if you have good coordination you can dish out astounding amounts of damage to the enemies.