Galaxy Champions TV - Golden Update
Galaxy Champions TV - Golden Update is coming October 19 on Nintendo Switch, Steam and itch.io! Check out the following changes, fixes and new features that are coming in the update.
Features
+40 new upgrades.
Score system is back.
Global leaderboard: compete against other players from other platforms.
Collection: collect all enemies and upgrades.
New achievements.
Difficulty levels: select difficulty before starting a run.
Continue system: you have a limited amount of continues to beat the game.
Loop feature: in Champions mode you can loop the game.
Support more gamepad models.
Changes
Replaced the skill tree with 60+ upgrades to create more replayability.
Replaced the revive system with shared continues in co-op mode.
Less amount of arena in each world, it makes the progress more solid and direct.
Fixes
Fixed gamepad detection issue.
Fixed Vysnc and high frame rate issue.
Fixed Steam Cloud sync issue with Linux and Mac.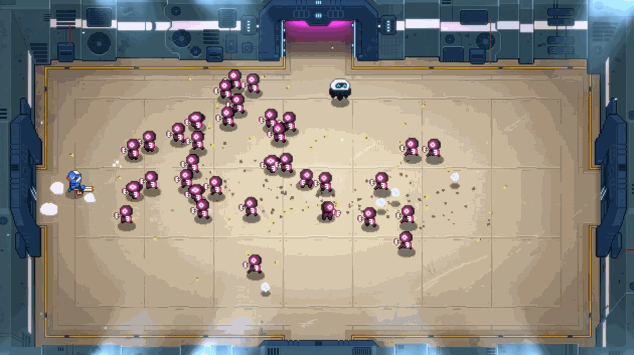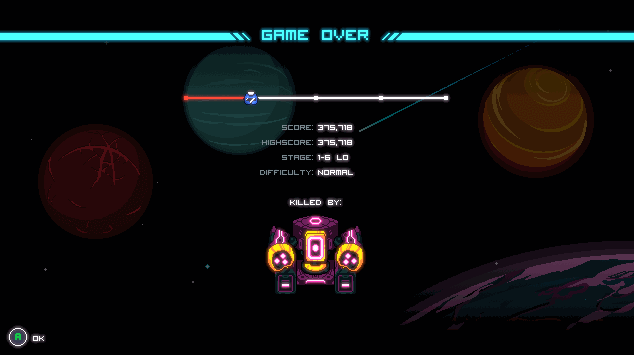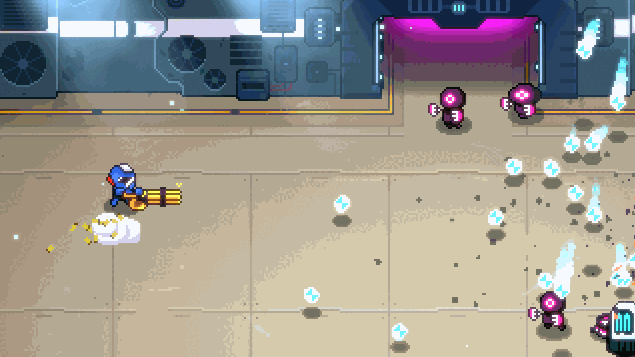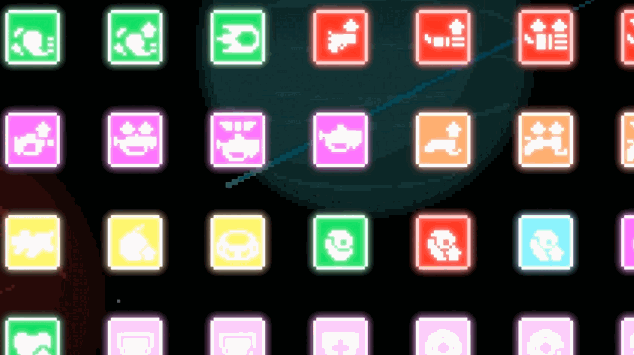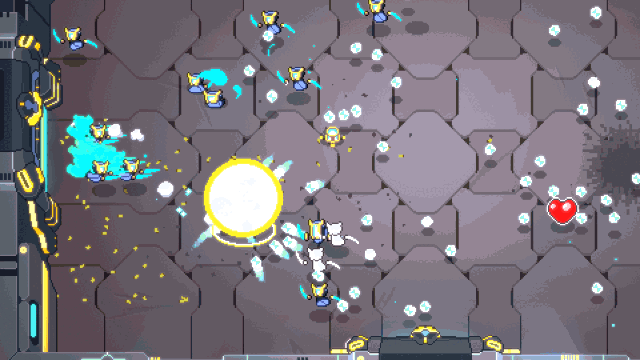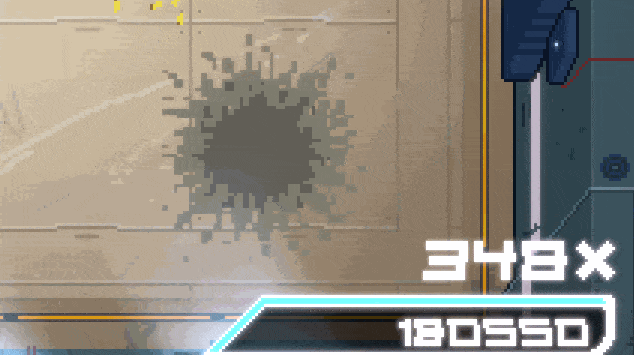 I would like to thank all of you for your support which makes Galaxy Champions TV get this far. Thank you!
I see you on October 19 on the leaderboard :)
Nintendo eShop: Nintendo.com
Steam: Store.steampowered.com
itch.io: Aquadiun.itch.io