In our never-ending quest for more (even MOAR!) feedback we decided to try an experiment this time around. In addition to regular standalone builds which you can download below:
(or as usual from our dropbox for Windows and Mac if you have issues with IndieDB mirrors) we tried to do something different this time. You can now acces the game directly, no download or install required, through our
It's now easier than ever to try the game - and leave us feedback! Don't forget the feedback!:)
And now for the meat; what's new in this build?
Homeworlds rollback

. Continuing the best game development traditions, we've backtracked on our introduction of Homeworld mechanics;) We've been unhappy with how this affected game mechanics and decided to get more feedback on vanilla mechanics, before introducing a new feature that changes game dynamics so dramatically.

Command Systems and Fleet number cap. This is by far the most darmatic change we've introduced - there's now a cap on how many fleets players can field at any given time. This cap can be expanded by capturing crucial Command systems. Not only does this adds tension (you have to use wisely the fleets you have and it's better to do it sooner than later) but it also creates new tactical layer of capturing or destroying Command systems to gain (or maintain) the upper hand.
Interface improvements. We've added some much needed UI improvements - it's now possible to box select multiple units (boy does this help usability!) and issue orders in the strategic map view, for those preferring the top-down view of the battlefield.
We've also worked on some optimisation and added a cool new login screen. Check it out, it's pretty rad: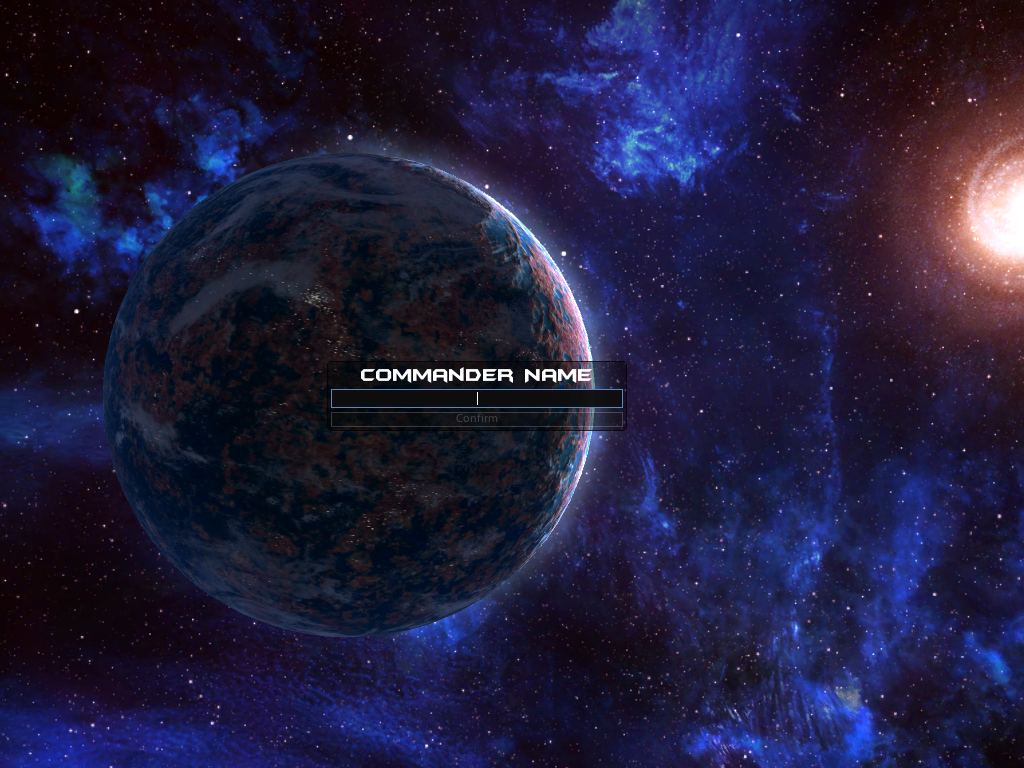 All in all we're happy with this update and are anticipating the feedback - hopefully with the experimental web player build it'll be easy for you to go in and give the game a shot. And if you do - don't shy from telling us what you think (either in the questionnaire after a game or in the comments)!