Three different difficulty settings (Beginner, Intermediate, Expert) have been added to Fusion Melee, all of which are dependent of the decreasing rate of the health bar. In other words, as the difficulty goes up, you have less time to complete whichever mission you choose.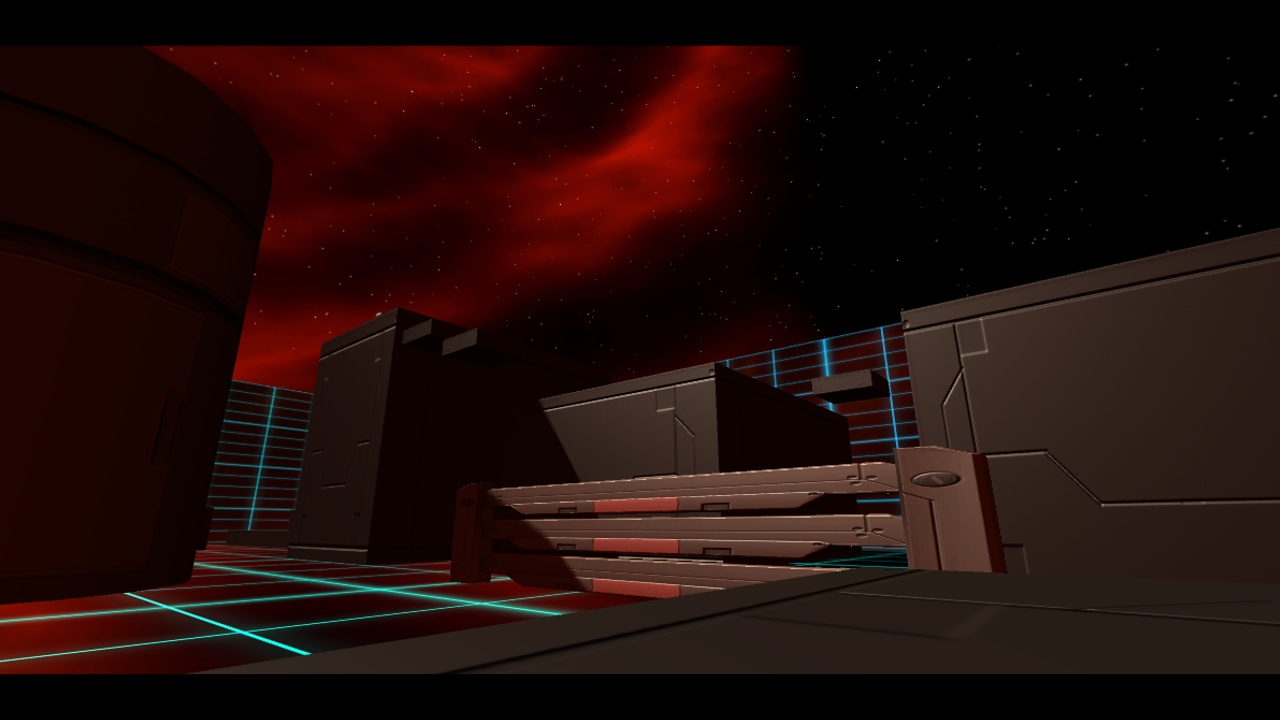 ARE THEY UNLOCKABLE?
Because players of all skills might be playing this game, you can choose to play beginner, intermediate, or expert at the start of the game. If you're new to platforming and feel like challenging yourself, immediately step into expert and see how well you can do.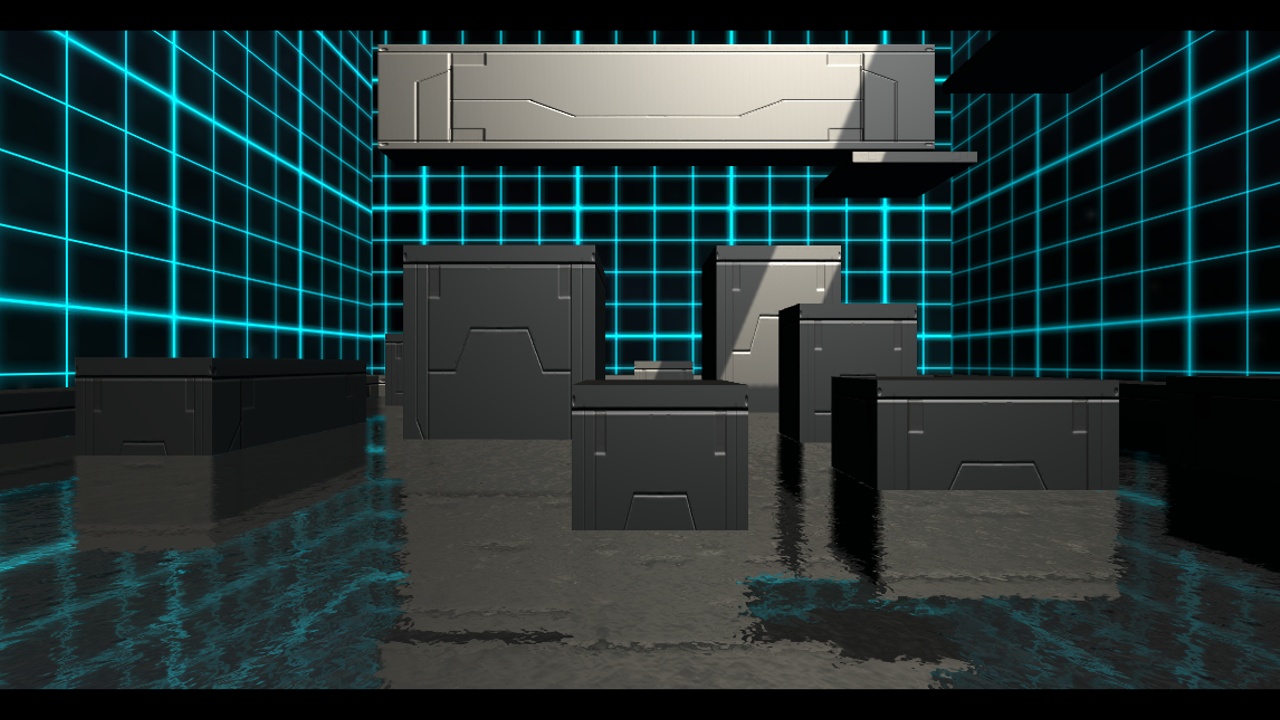 CHANGES FOR EACH DIFFICULTY
Only the health bar is effected by the difficulty. The battlefields and missions will be the same. You can compare how fast you can play each level depending on the difficulty. Or you can practice each mission in an easier level to prepare yourself for expert.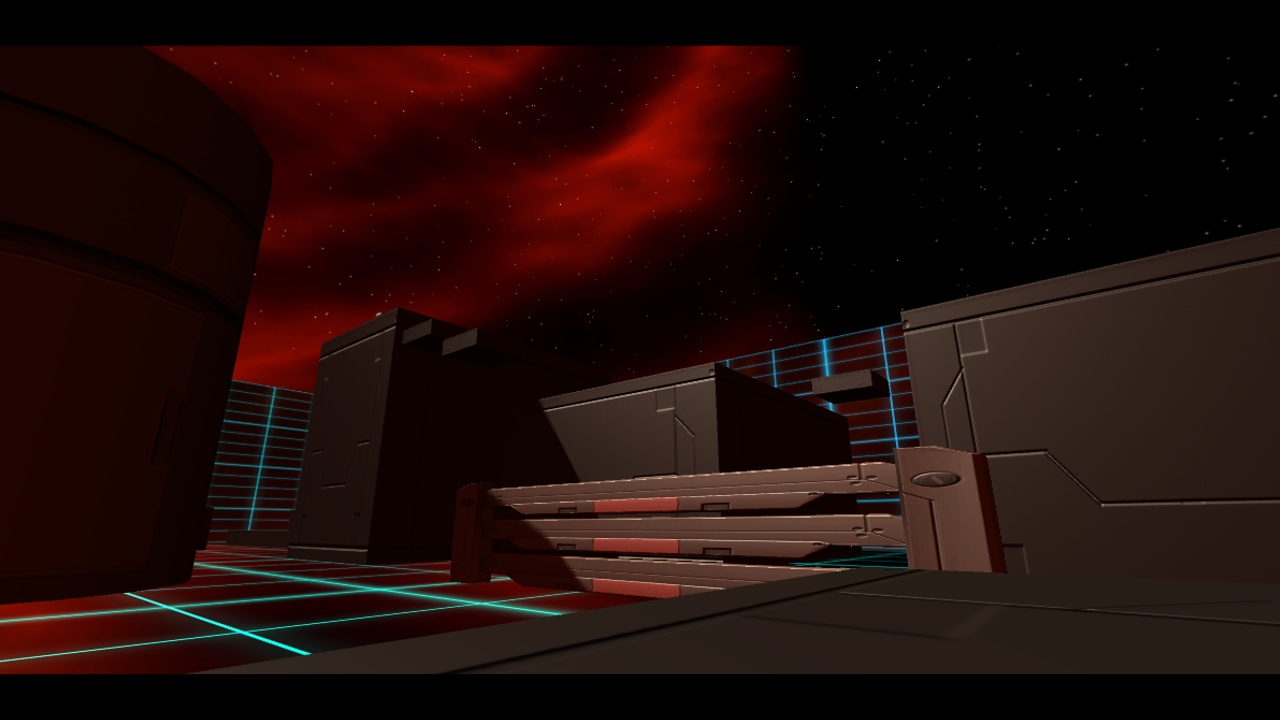 More updates will be coming soon for the game.
Visit the website: Fusionmelee.weebly.com
Thanks for reading!