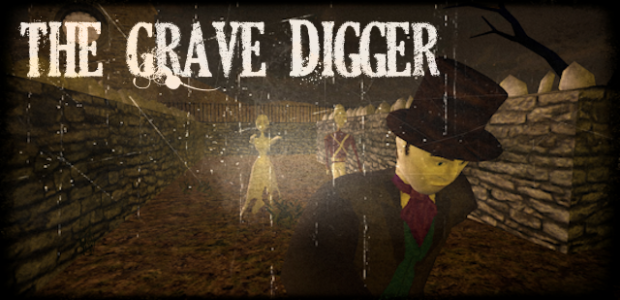 Home Groan Games are proud to announce that our debut title The Grave Digger is now available through Desura for just £3.99 for the full game or as a free demo to try before you buy!
The Grave Digger is a third person 'ghost-evasion simulator' that sees Fagus the grave robber digging for treasure (he's got to pay the rent) across eighteen haunted graveyards. It's a curious blend of whimsical English comedy and grim Dickensian horror made by a two-man team dedicated to fun, addictive gameplay.

To find out what others thought, see a selection of our press coverage below!
If you enjoy playing The Grave Digger as much as we've enjoyed making it we'd love to hear from you, so feel free to send us a message on Desura, Twitter or Facebook!
Thank you,
Tom and Joe