Ok be honest, one of the first questions you've asked since playing the game is, "what's the difference between full and light play?" Well, hopefully this clears things up for you! :D
Full Play:
As a sovereign, you will need to use Full Play for Government features and Building Management Actions. This will be ideal when you are at home on your computer with a good internet connection.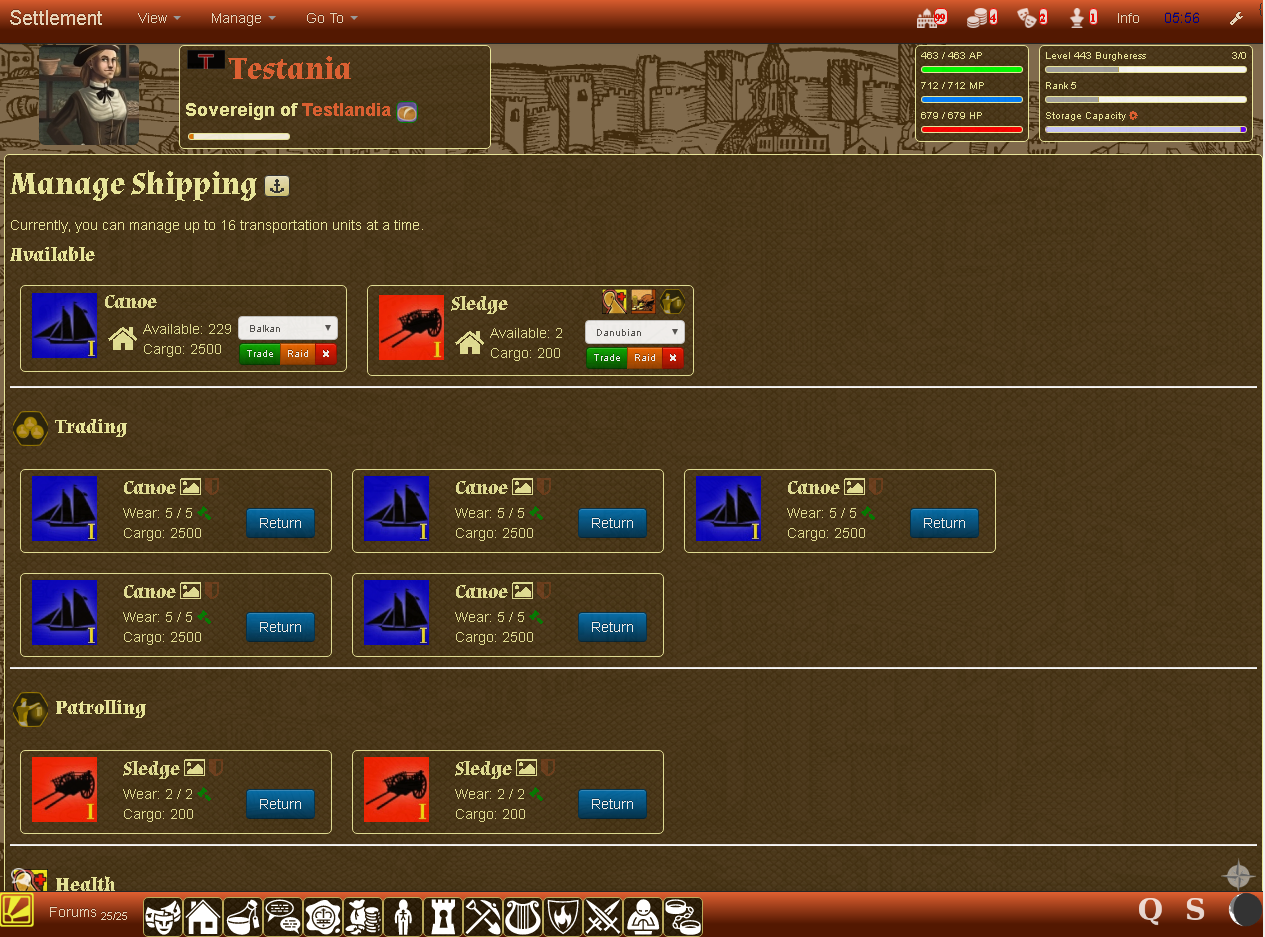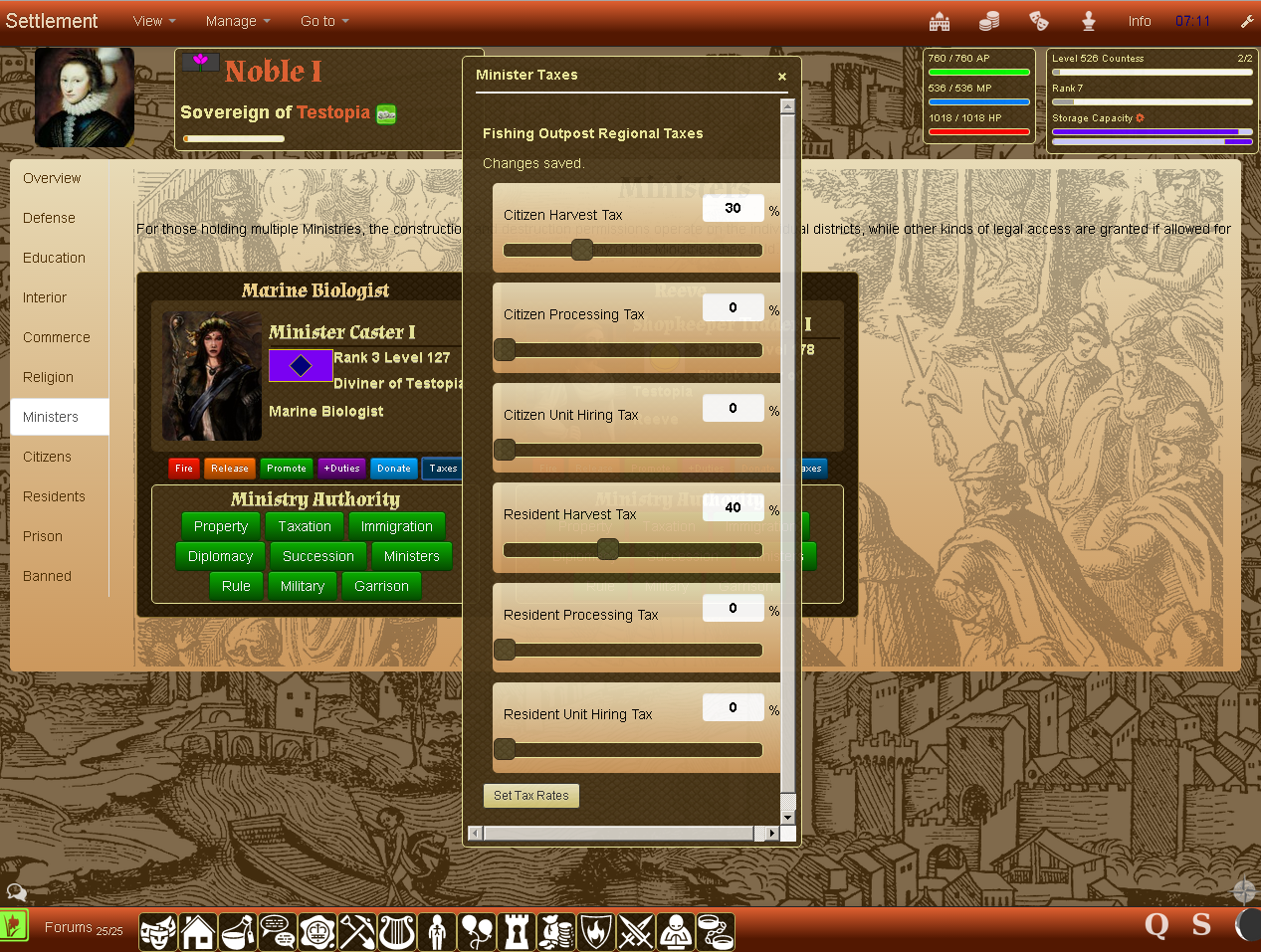 I will add that being a sovereign of your own settlement will be difficult, you don't need to build your own settlement to be successful in BruneGame. (See this blog for more info).
You will notice the UI differences between Full and Light play
Light Play:
The "light" client will mostly be useful for Hero characters. Doing Actions and managing your inventory are some of the examples of what you could do. It is intended to be faster than the Full client because it removes Building Management and Government features, which in turn, makes the page loading quicker.
It is intended for weaker phones and tablets that can't handle the Full Play client and/or for situations where you want to just log in and do a few actions and check notifications.
Can you see the UI differences between Full and Light play?