This is a short documentation of the evolution of my game Ballistic Tanks. As I am just starting out and this is my first game, this is a really big deal for me. I've been working on it for the past 8 months or so, with a big 4-month hiatus in between. A big chunk of the time was just trying to figure stuff out since like I said, this is my first game. I'll be showing the different stages as I was going through development, and all the major improvements that were added thanks to input from /r/gamedev on Reddit. On that sub I frequently posted on Feedback Fridays and Screenshot Saturdays and that where I always get useful input.
And just a bit of background, I'm a motion designer by trade so I should say that I am comfortable with art and animation. Therefore I decided to use a very beginner friendly engine Construct 2, so I can focus on my strengths.
Just to start, here is what it looks like today. This is a quick cut from my Greenlight trailer.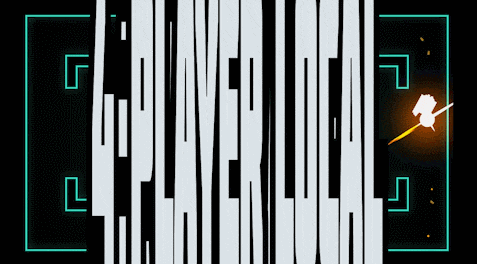 July'15 - Very first version publicly shared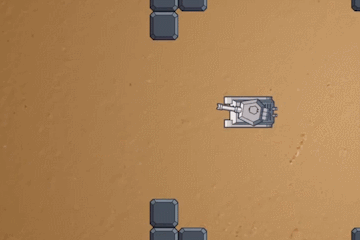 Made 2 player versus, experimented with artstyle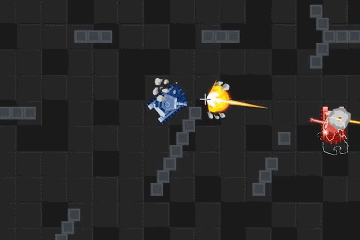 Wasted too much time experimenting on environment sprites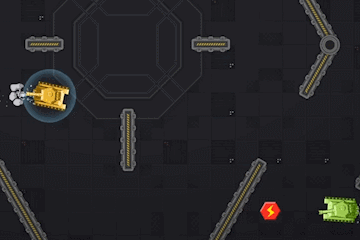 August'15 - After watching "The Art of Screenshake", earliest look at current artstyle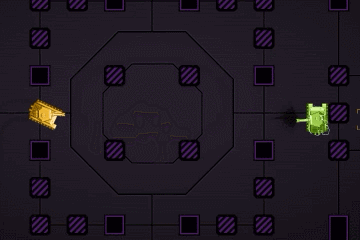 September'15 - After watching even more stuff on "game feel"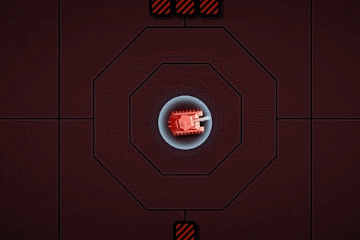 October'15 - Improved the look of my tanks and environment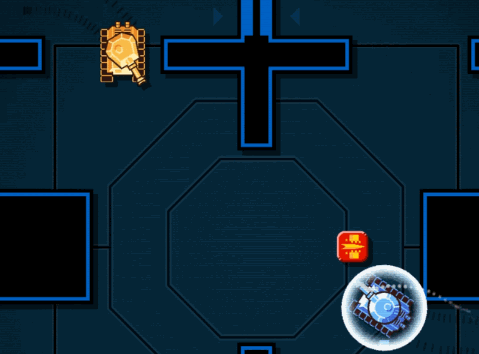 March'16 - After a 4 month hiatus, flashier new effects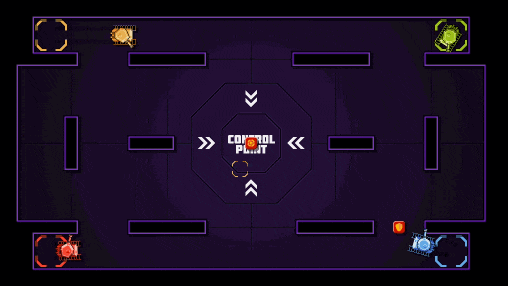 April'16 - Current game today, this is a cut from my greenlight trailer. The actual Greenlight page you can find here.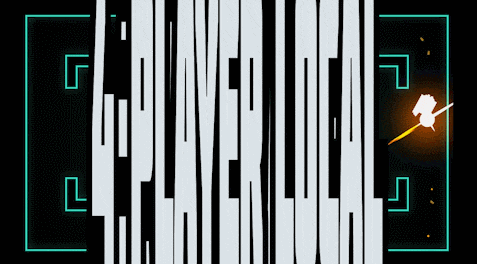 Thank you for checking out my short journey as a starting developer.
Resources:
These are some of the stuff that have been shared to me that really helped me out, I'm pretty sure most of you have seen them by now but I'll share them for those who're not familiar with them.
The Art of Screenshake
Juice it or Lose it
Why Your Death Animation Sucks