If you like the movie, Idiocracy...
If you enjoyed the character endings in Twisted Metal games...
If you think an RPG about a Battle Royale sounds interesting...
Then, Who Wants To Destroy An Alien (WWTDAA) might be your type of game!


Over the last year, our team has been working on creating a new and innovative concept. From character selection, to ground combat, to ship combat, to exploration across multiple types of zones, WWTDAA aims to bring a fresh experience to gaming!
The real innovation comes from a dynamic A.I. that will determine how the other characters arrive at the final arena. By choosing a different path each playthrough, each of the characters controlled by A.I. will end up with different builds. This means that the showdown at the final arena will rarely ever be the same experience.
However, this isn't how our development began...
In the beginning, our concept was something closer to a dungeon crawler such as Dungeons of Dredmor or Tales of Maj'Eyal.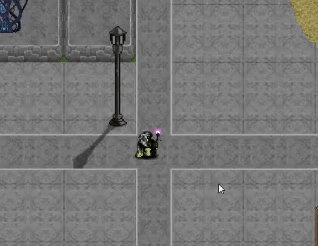 We had very interesting mechanics in mind, and to this day we still have some interesting plans for these mechanics during the final arena showdown. For example, take a look at Shoma's 'Kinetic Leap' skill: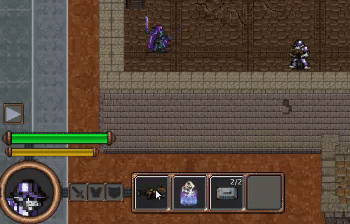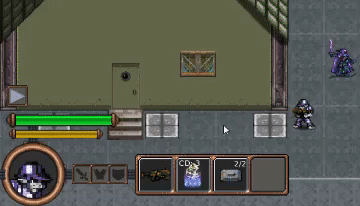 At some point throughout the development, our team began to grow and we realized that creating a full-fledged RPG would be a possibility. So, a lot of our design changed and our gameplay evolved.
From ground combat...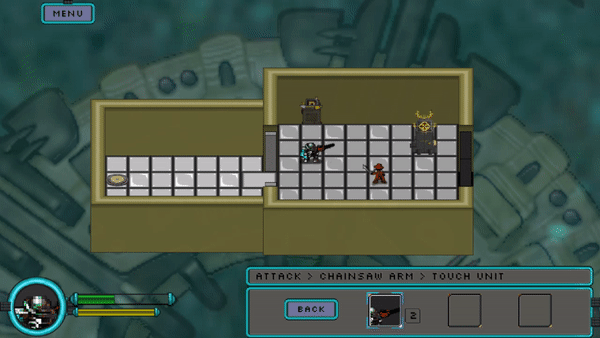 To ship combat...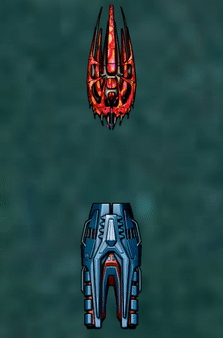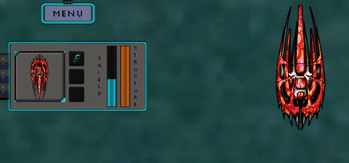 At this stage, our demo is very polished and you can even give it a try on Steam!
But this doesn't mean we want all of the early prototyping to go to waste! Our plans to change the gameplay at the final arena showdown are still in place and will include parts of our original vision.
It should be mentioned that this is a production we're creating with a nearly non-existent budget. We've been able to make it this far with 114 days of on-and-off production throughout the last year (just try out our demo and see how polished our game is in its current state). At this stage, we're leaning toward crowdfunding to help give us that last push through the remainder of the development.
So, next week on Monday, July 15th, 2019, we have plans to launch a Kickstarter campaign for Who Wants To Destroy An Alien. Our mission is to close the gap between the early prototyping and the current state of the game, to create something revolutionary. We've essentially run out of our non-existent budget, and this means a setback in terms of development timeline. Our coder will have to focus more on freelancing than working on this title. However, with a successful campaign he could actually focus full-time on this title.
Full-time development would be a significant difference to the way we've been working up until now!
Even just spreading the word of our campaign on release day would be a huge help! If this game seems like something you'd play, we encourage you to give the demo a try and take a gander at this Cyberpunk, Dystopian world that we are creating. We plan on offering reward tiers that will even allow you to join in on the development, if that's something you would enjoy.
So, stay tuned to this production, and please realize that your support is invaluable to us lowly indie developers.
We hope you'll check out our campaign next week!