Hello everyone,

we decided to share a short post about the development of War Clicks from its initial release until today, as we are celebrating our 4th anniversary today! 😊
War Clicks started as a very small prototype, but now developed into a massive game played over 5 million times on different platforms already.

As this is kinda baby project for us, and as it was the first-ever bigger game we built, we are now proudly standing behind it, as we've managed to develop it in such a state as it is today. What is funny now, is that we still see tons of improvements and additions to it, but can't release all of them in a shorter amount of time as they are getting more complex than ever. But, anyway the game is still actively developing.

Here's Trailer if you've never heard of War Clicks before:


So, let's now turn on the time-machine and go back in the year 2016 when the first prototype was released. Screenshots may tell more than 1000 words, so we are posting lots of them below. (warning: some first screenshots may look funny now).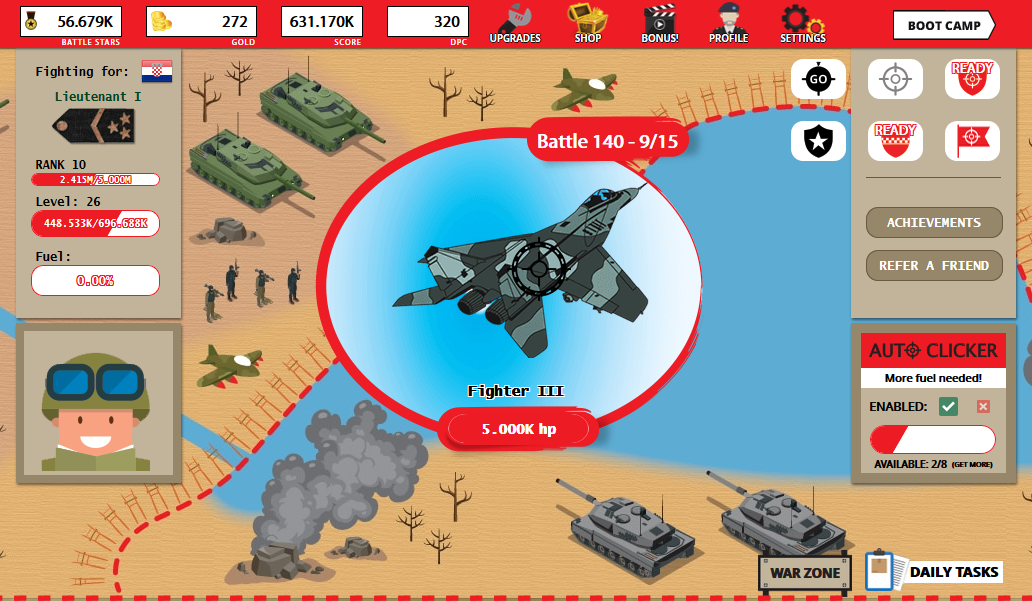 Very basic version of the game with a simple loop that continued to be played in infinity.

2017
We added a completely new world Boot Camp that massively extended the gameplay times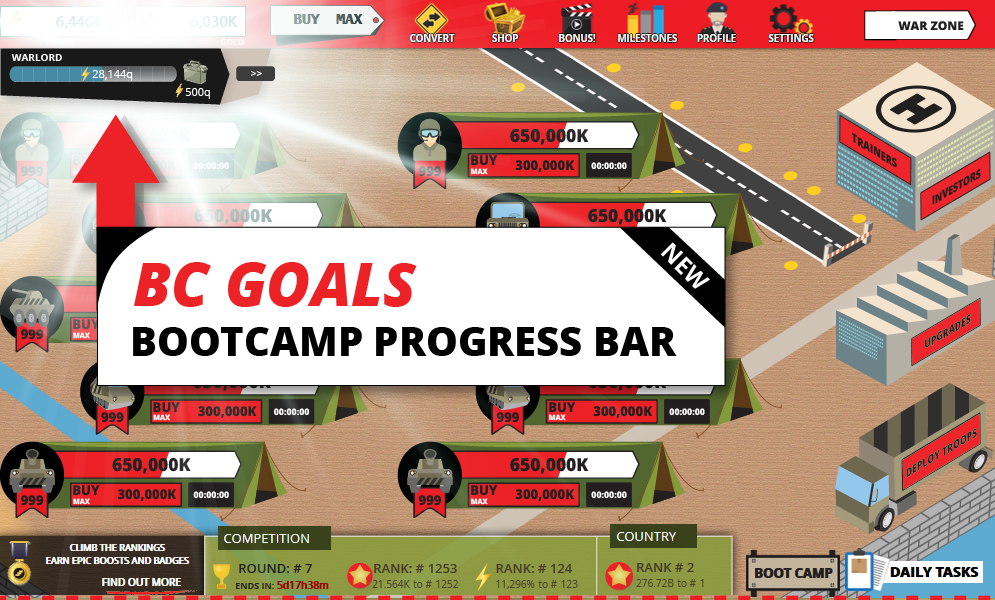 ...and also added some co-op fighting features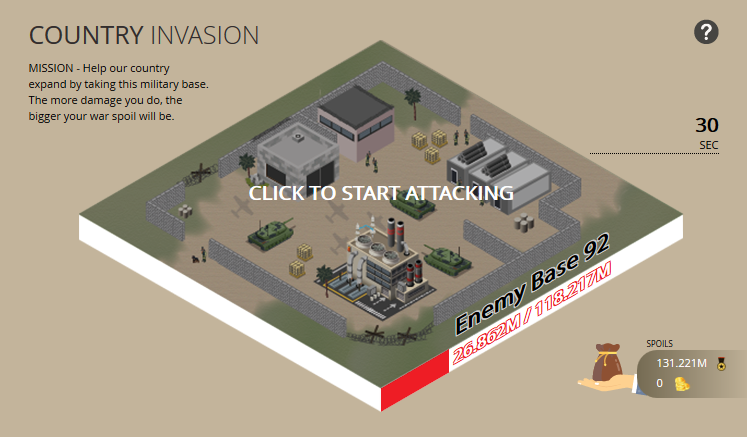 2018
Maybe you can't recognize it, but yeah still the same game. We decided to make a complete graphical overhaul of the game.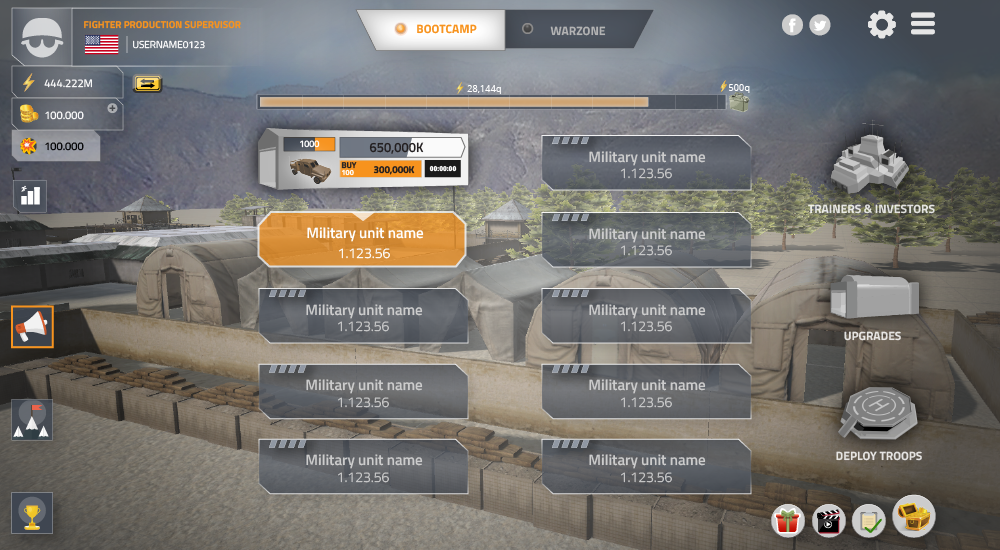 ...and making the whole UI more user-friendly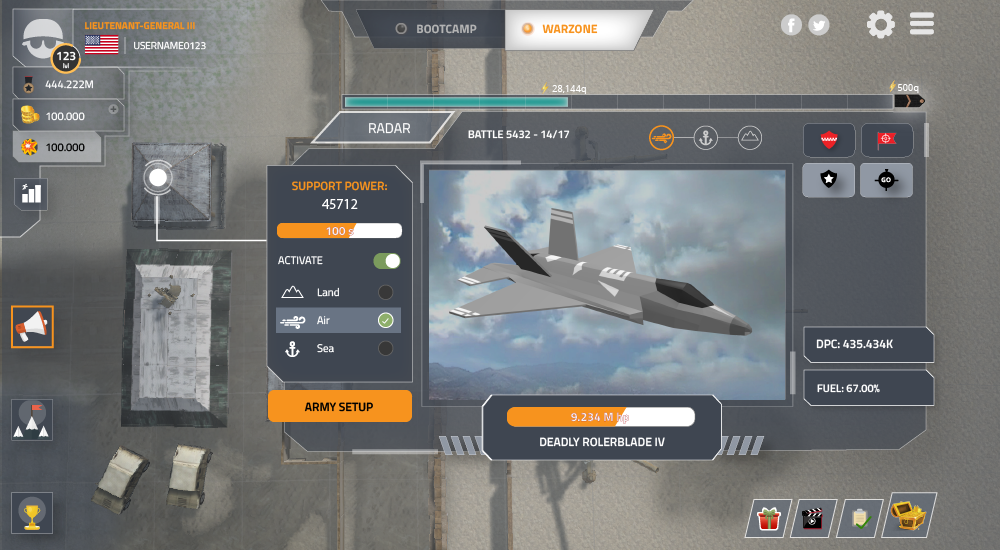 ...added the whole new customization part to the game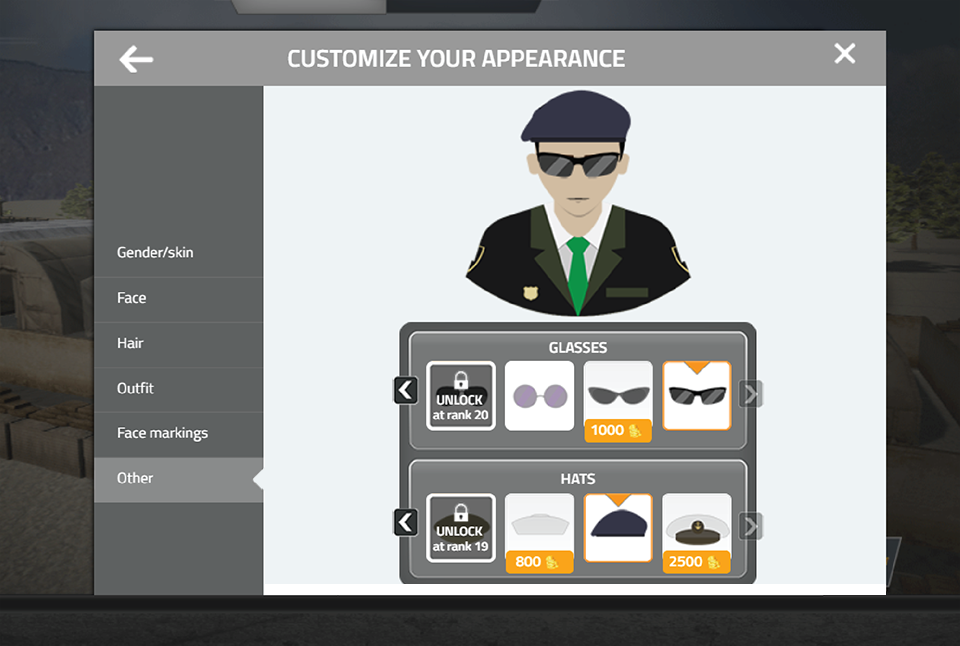 ...added new co-op feature: Country Headquarters where country fights are taking part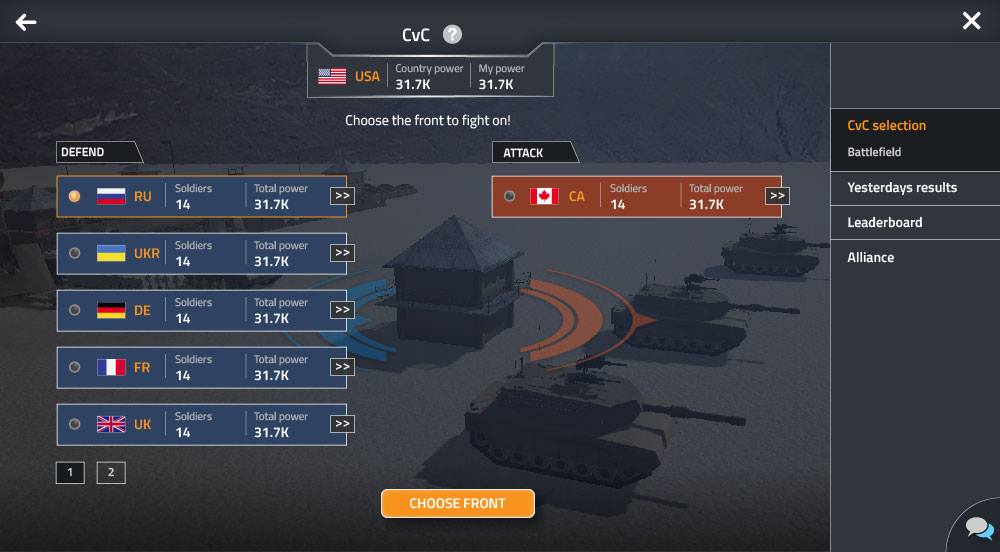 2019
...added Alliance fights that additionaly add some extra fun over the weekends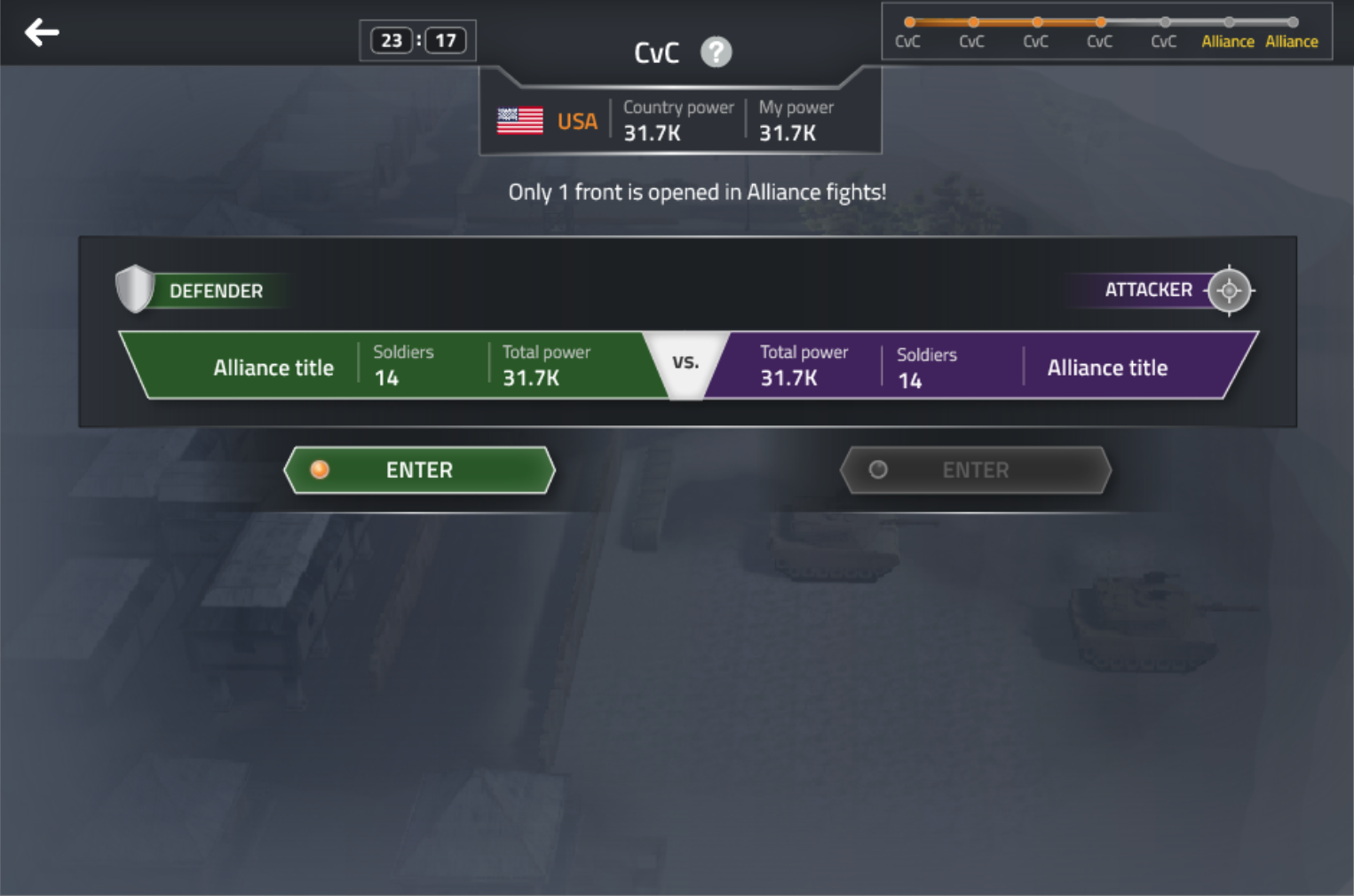 ---extended the gameplay with new Boot Camps for all late-game players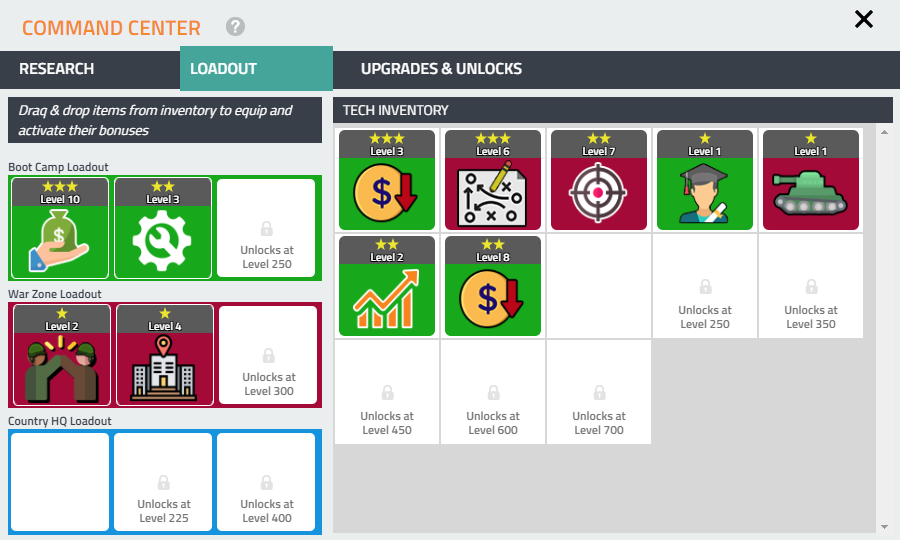 Added tons of new goals & Missions to complete...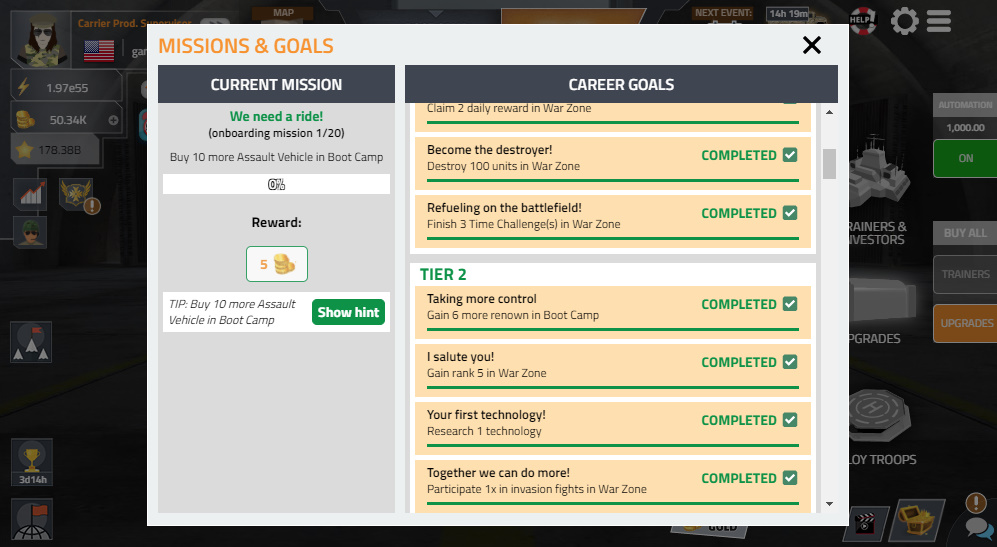 2020
Celebrating our 4th year online (from the initial release on warclicks.com)
Play the game on:
Official game website
Kongregate
ArmorGames
GamexGames

More about the game:
GameDev Blog
Press Materials
Media KIT

Join us on chat:
Discord

Let us know your thoughts:
Facebook
Reddit
Twitter

Play our other games:
GamexGames