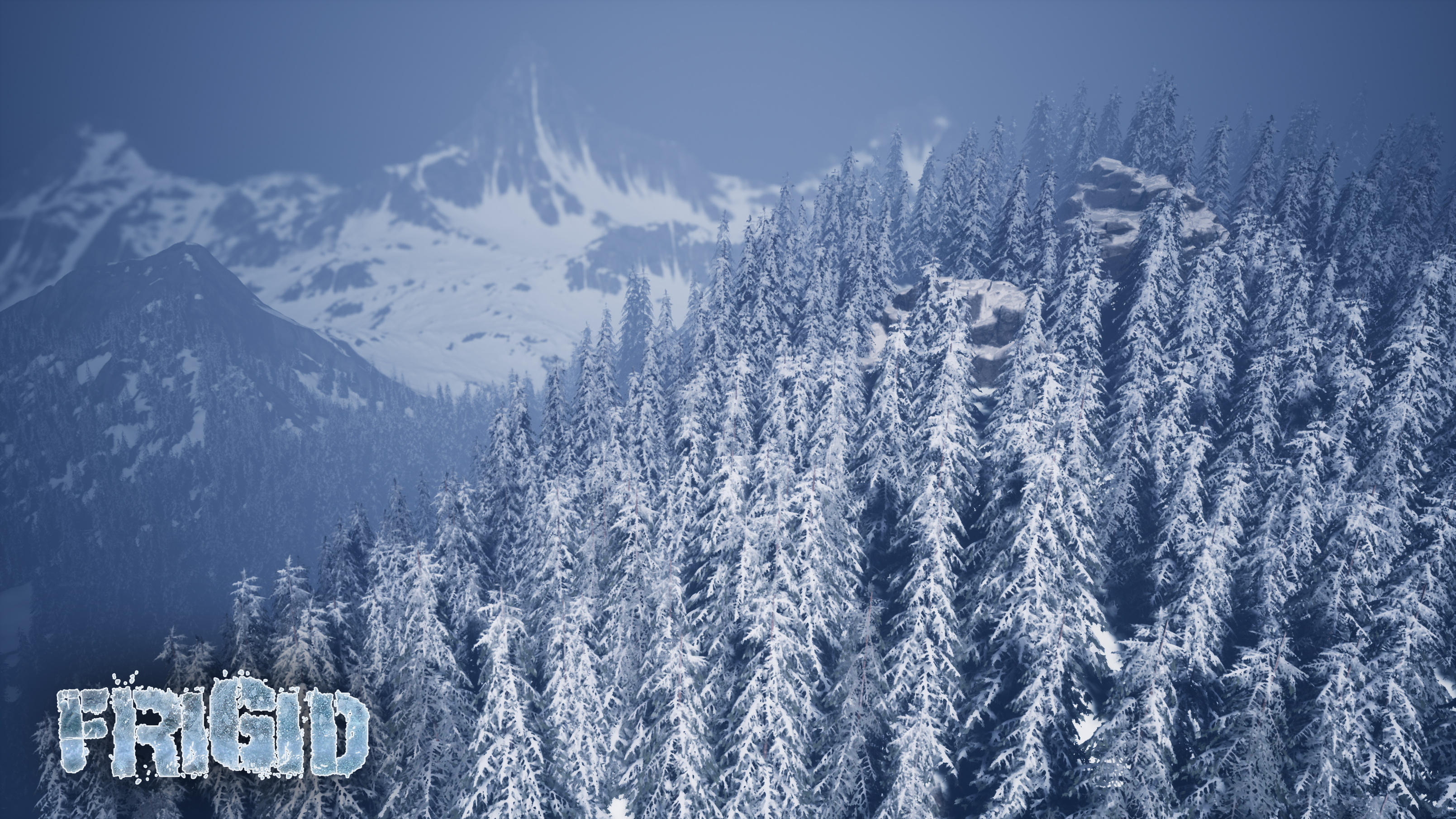 FRIGID IS A SURVIVAL EXPLORATION EXPERIENCE.
A single-player game that throws players into a battle for survival during an epidemic caused by a cataclysmic event. Climate researchers studying the contamination of arctic glaciers have found something disturbing in the area.
Play as a retired hunter going on vacation to Pristine Lake, Canada.
Experience an ultra-realistic beautiful northern wildlife arctic environment.
Figure out how to survive this unforgiving survival situation and maybe you can piece together what is happening.
Survive deadly wildlife, or find hope in survivors, scavenging anything you can find and craft into something useful to tip the odds into your favor. Travel three distinct vast Canadian Arctic locations and do what ever it takes to ultimately survive.
Reveal Trailer
This is our reveal trailer for the game, it contains the location where the game will take place.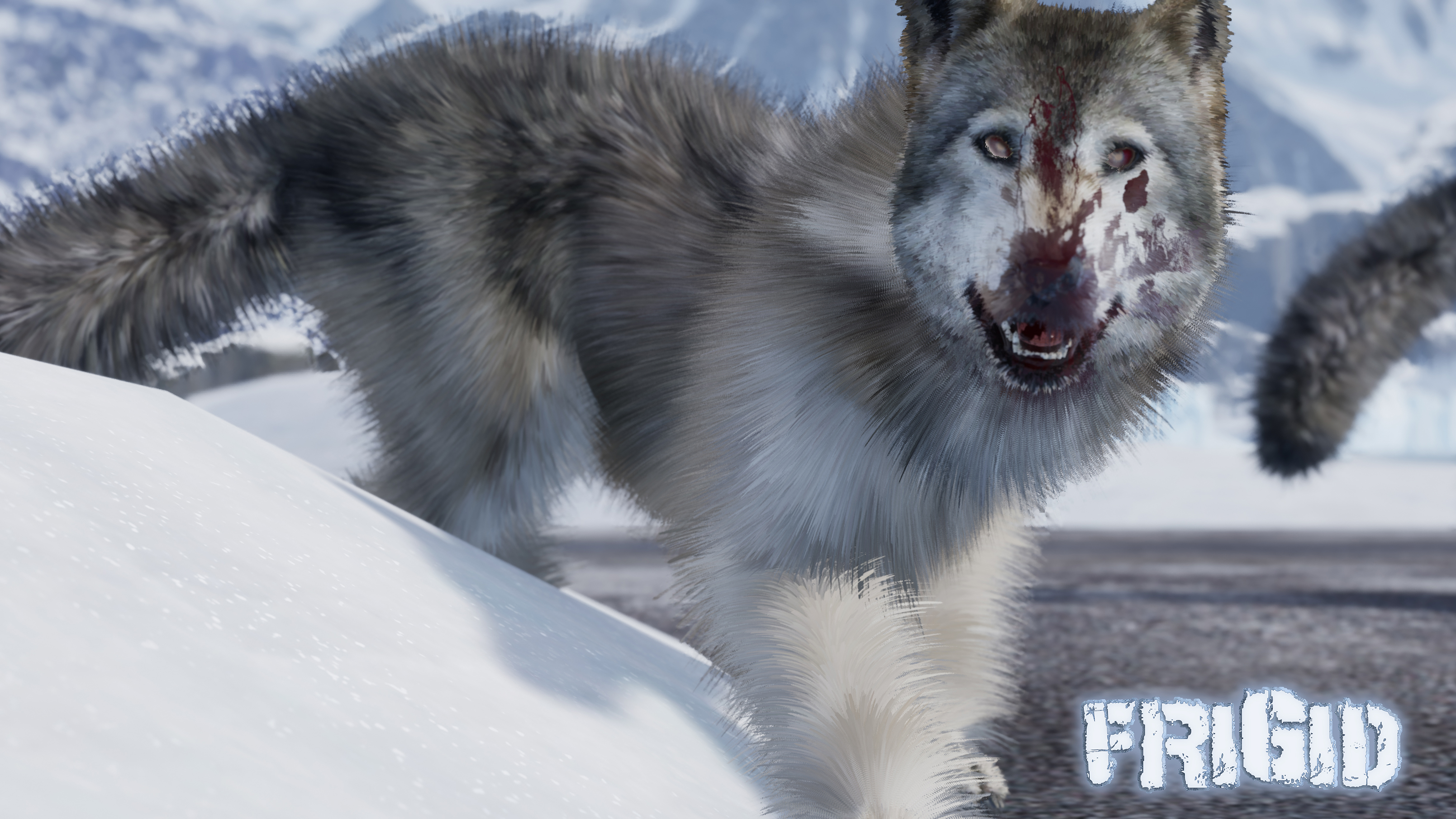 STEAM FESTIVAL UPDATED DEMO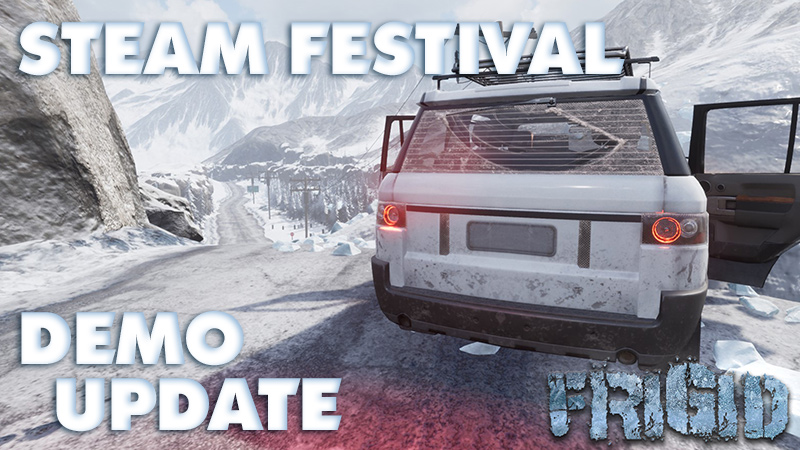 Primarily, the demo has received a number of polish and bug fixes for the Steam Festival to help make it feel more polished.
There is some new content added. Some new tools features and graphical environment upgrades including some voice acting.

GENERAL FIX LIST

USER INTERFACE
Menu U.I Upgraded + Social Links Added
Paused Menu added. [sorry about that one :D]
Loading screen Icon updated
Player U.I Upgraded
ART FIXES
New Blockage Avalanche Section
Snow added to all rooftops
Snow piles and details along ground added various spots
Grass added sporadically around environment
Added Arctic Owls
Removed Rabbits
Revamped Avalanche Area
Revamped Cave / Tent Area
FEATURES TOOLS FIXES
Added New Hatchet Weapon
Add New TOD Display
Fixed Flashlight Torch Held Animations
Added more pickup resources to make it easier [matches, wood]
Added/Removed Crafting Recipes
Added Pickup SDFXS
Added Doors Interactive + Icons
Add Breakable Objects
Fixed Place Tent + Camp Fire
The Demo will be updated with new content soon, so make sure you follow our social media