Once again we hope everyone had a Merry Christmas and we wish all of you a Happy and Healthy New Year.
Don't forget to help make this game a reality by following our game on steam and adding it to your Steam Wish-List above and join our kick starter page here Click here to Follow
A few in-game screens showing off the survival element upgrades in VR.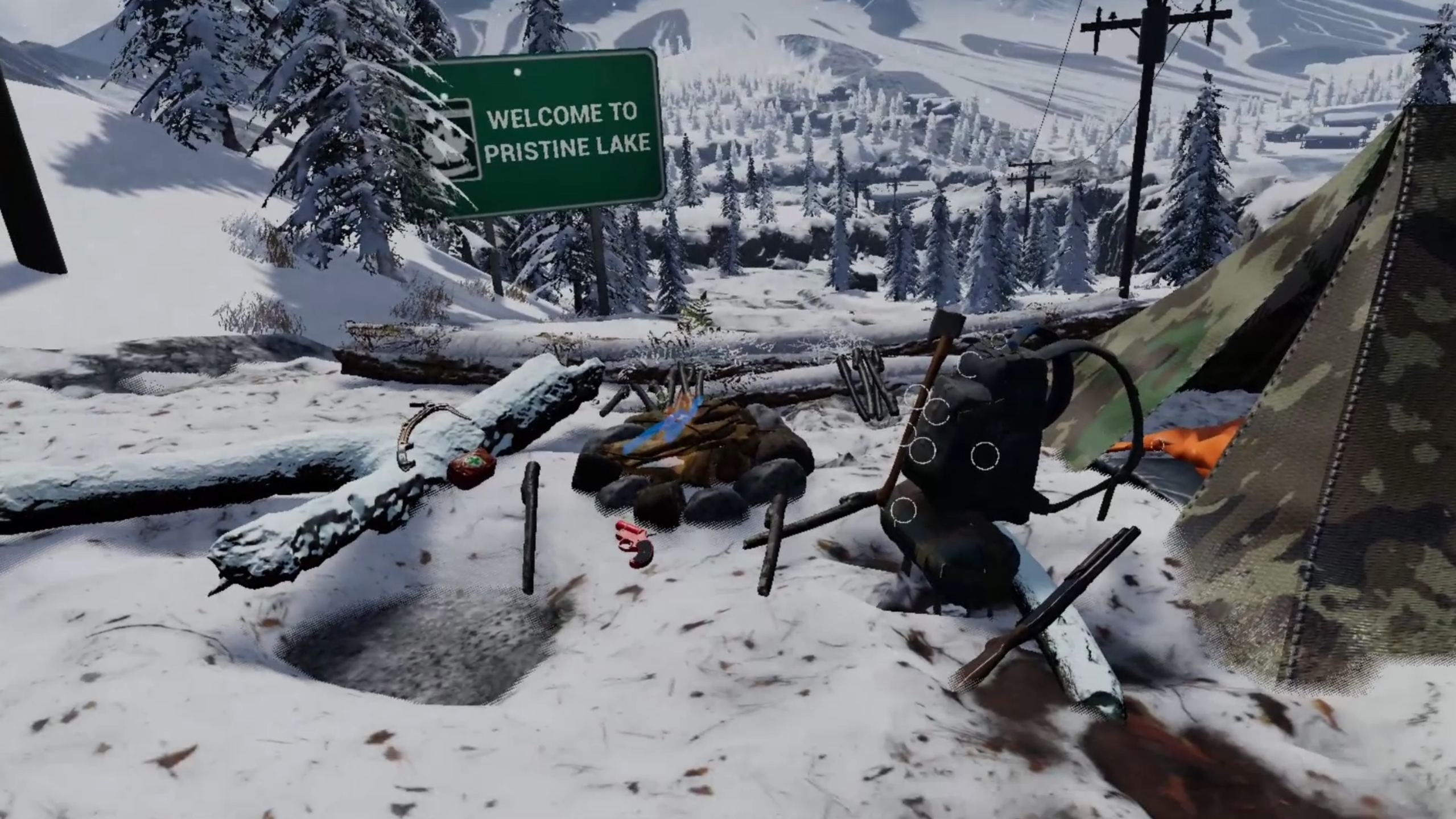 Here we have a portable base camp setup. Useful to take a break, eat, and call it a night in the game.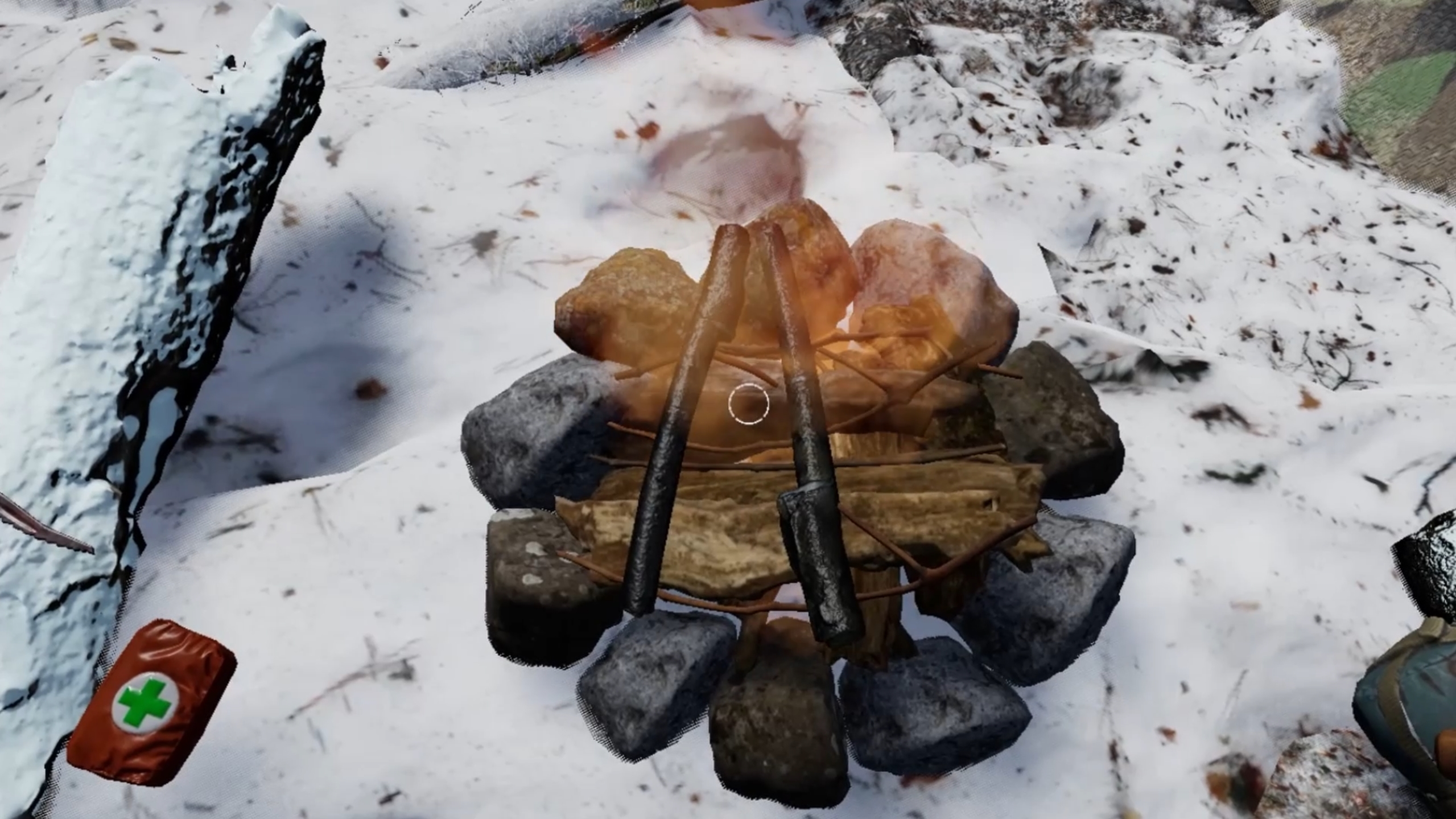 A Portable Fire Pit, useful for cooking food and keeping your temperature high.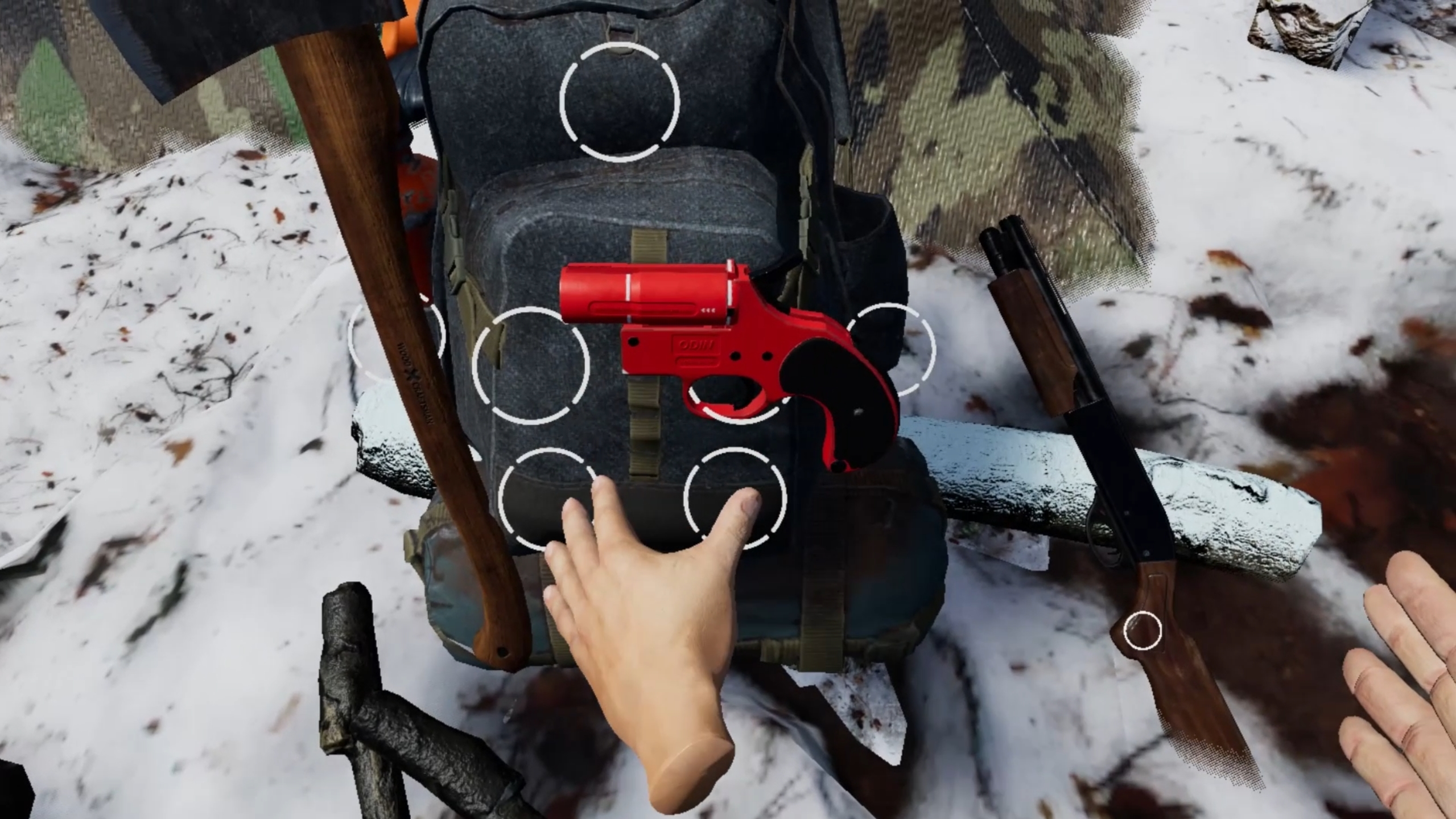 Inventory Back Pack, collect and carry a limited amount of items and strategize your resources.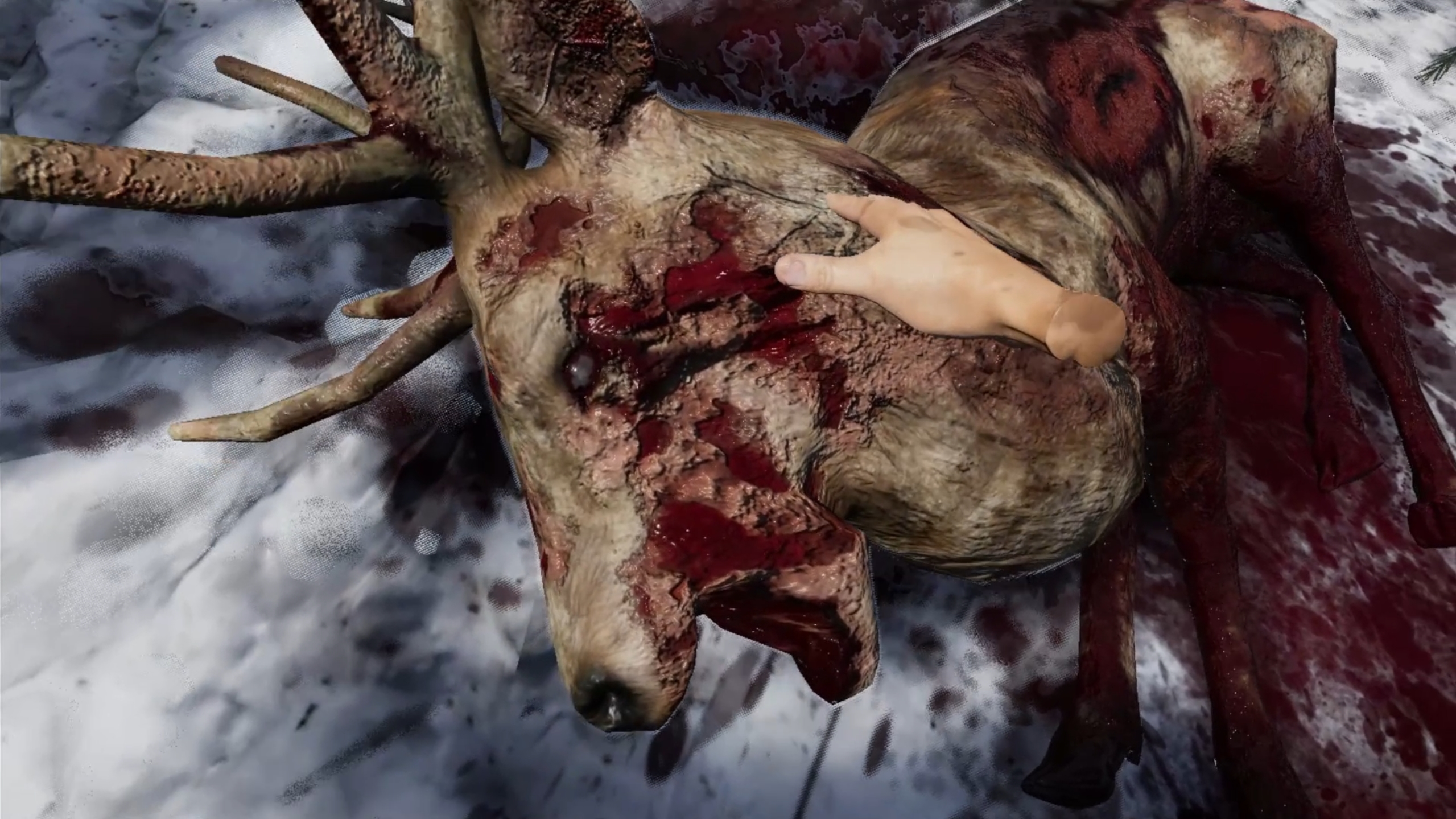 Infected Corpses are signals the infected are near by. Be careful!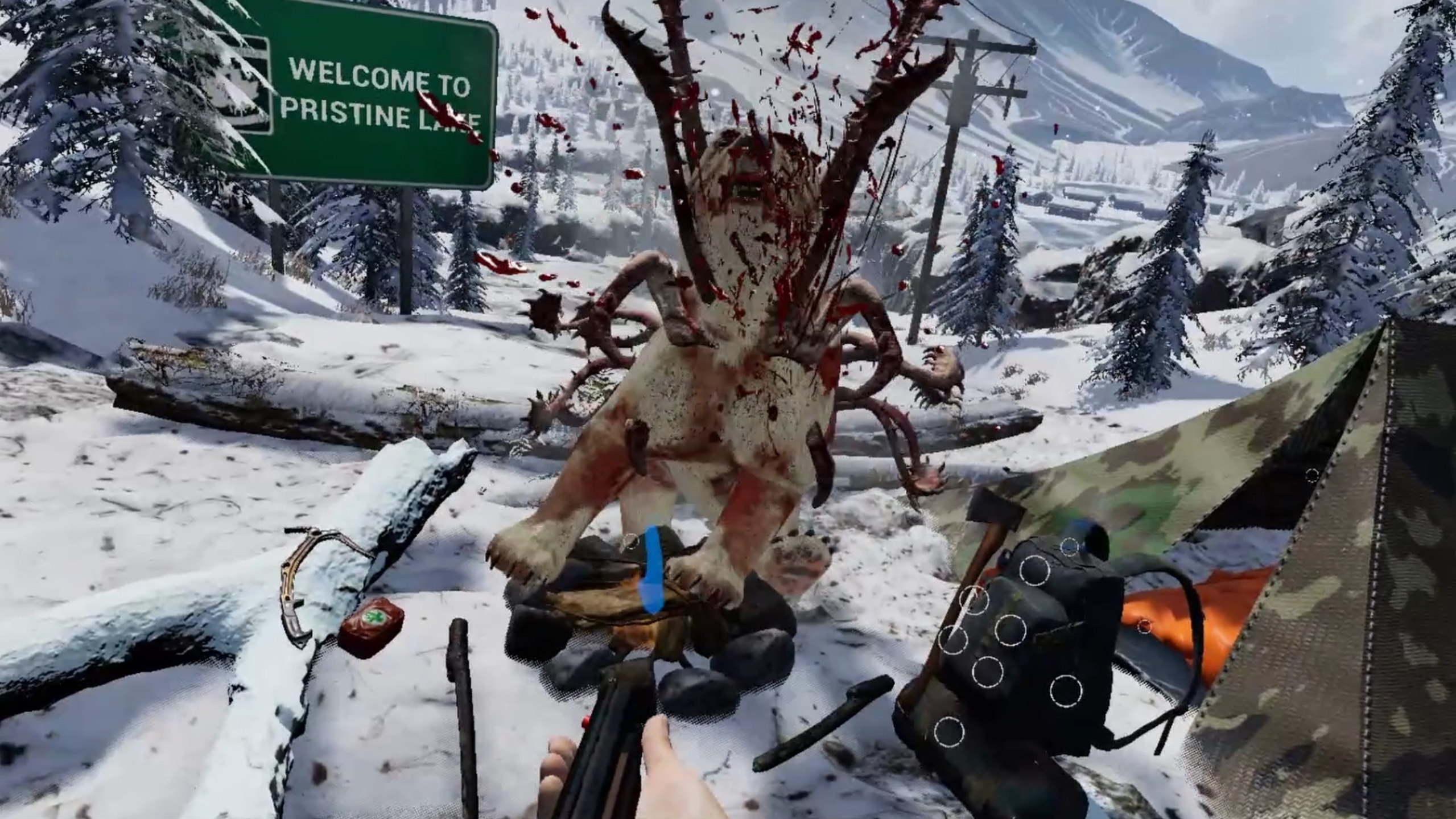 And finally the Infected Polar Bear attempts to stick its infected appendages into you. Not today!
Come join us in the discord to let us know your thoughts or comment below
DISCORD

Thank you to all of you who follow and we will be offering allot more updates in 2022. Bye for now.