Its been awhile since the last demo update. We decided to release another update before the big Resort Strip due to delays in development. This update includes...
LOCALIZATION SUPPORT FOR ENGLISH, FRENCH, ITALIAN, GERMAN, SPANISH, TURKISH, RUSSIAN.
WITH MANY MORE TO COME SOON.

WILDLIFE ANIMALS TO BRING MORE LIFE AND ATMOSPHERE TO THE DEMO EXPERIENCE
Today we have added some new wildlife in the demo which includes Squirrels, Rabbits, and Eagles.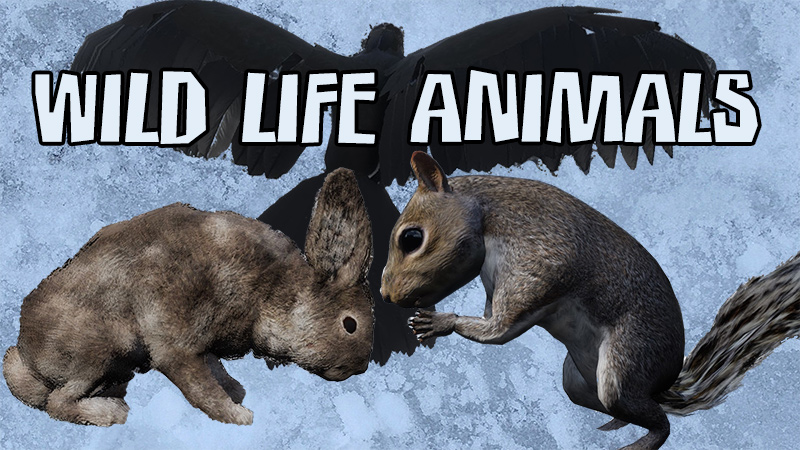 There is a bonus added to the demo. Maybe you will see it in the game if your careful. More details will be revealed in the coming week via DEVLOGS. Hope you enjoy and let us know what you think in the comments or DISCORD. Exclusive IndieDB screenshot below!