We have a Brand New FRIGID VR DEMO for you. This demo is packed with Full Body Physical character, where hands and body interact with the environment and bring realism to the game. You will interact with your new physical backpack, store physical items and use physical weapons for survival.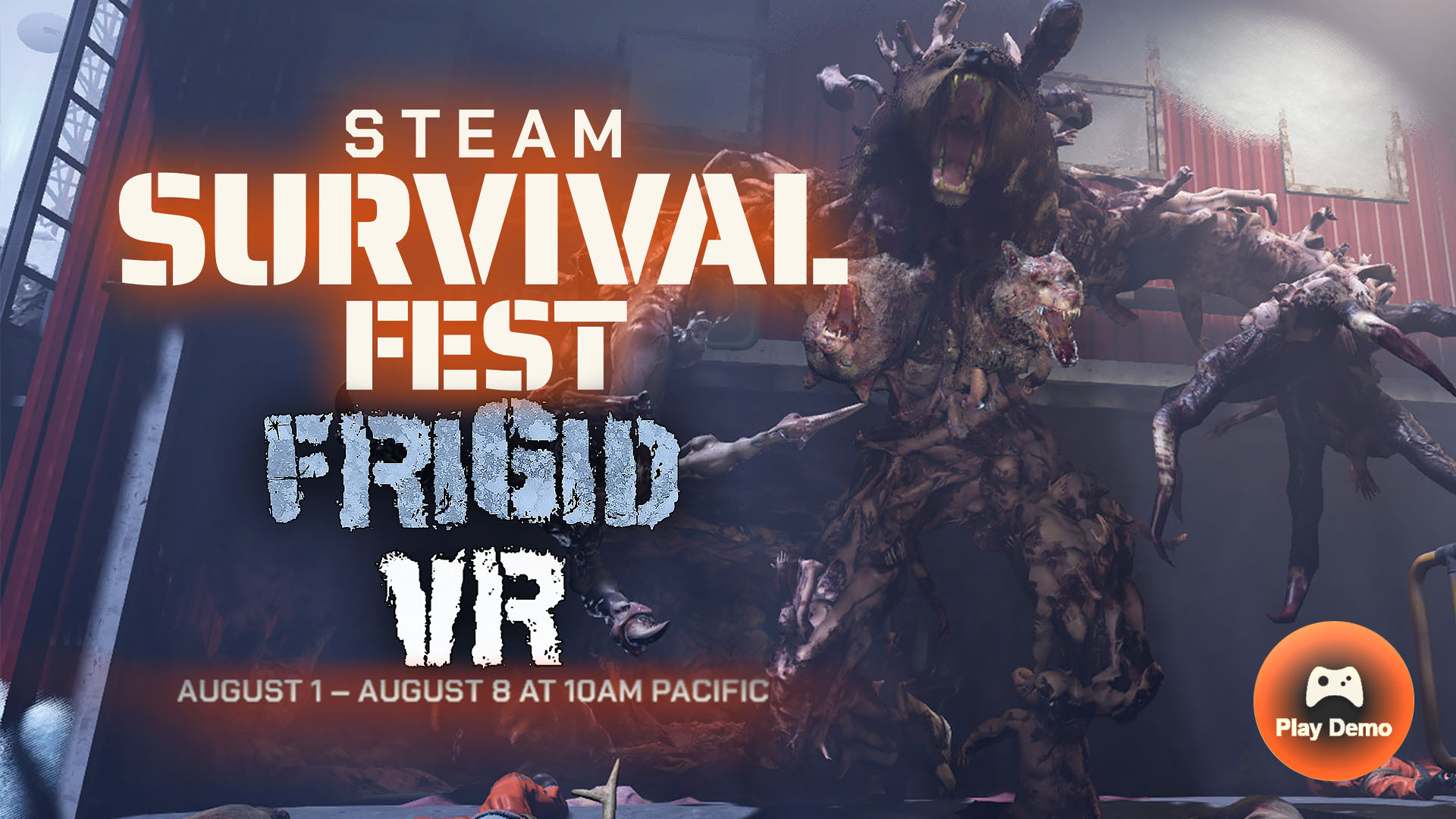 We have been busy working so much we did not have time or resources for promotion. We apologize for that, but this means we can hit our deadlines and bring the game faster to release. As you may have noticed, we have changed our game release to Early Access to account for a quicker release aimed for this year!

NEW DEMO SCREENSHOTS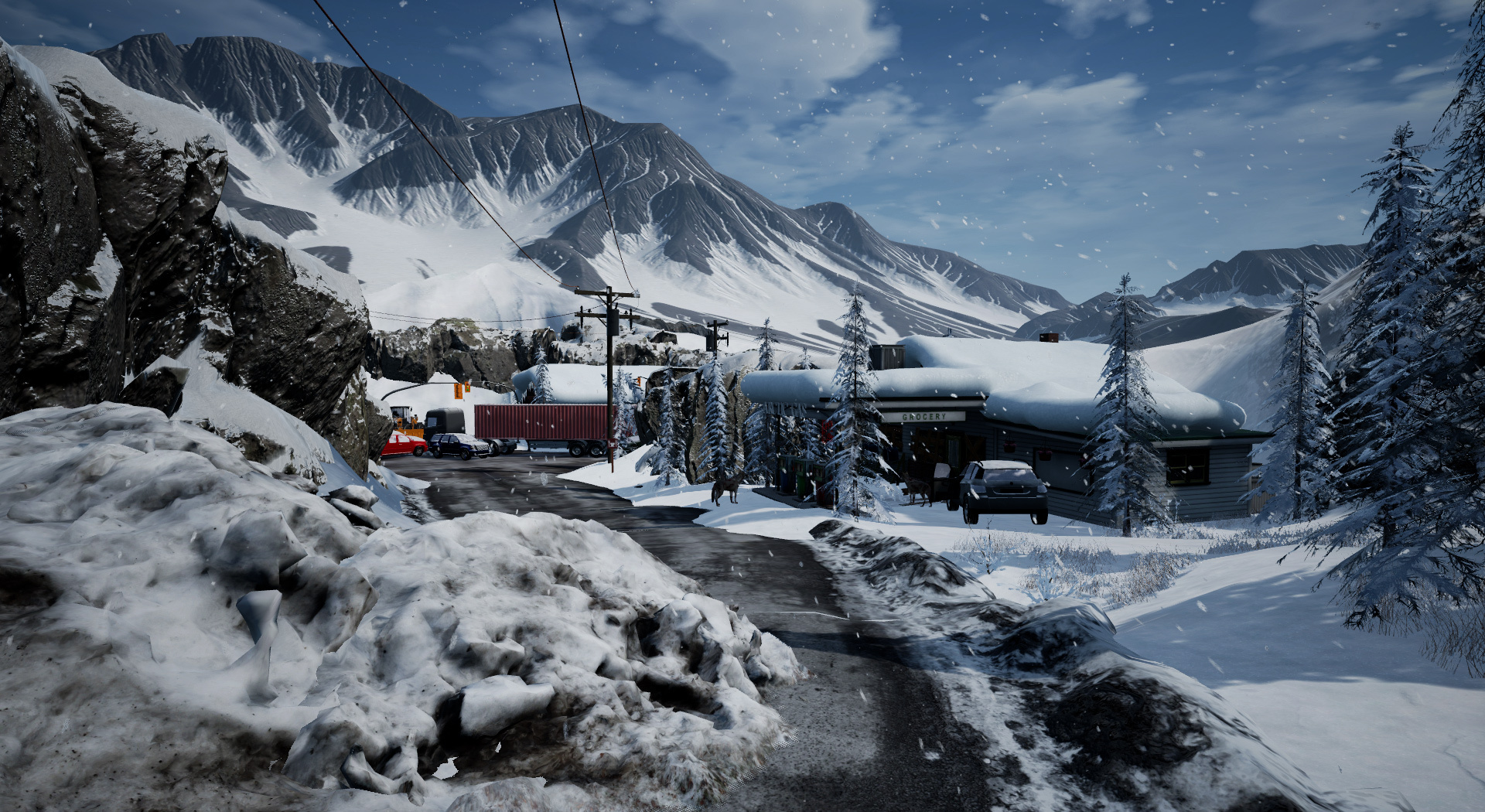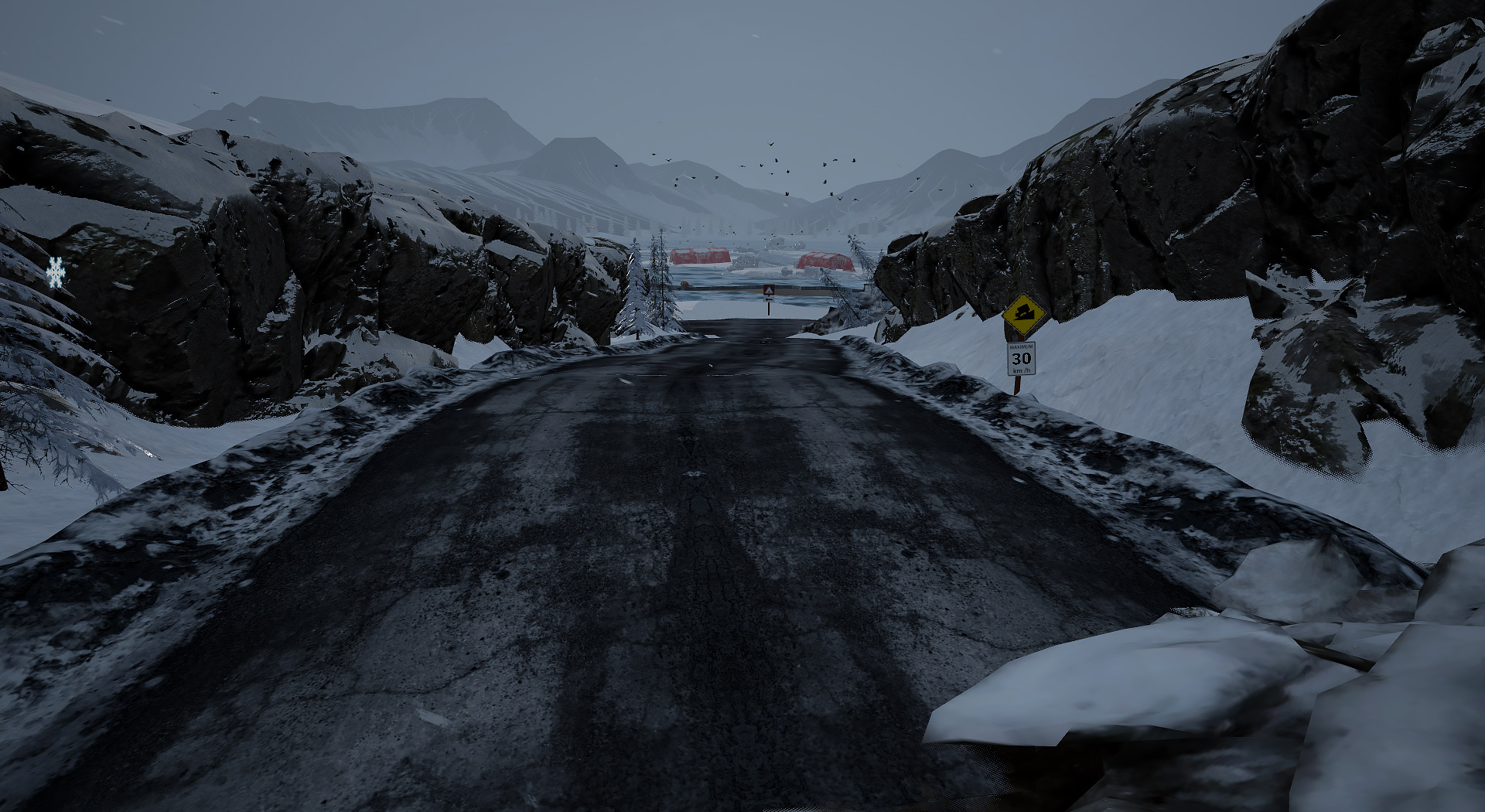 Play the game sooner, support development, and get a discount below (click picture for link)




WISH LIST AND FOLLOW FOR COMING UPDATES + PLAY THE NEW DEMO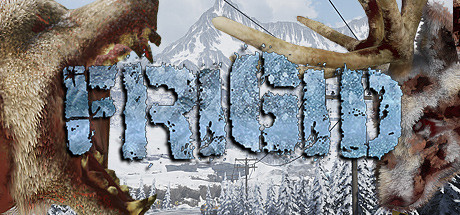 PLAY THE PC VERSION DEMO BELOW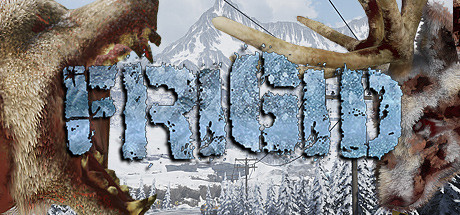 Thank you to all our followers and do let us know how you feel about the new demo in the comments below, bye for now.