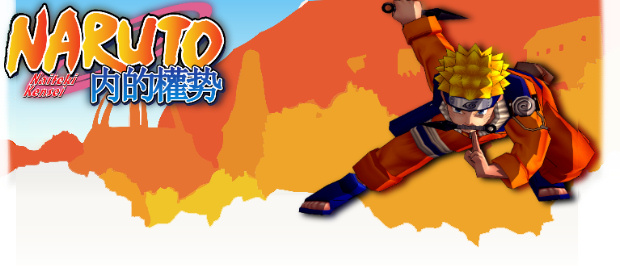 Welcome to Friday Update #21!
This week is something that not many of you take time to think about, but we feel like it really adds to the experience, it's our Character Selection Screen!
---
We are not settling for any half quality mod. Even something as simple as a character select screen wasn't good enough to be left alone by us!
Our character select screen will feature all of the characters we will have playable. The pictures you can see still have some missing final tweaks (such as stat values) but don't worry, that will all be finished up for the release! You can see that on this screen you can cycle through characters, spectate, or randomly have the game select a player for you to use. The background has animated clouds flowing through to give it some added flare, it looks great ingame.
---
The window on the right has fully animated models posing while making your selection so you can get a good look at your character before making your decision. You can also view what jutsus our players will have, but you'll have to wait to see those in action! And for anyone out there planning on adding custom models, don't worry. You can easily edit the character select screen to show your characters Info instead of our default players.
---
That's gonna be it for this week. Be sure to keep checking each week, things are about to get hot!
See ya soon!
- The NNK team