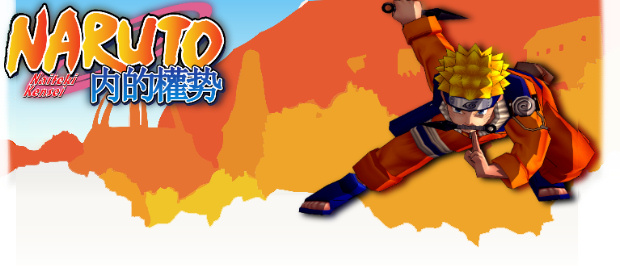 Welcome everybody to our first Friday night update
Today we'd like to introduce you to a minor but pretty neat feature, facial expressions.
---
---
It may not have a big impact on the actual gameplay (which will be revealed during the coming weeks) but we just love that kind of eye candy and to us, it adds a certain kind of depth to the game. :)
First, your character will perform certain facial animations depending on what he is actually doing. For instance, if you are hit by something and you scream a pain sound, your character will actually "scream " that sound. Though we don't actually have lip synced animations.
Now another nice little feature is that these animations will also react to anything you type into the ingame chat. So you will be able to perform certain expressions whenever you want, probably even combined with a "full body" animation if you're just standing idle while using the chat :)
---
Furthermore, we'd like to share one little wallpaper with you rendered by our talented artist Super Vegetto. More wallpapers will probably follow in the next few news updates.
---
See you next time,
- the NNK Team