We are doing a FREE Weekend Event on Steam. where you can play from the 15th July - 17th July.
So Grab your friends and race, shoot and steal from them.
Play Waves With your Friends. (Hordes of zombies/Cowboys/Robots/Ships/Ice Goblins)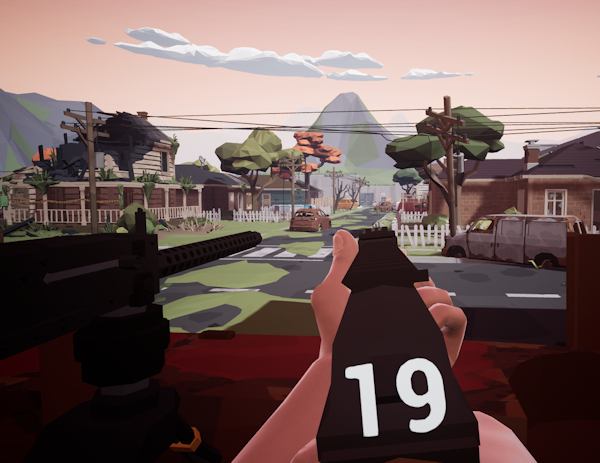 Sail Ships Fighting other players.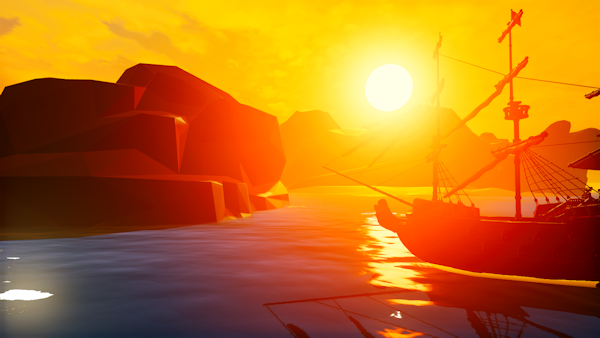 Fly Your ship around hunting other players.