Hi everyone!
Free Soulash demo has been released recently on itch.io featuring a small map with 2 minibosses and all mechanics from the upcoming alpha version. It had a pretty decent start gathering some good feedback. It even got featured in a rockpapershotgun article where you can read more on how the game plays out if you are interested.
If you decide to give it a try, please consider leaving some feedback on community boards there, as it would greatly help me make the game better.
Next major version of the game will be 0.2 alpha, due to be released on 21 June 2019. It will feature a much bigger map consisting of over 66 different regions combined in a big, open world, many new enemies and abilities for up to 13 levels of character progression and much more.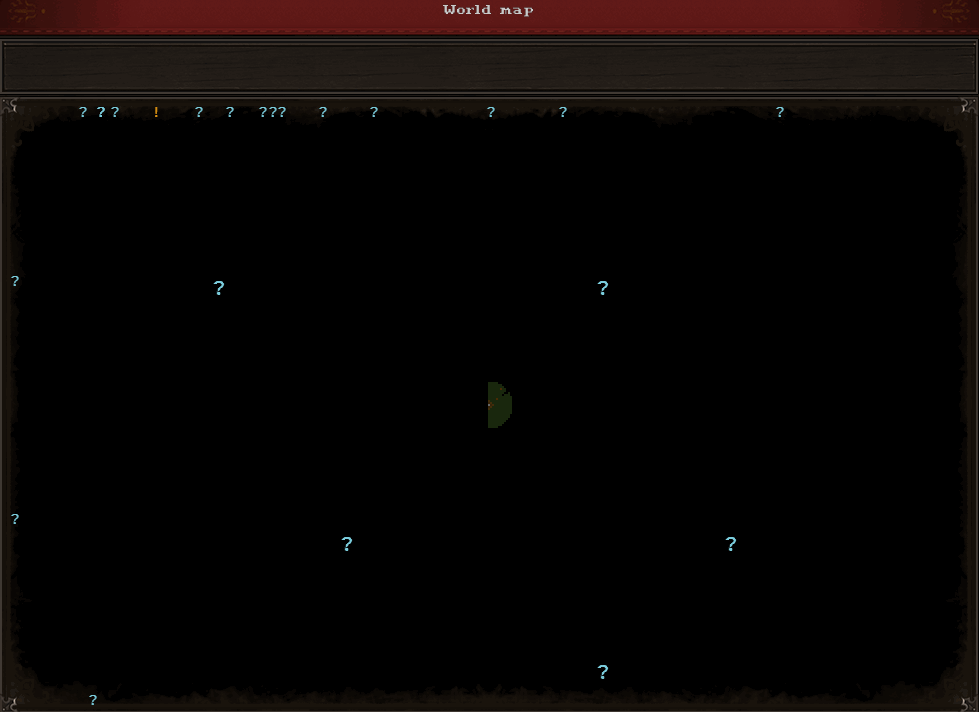 If you like the premise of the game but it feels a bit too rough, consider dropping by at itch.io from time to time as I'll be writing some articles about the future of Soulash and its design every weekend. Changelog will also be posted there with any new release, be it big or small. If you would like to know more, you can also find many gifs on my twitter account, showcasing new skill animations and unique locations in the game.
Have fun with the demo!