Fossil Echo is a short & challenging, story-driven 2D platformer set in a fantastical world Influenced by the Oddworld series, Ico & Shadow of the Colossus, as well as Studio Ghibli films. Fossil Echo tells the story of a young boy and his journey to climb a giant tower in the middle of the sea.
We're very happy and proud to announce that Fossil Echo has been selected in the PAX10, a selection of the best 10 indie games to be showed at PAX West, in Seattle (USA), September 2-5.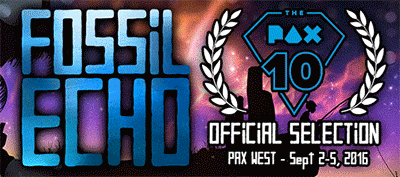 The game will also be playable at Gamescom, in Cologne (Germany), August 17-21 as part of the Indie Arena Booth, a collection of awesome indie games in the middle of the showfloor.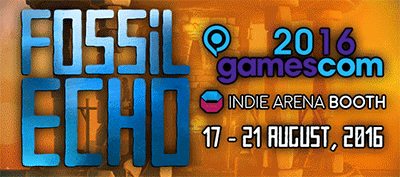 If you're attending, stop by and try the game!
Out Now!
The game is available right now on Steam, GOG, Humble, and the game's website. Priced $14.99 for the base game and $19.99 for the Special Edition, containing the Original Soundtrack, an Artbook/Making Of PDF and several avatar/wallpaper sets.