Not all druids of Forgotten Myths shapeshift into bears, big cats or other fancy creatures.. some shapeshift into a boar. What do you think this boar druid has to say about himself?
Suggest a flavor text for this card, and we will pick the one we like the best and put it in the expansion! The winner will also receive 50 Emeralds.
Don't miss your chance to have your fingerprint in Forgotten Myths!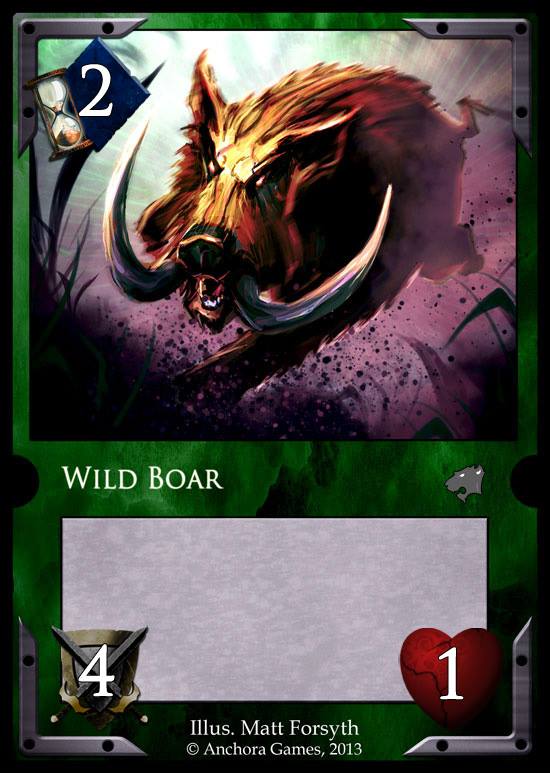 To take part, simply go to our Facebook page and drop a comment below the picture!