Hi guys,
Apologies for the slow update. Rest assured we are still working on Ascend, and we have been caught up with major issues with the development, which we have recently just addressed.
As for the last update of the year. we will like to share with you guys our second character, the foreign soldier.
Foreign Soldier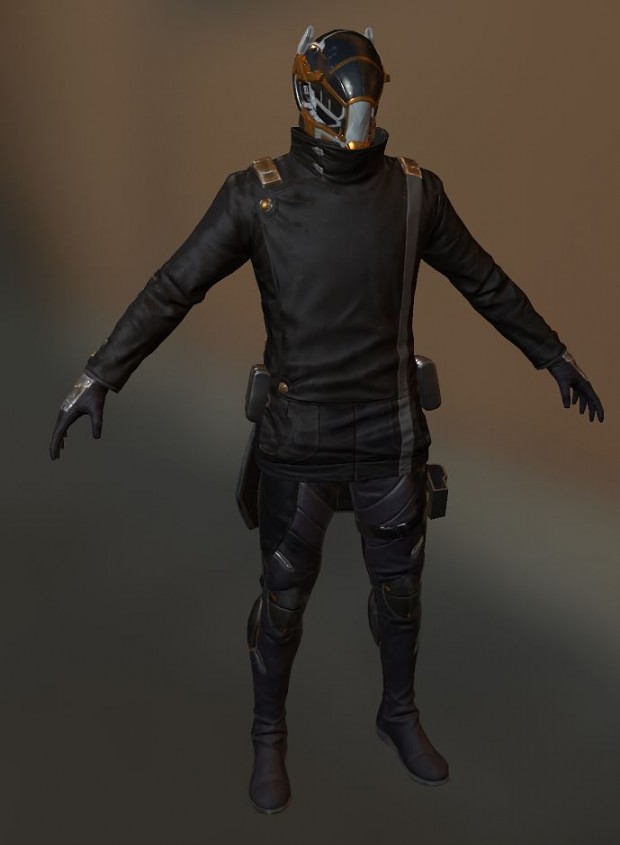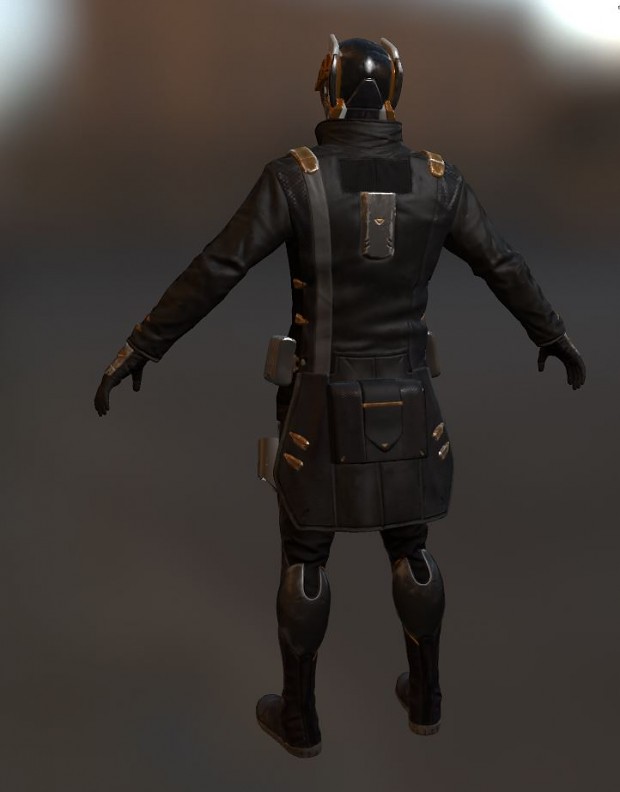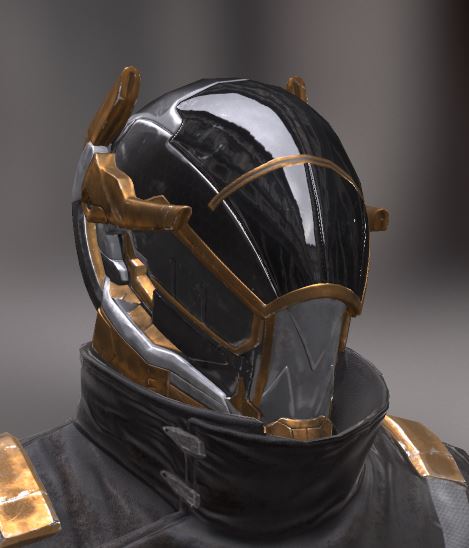 And here's a turnaround of him.