Happy FRIYAY! Let's get this party rolling and enjoy the mind-blowing creativeness of this community.
This week GR-18 made an entrance with guns blazing and jumped for joy with its BFF in perplexing weather!
As always, remember to click the level names to bookmark them for later on. OR! Use the fancy Playlist to bookmark all of them at once. HERE WE GO!
Featured Levels
Guns Blazing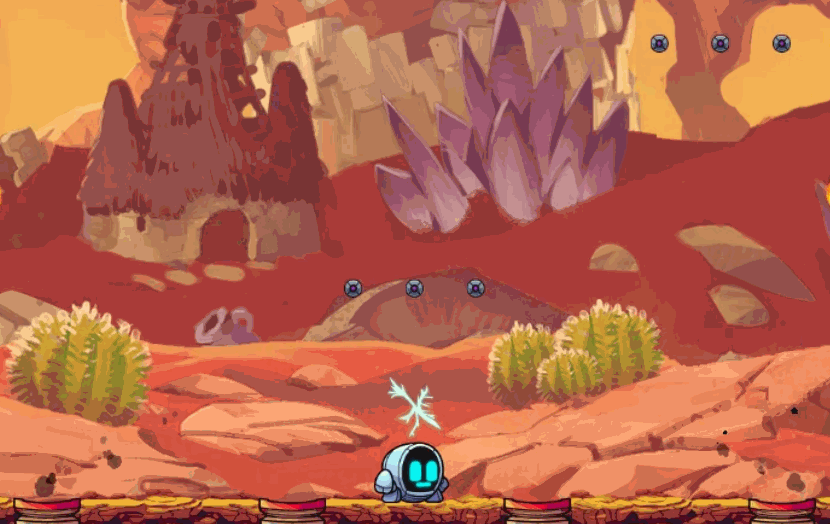 GR-18 enters the castle with guns blazing in JeanneOskoure's wicked level Blopfush Castle. Who will be the last one standing? RHETORICAL QUESTION, IT'LL BE YOU.
Deceptive Glitter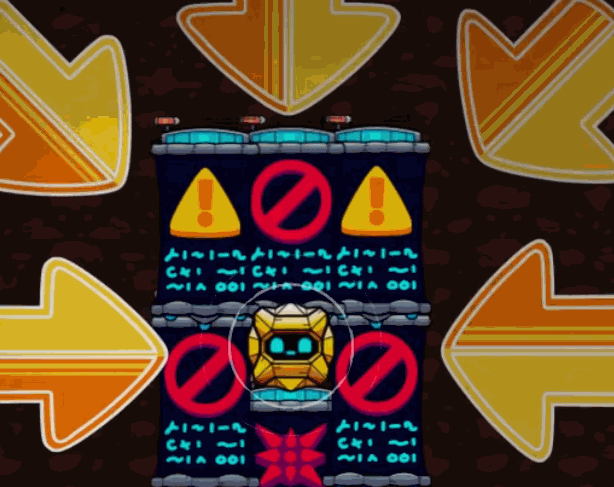 GR-18 learns an important life lesson in FlowArt's perilous level Armor Plate Play Ground. All that Glitters in not Gold!
Jumping with Joy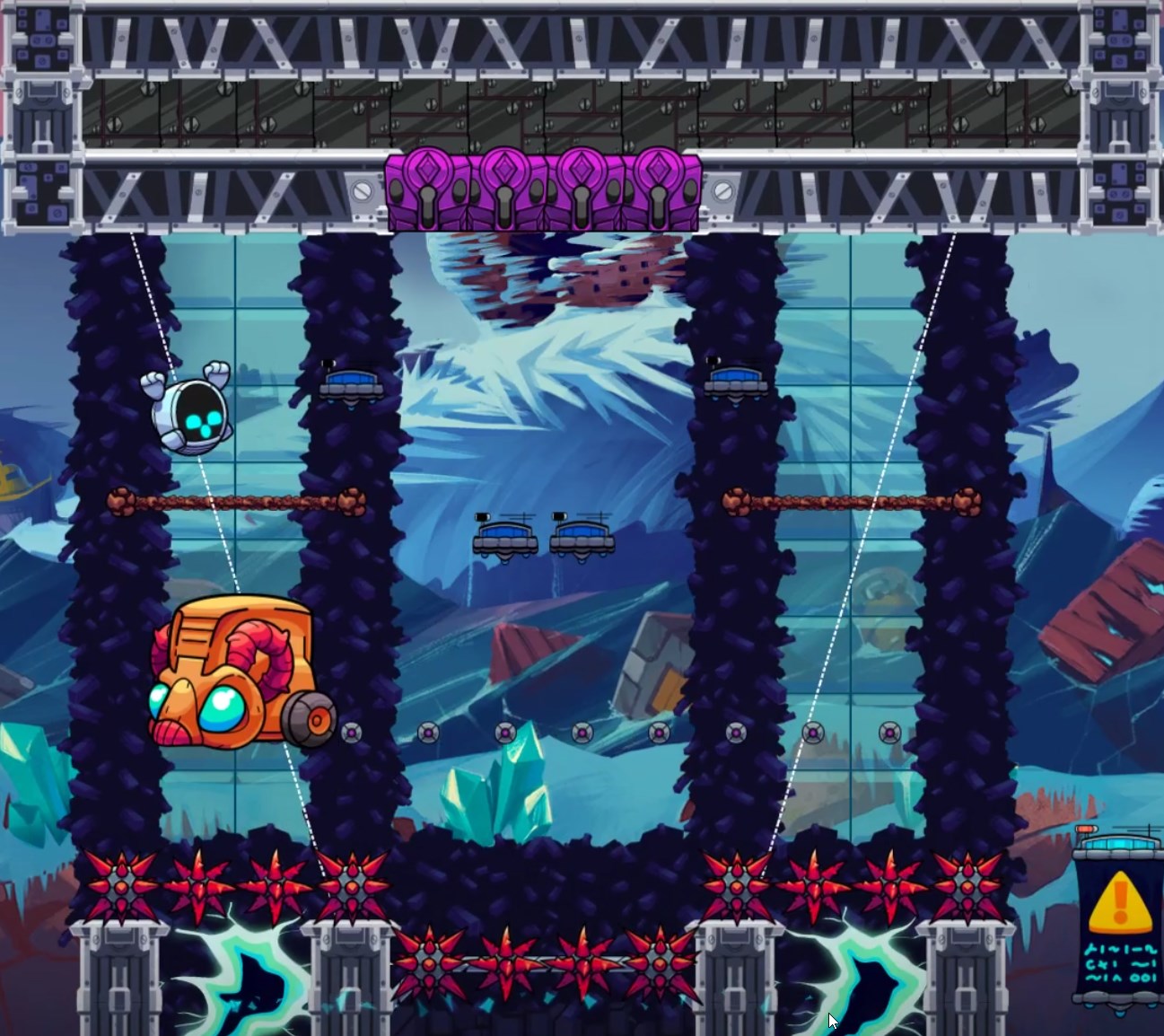 GR-18 is jumping with joy in TOPTI3R's exuberant level Joyfully Jumpy Small Factory. The reason for its happiness: the clever use of enemies!
BFF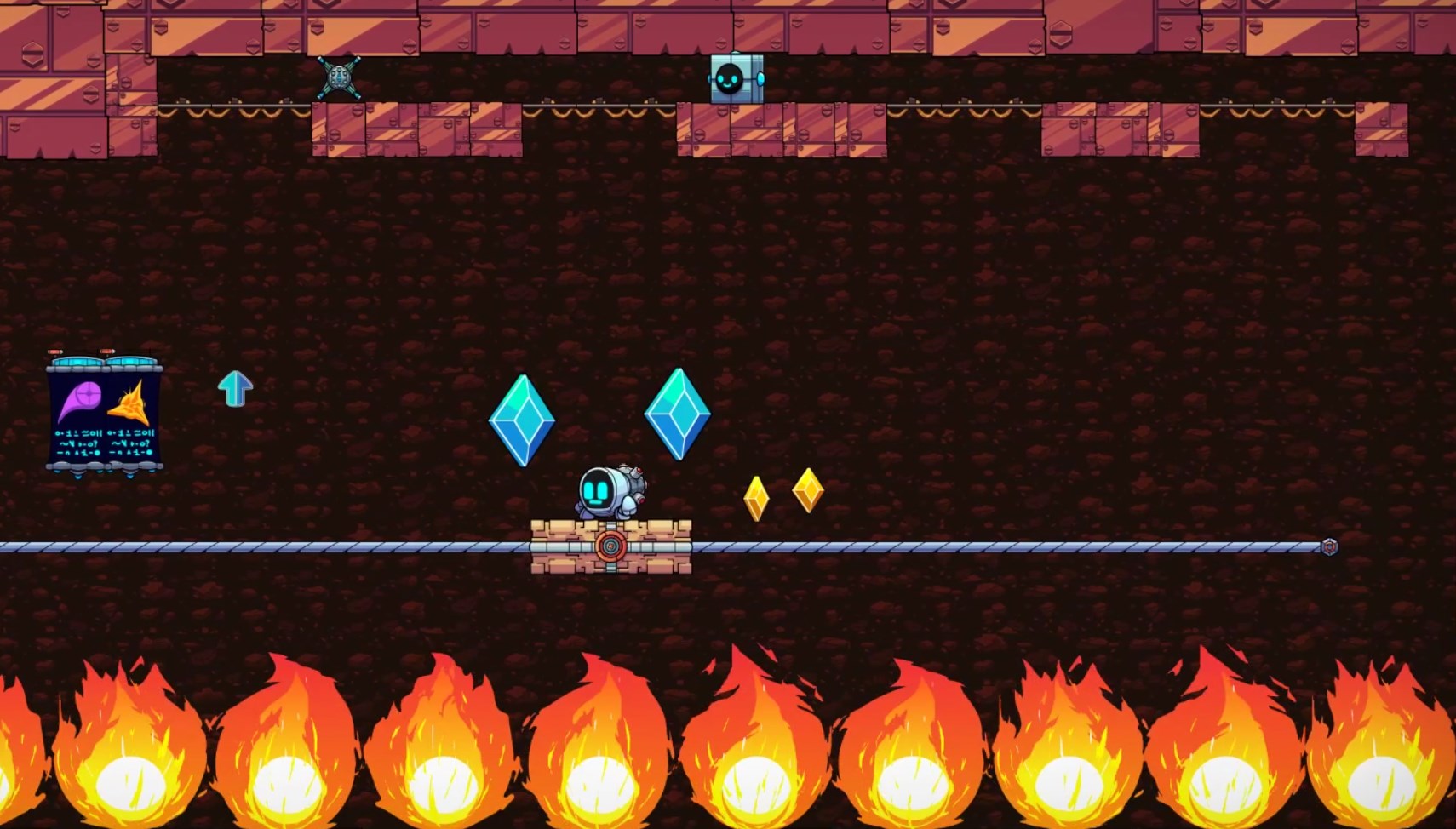 This just in from the sages of Mount Butterscotch: the key to a long-lasting relationship is Quality Time Together (or Q.T.T.)! GR-18 and its BFF get to spend some quality time in Kalhua's wholesome level Companion Cube.
Forecast: Who Knows?
GR-18 has to consider the weather in MRSpace's unpredictable level Experiência Fácil!. GR-18 can go from sun-kissed to rain drenched in seconds. Someone fire the meteorologist!
Highlights