Hey Goose Flyers!
We hope you all are well and you're enjoying your time on self isolation. We're still working full-force on the game and got some nice updates for you.
Dune Sea is going strong and the team is constantly working on ironing out bugs and adding new features.
We know how important is to keep busy during these trying times, so here are a few reminders as to why this game is worthy of your time.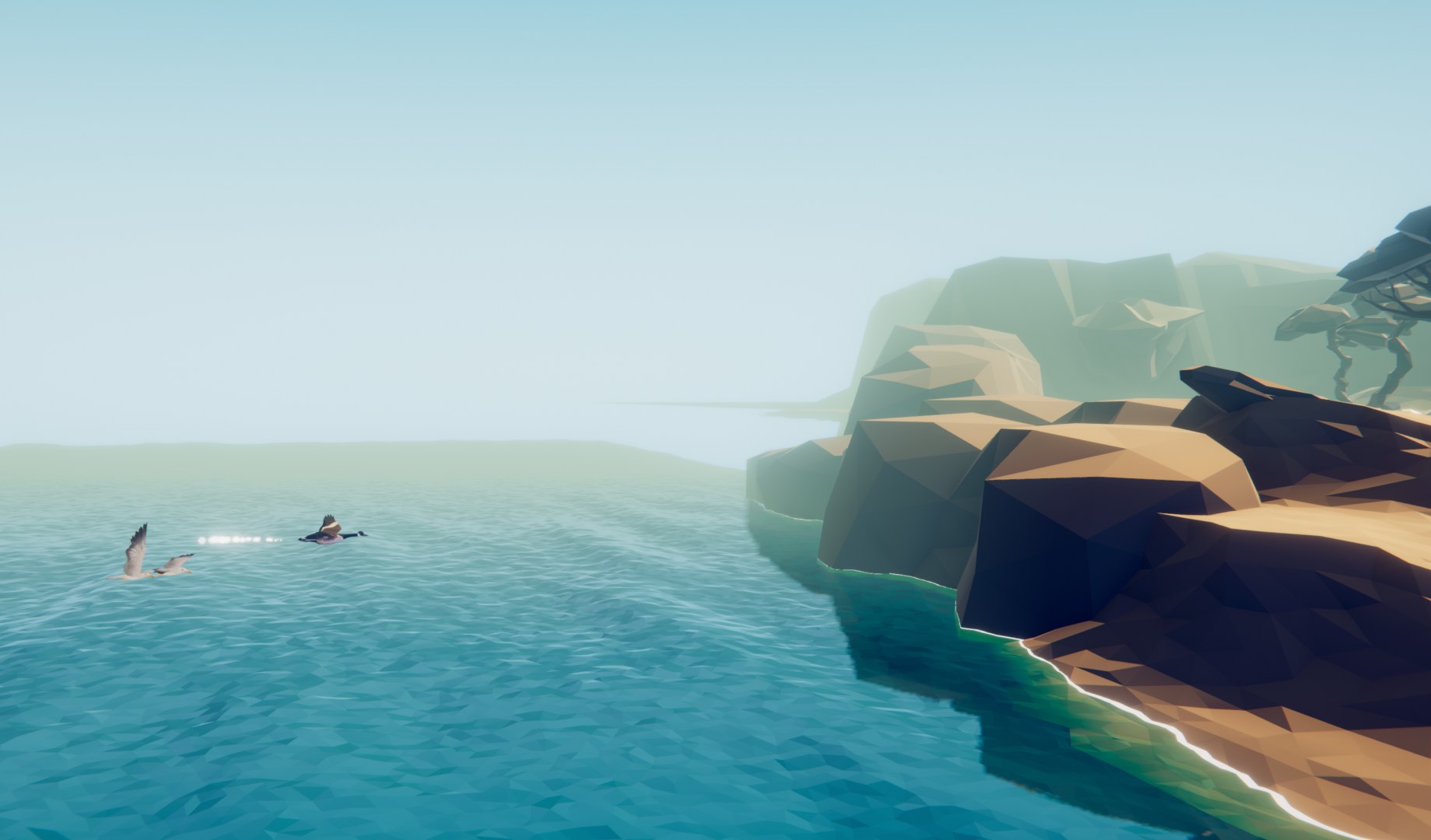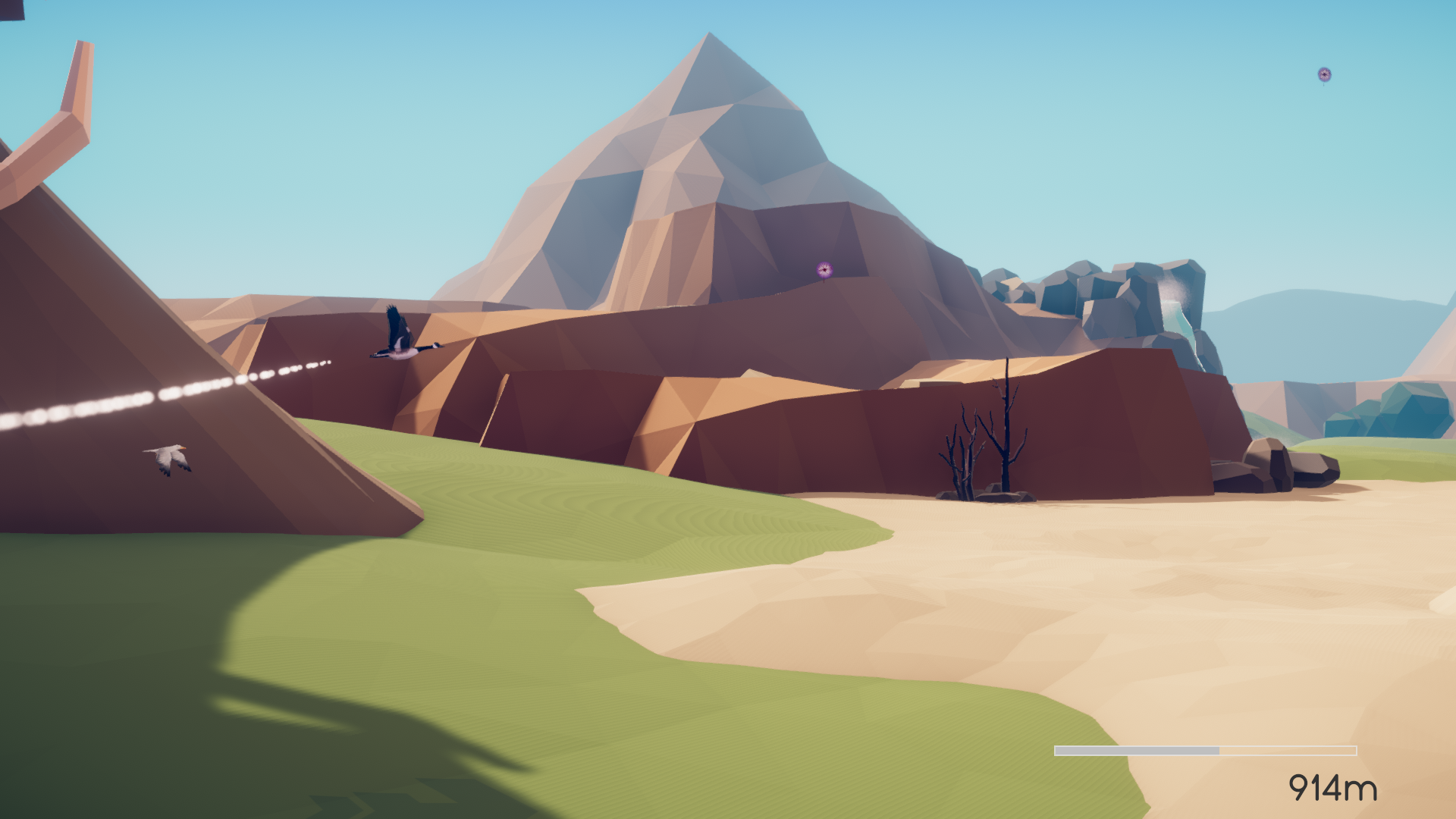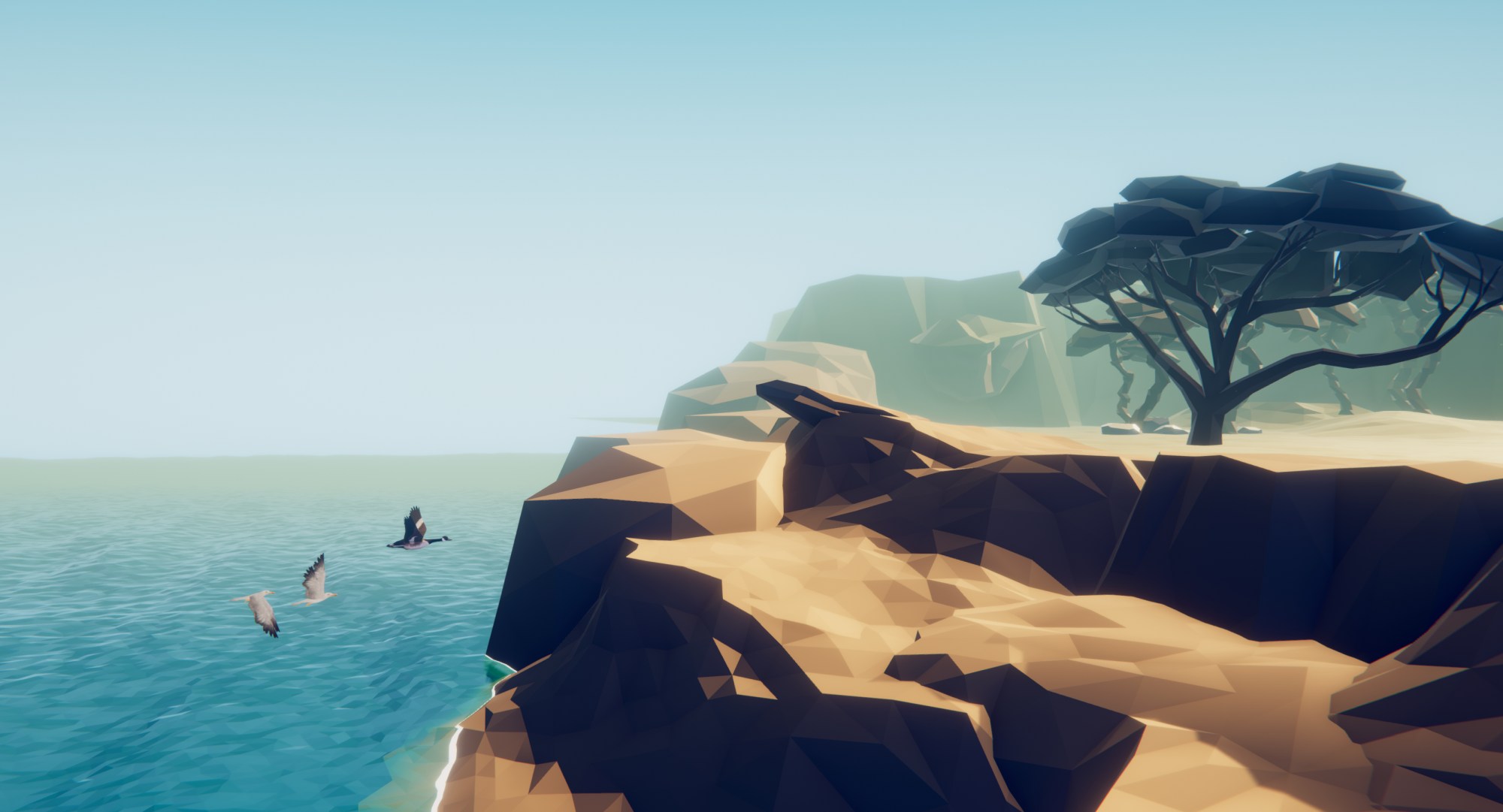 ---
If you want to support an struggling indie developer, go and get yourself a copy of Dune Sea now!
Also, in case you haven't gotten around to visit Dune Sea yet - here are some handy links ;)
Steam Page
ItchIO Page
Dune Sea website
Stay tuned for updates on DuneSea on Twitter .
---