Hi guys,
work's going well so far. We're moving forward at a steady pace and we are satisfied with our results!
Quest system is under developed. Various texts and conversations are being prepared. These will be present but they are not obfuscating more important aspects of gameplay.
Of course again quite a lot of time is being put into shadows. We're really experimenting with lighting in the game to achieve the best results. We want the game to be quite dark, yet without it being a any problem for the player. The rule of thumb is that if you find yourselves in an especially dark portion of the dungeon... it means it was supposed to be like that. Perhaps there's something special to be found there? Keep looking, keep exploring!
Anyways, always be aware of the dangerous beasts moving around. Here you can see one such new monster! A VEEERY distant cousin of dragons and wyverns - a flying snake!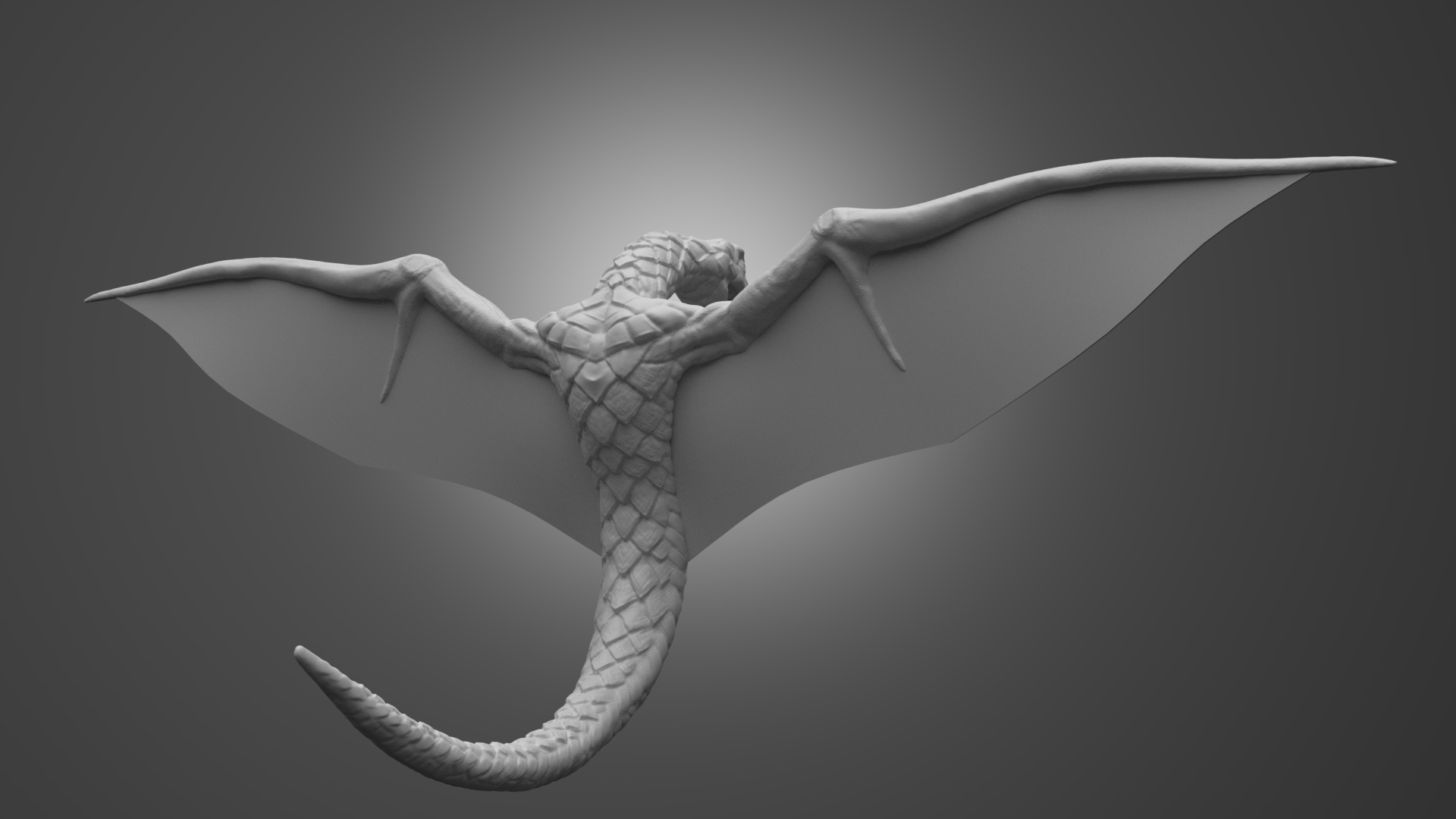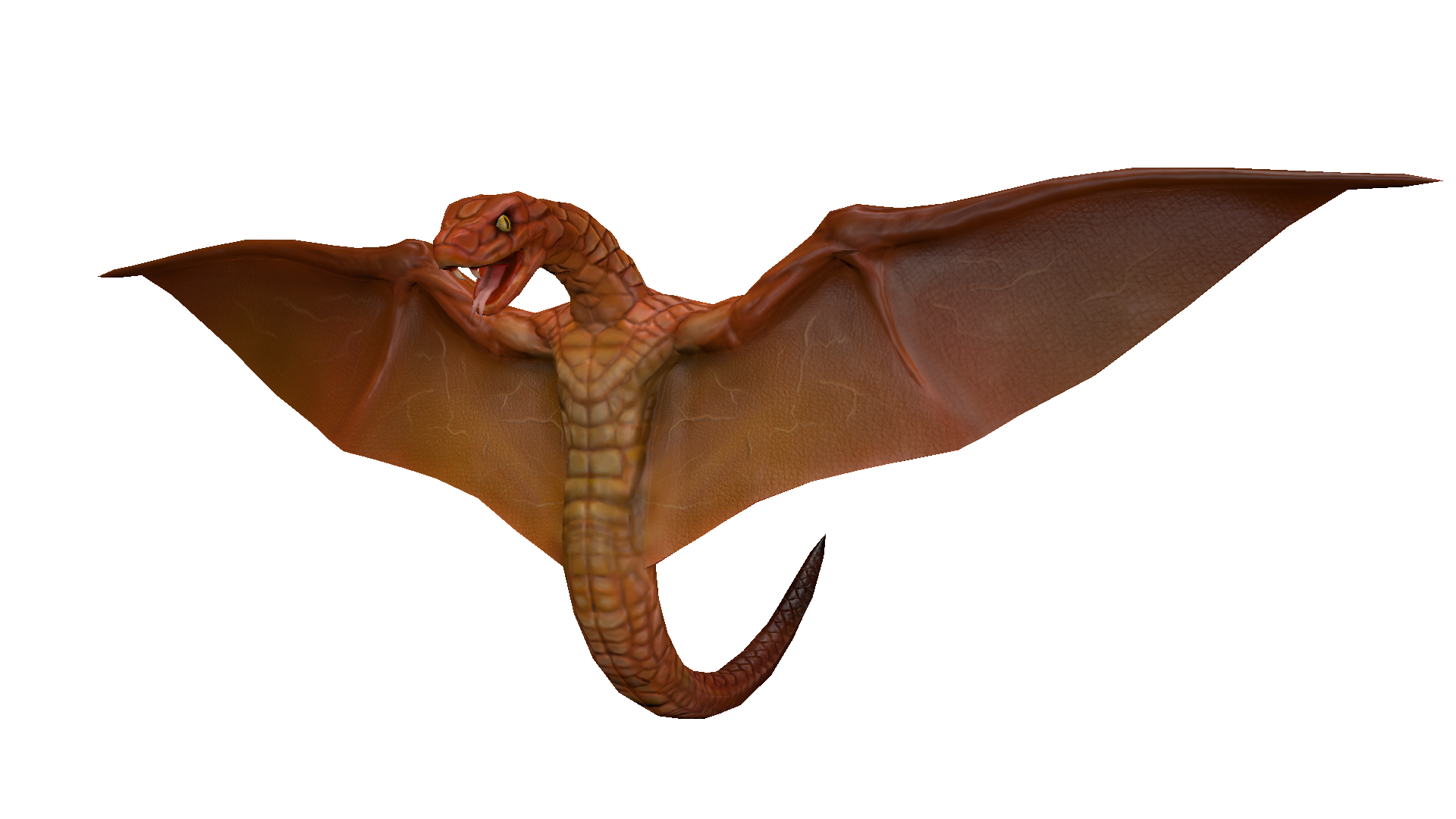 It was one of our more popular concepts and we quickly decided it should join the Skullstone's menagerie. Below you can see this beast fighting the player in a second style of dungeon. We've shown this environment before, but it's being worked on constantly. New objects are added and we're eager to show them.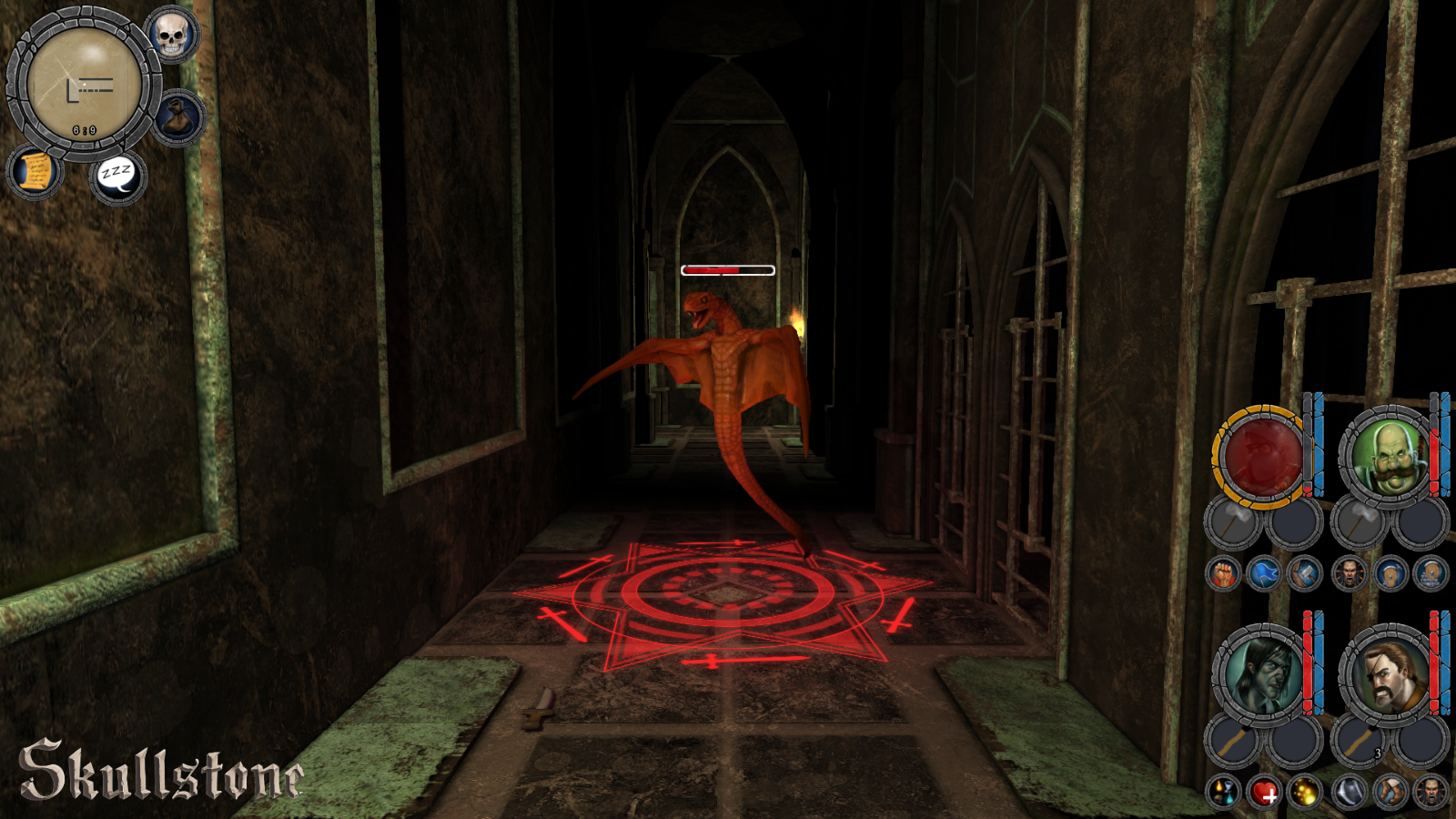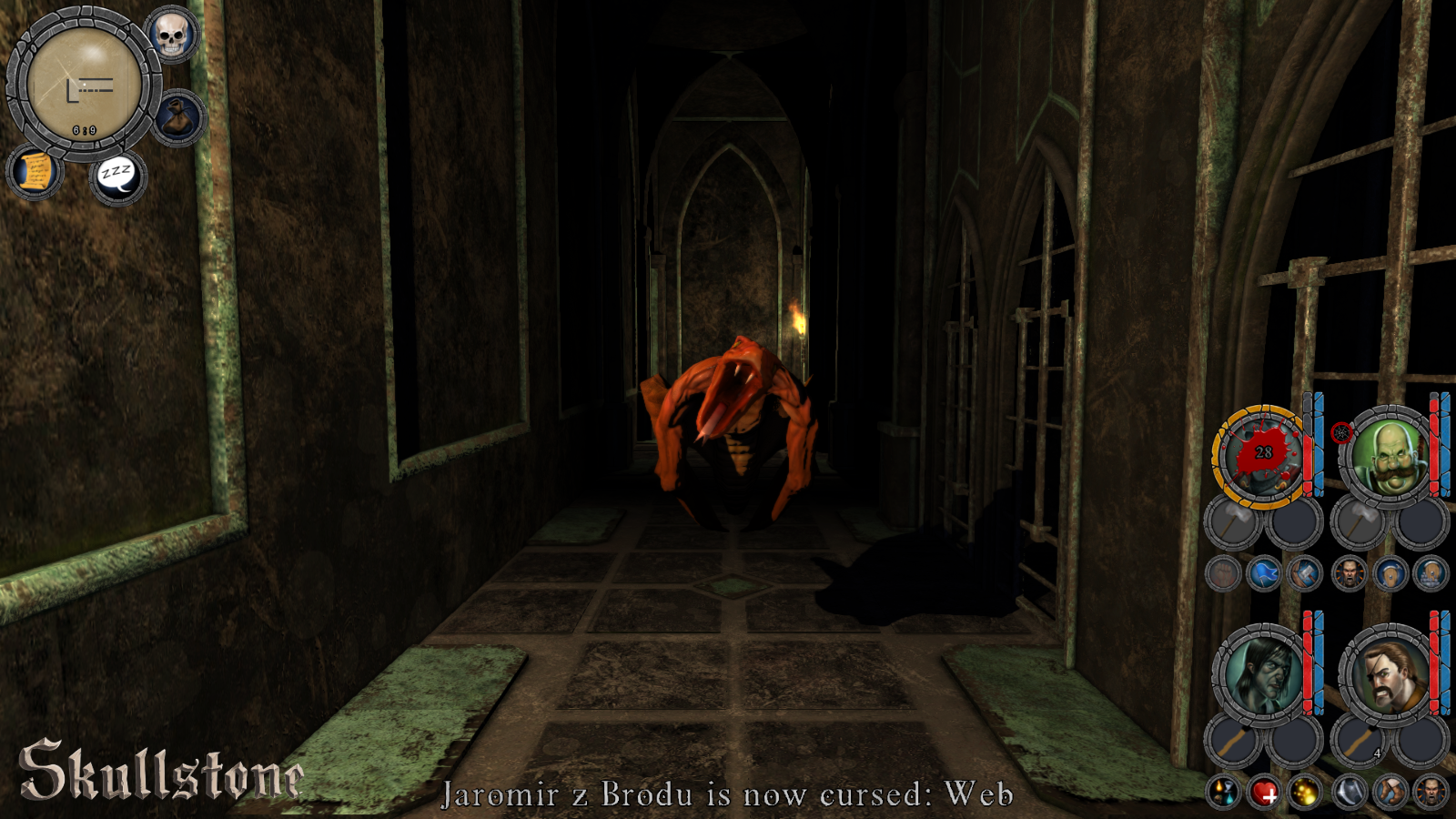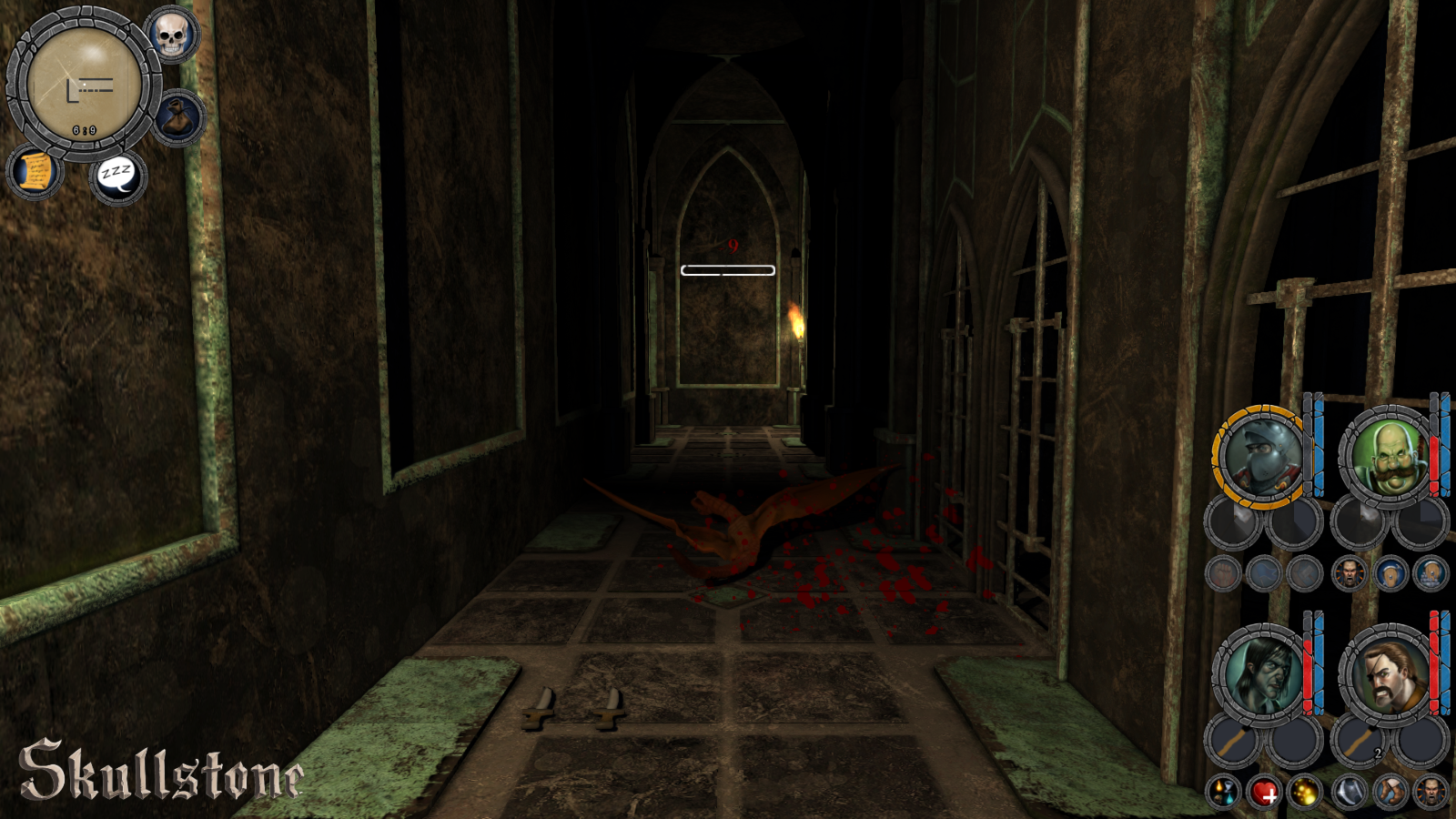 Phew, it's dead and gone... or is it? Here's a quick preview of the snake's animations!
Our artists are working hard on adding assets, models and objects into the game. There's still a lot to do, but the future looks really bright.
We hope you like the progress so far. Don't be a stranger on Skullstone's profiles both here on indiedb and on Facebook! Visit us there and tell us what's you opinion on the project so far!
Cheers!