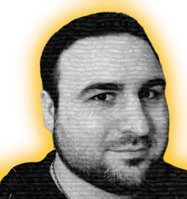 Fabian (Counterpoint)
I continued to move forward with the onboarding topic last week, did some research on how other games do it and analyzed which of the typical approaches to introducing new players to a game might work particularly well (or likely not at all) in our case.
My current stance is, for the very first contact with the game, a "fish tank" tutorial in a self-contained, isolated space could work really well for us. We wouldn't have to confront new players with the full complexity and customization of the game right away before they even know how to handle the interface and could do the introduction in a more pre-planned and guided fashion. As a bonus, we'd also get around making the starting planet and package selection the first thing you see in the game (which are both pretty awkward if you have no context at all yet on what anything means).
In other news, I started transitioning the new ship-building materials and recipes from the spreadsheets to our material tree tool to get a grip on their complexities (and thereby also those of the overall ships) and get started on the number crunching.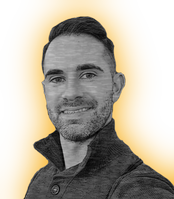 Nick
Definitely the most interesting thing to report from last week was our first attempt at Facebook Ads. As previously mentioned in past devlogs, I divided the ads into three categories: space explorers, gamers, and economists. The ad about space exploration, which was a long-form content article that I wrote about space colonization, was the most popular and was shared, liked, and commented on numerous times. In terms of conversions (registered players), it was the worst performing since most people just went and read the article then left the site. I will be working on a method to either better direct these space explorers to the homepage or retarget this group with a different ad.
The ads that targeted gamers were not as popular as the space exploration ad, but they did result in several players registering which is fantastic! You guys may have noticed some new players rustling around in the chats. The economics ad also generated a number of registrations but was not quite as strong as the gamer ads. I will work on refining all of them and finding a way for us to make Facebook Ads a profitable source of advertising for PrUn. So far, it was a very fun and insightful experience of how to best target players for our wonderful community.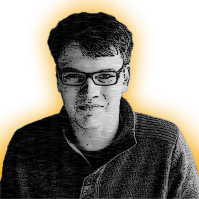 Martin
The hunt for a few performance issues I already mentioned last week continued and - for now - concluded this week. It's still far from perfect, but we got a few bugs out of the way that caused memory leaks and put unnecessary load on the servers.
I then went on to take care of upgrading some of the core libraries used by our web client. We hadn't done this in quite some time, making it a somewhat painful process now. But since we have to start implementing the new mobile UI in the foreseeable future, it was about time we got this annoying housekeeping task out of the way.
As always: We'd love to hear what you think. Join us on Discord or the forums!
Happy trading!