The first playable version of Warrior of Cards was released. In this version there is only the tutorial. After the tutorial you can terminate and play your first match.
Only the Windows version was released. Others versions will be released soon.
If you don't have a username, it will be created automatically.
Please, use the button in game or the comments in this site to give me a feedback about the game.

New cards was added for this version: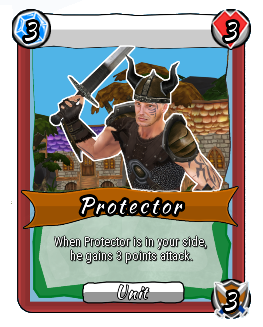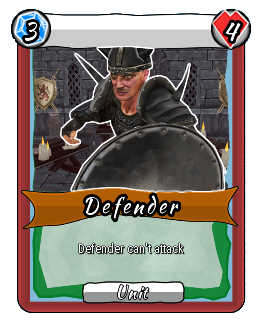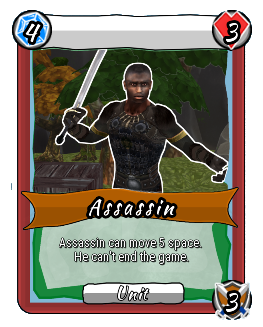 Tutorial

The tutorial will teach you about the basic rules of game, like types of cards, move, attack and objective in match.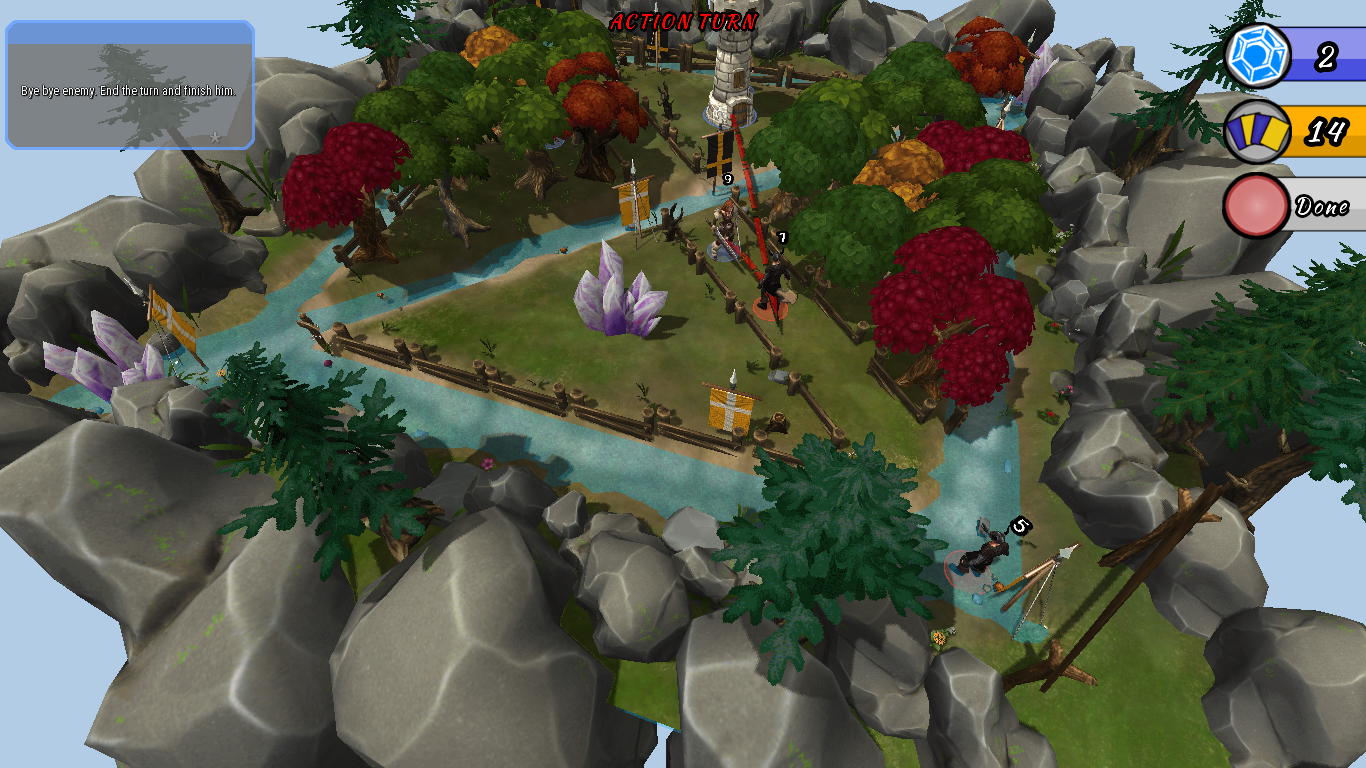 The menu was added in game with some options to customize your game or exit.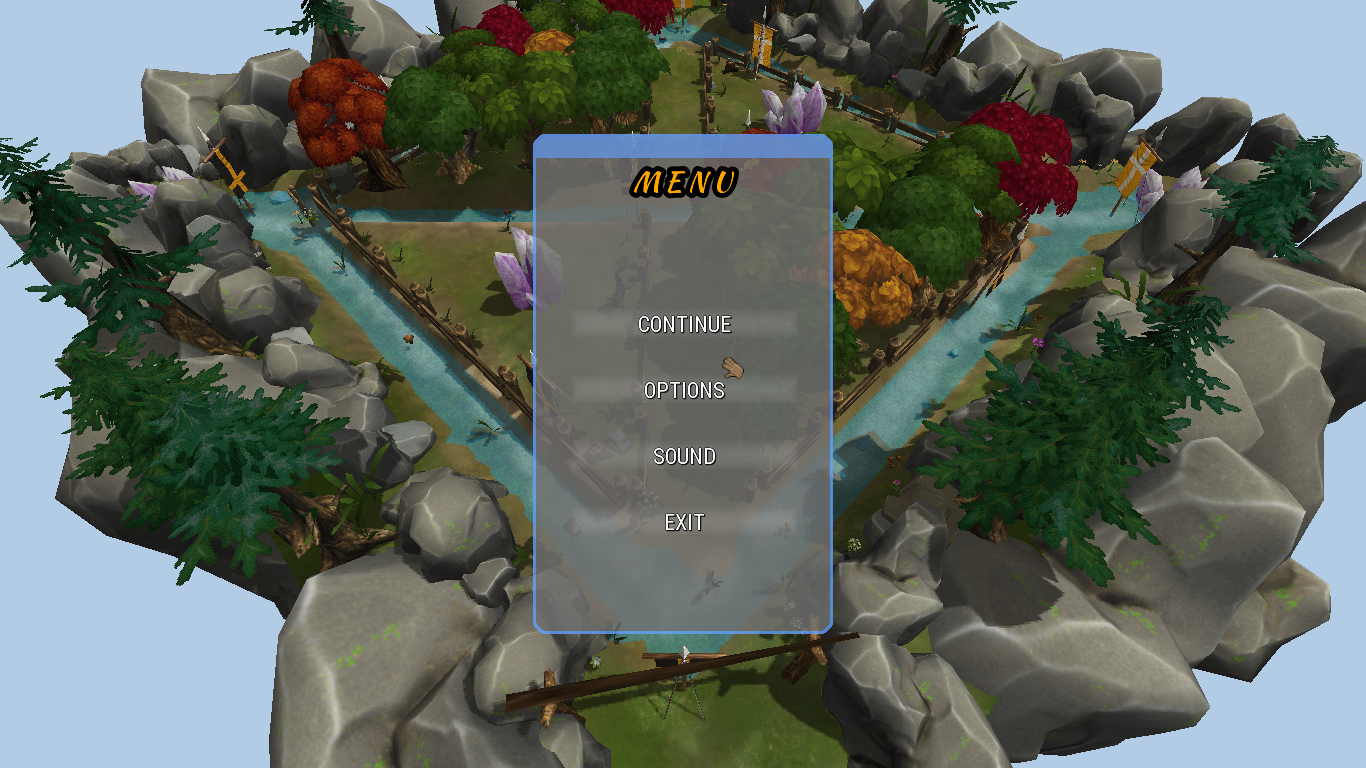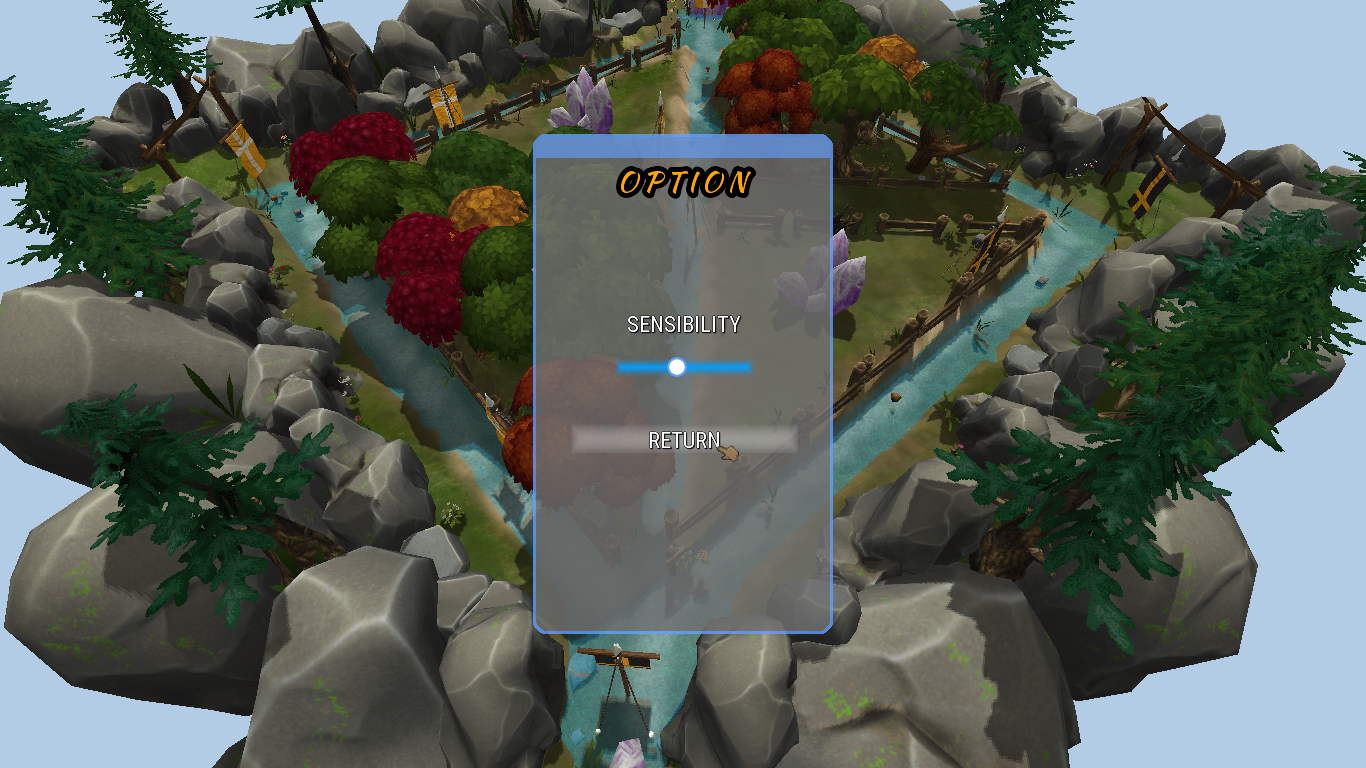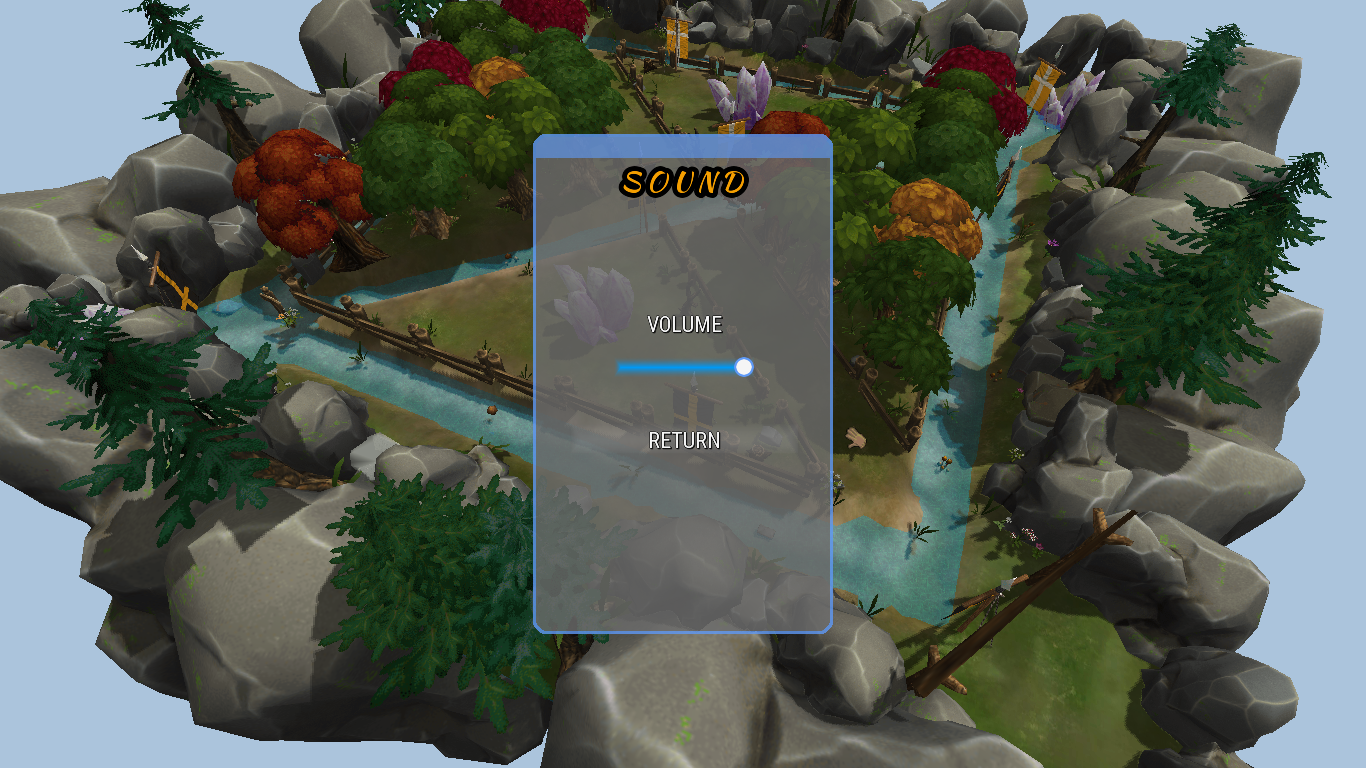 Now your side and the enemy side is highlighted when you will add a unit in battlefield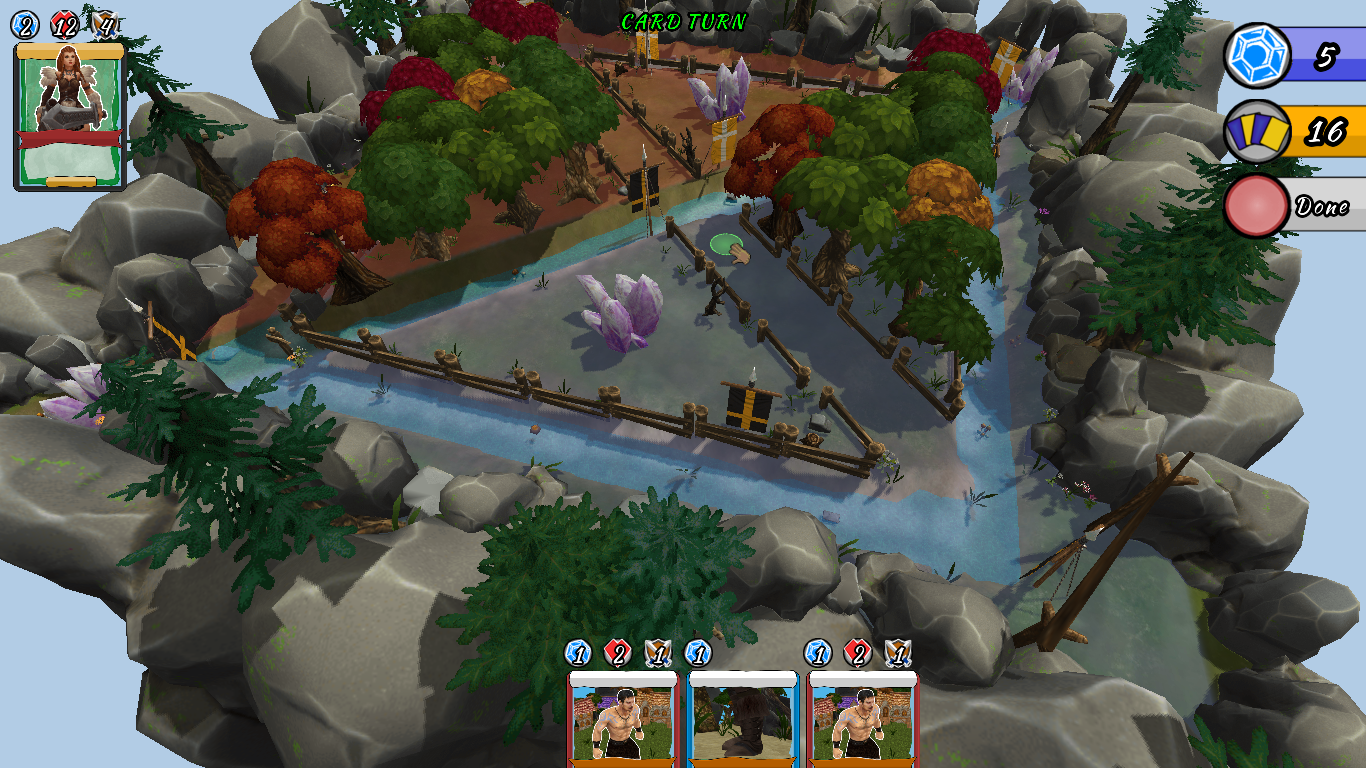 A new menu was created to send a feedback if you would like help with the development of game.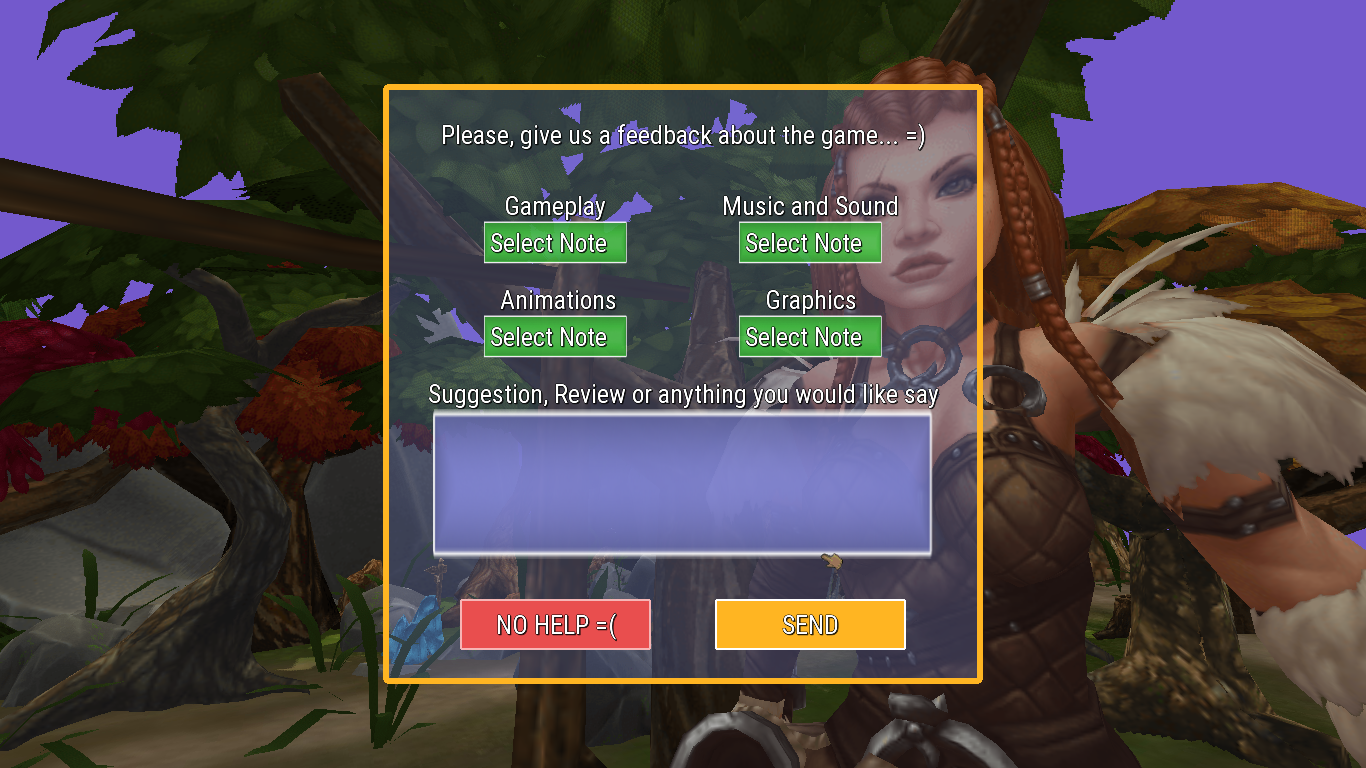 Thanks
Massonetto