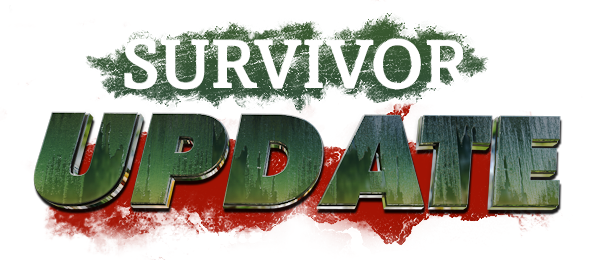 Hello Followers and visitors!
We are working hard on a playable version. Our last update was some time ago, and we promised to show off first reflections of the final map, and so here they are:
(Links from Images not linked yet, links below - in case of early authorization)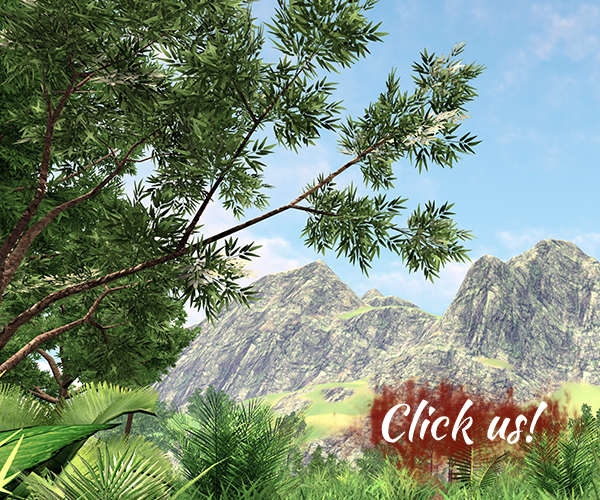 Img560.imageshack.us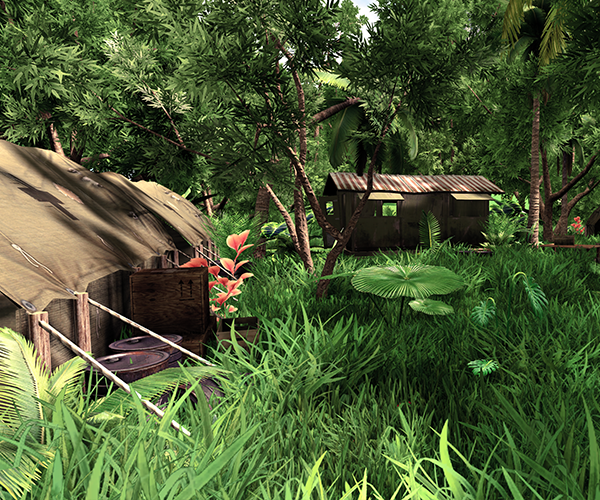 Img545.imageshack.us

Img15.imageshack.us
Please note that you can log all the trees/palms ingame, which is a huge effort on the development
side to make that possible. You can cut a tree on the bottom trunk and it will fall over properly.
You could potentially rode the whole Island ;)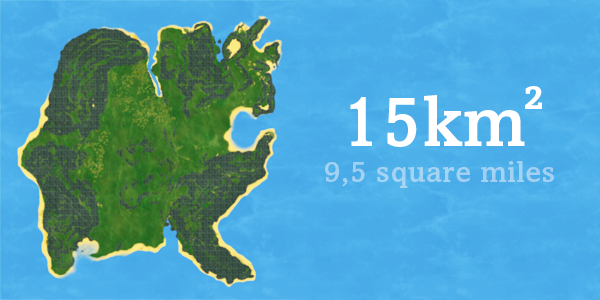 The Island is huge, but we still need to fill most parts, theres a lot of work to do.
As always, we only present a minor part of what has been done in the last, because there is just too much. Here are some parts from our Interface:
Notification Frame: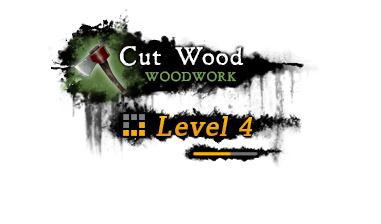 Our sleek quest notification (WIP):
The text is only placeholder for presentation.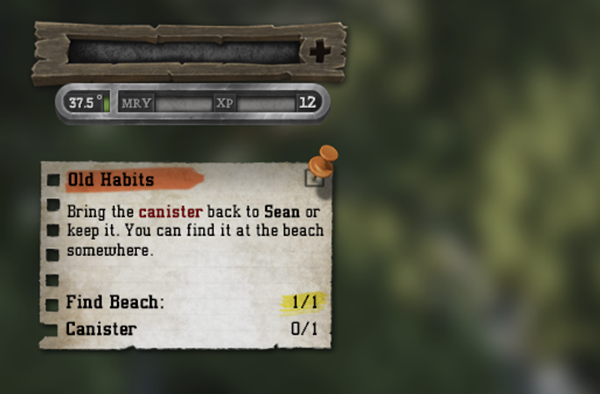 Our mode selection. There will be different modes to play, even more than you can see on the
Image. But we are not 100% settled with them so far. With the base game, there are tons of
possibilites, per example; with slight modifications you had a "Slender" like mode, or a Zombie Survival.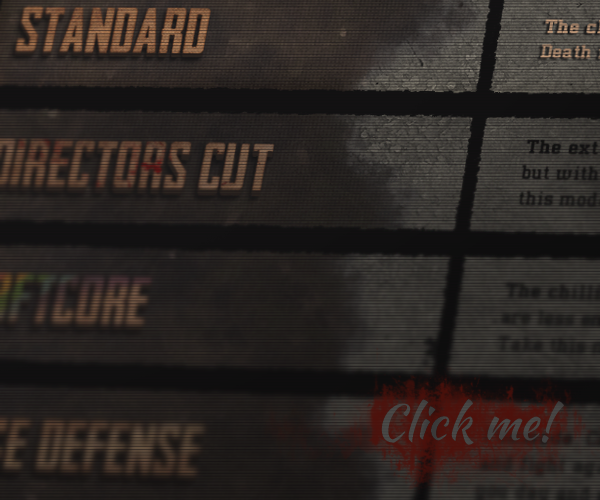 Img705.imageshack.us
Last but not least, here is a concept for the first playable character, from our concept Artist.
However he will look more caucasian and less hispanic in the final state, since he is meant to befrom the American continent by background.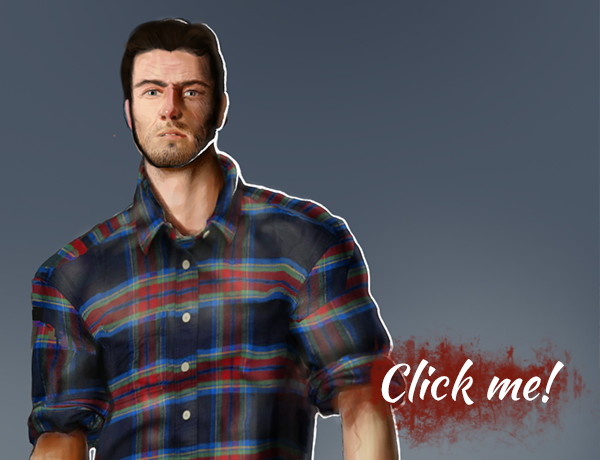 Hostr.co
That was it for this update -
Thank you for looking into here, also check out our image section and our features
section for more information!
Please comment on our work, tell us what you like and what you think needs improvement,
we are happy to read about your opinion, and we will do a better game with your Input!
Link to the game page: Indiedb.com
Also, here is a vintage wallpaper as little bonus: Hostr.co
See you soon! - RSG