The Team has been working on elements of Ash Ballet that are eager to show you one day. In the course of the week, there was a votation across all our social medias for what design you preferred for our main character.
Francisca, a medium class women, and a low level member of one of the most powerfull mafia families in Valley City. Always having a calm job, but that would be the reason to endanger her family, and force her into a life full of violence.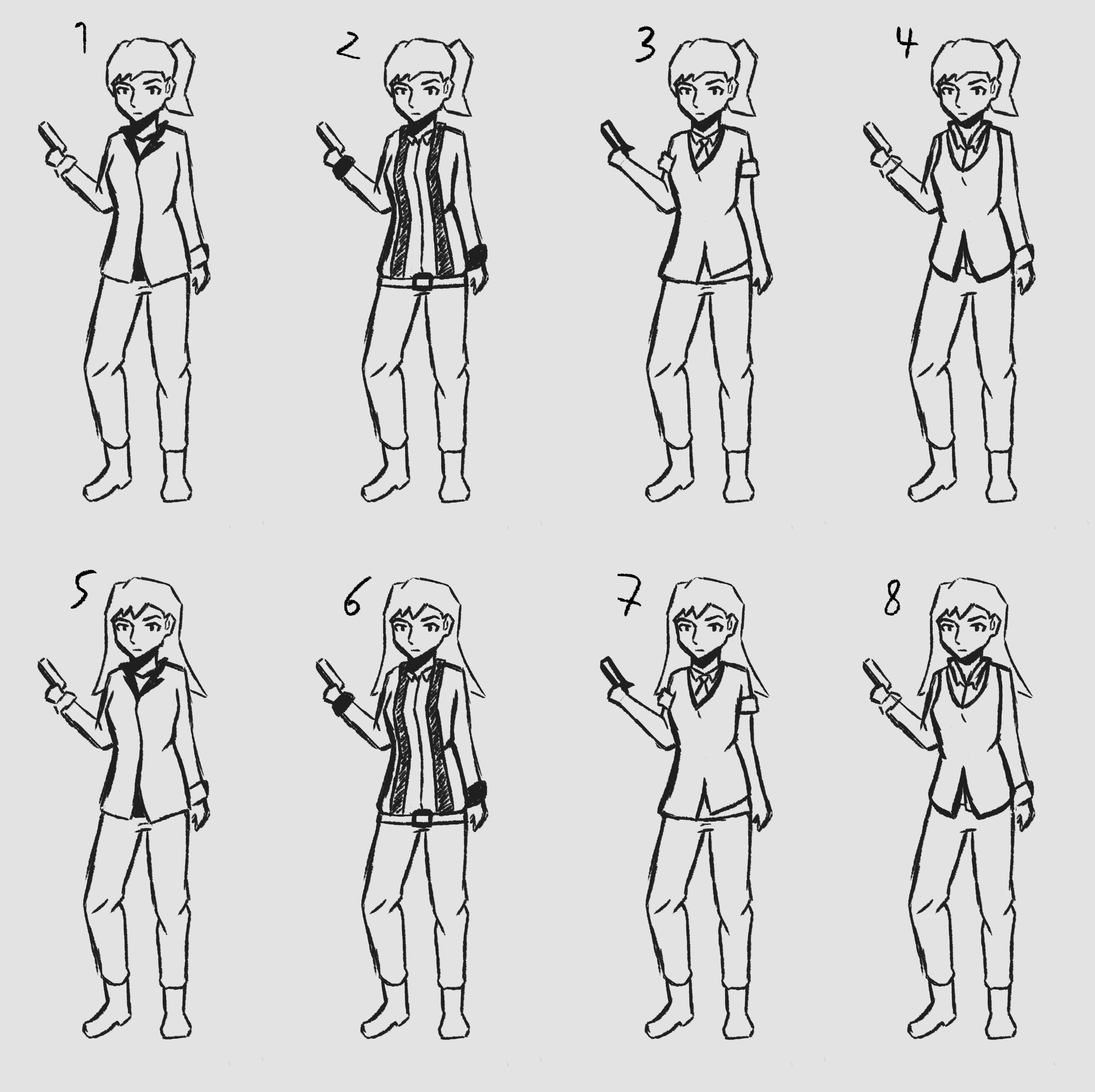 After a few days, the result was visible to everyone. Number 8 was close, but the clear winner was number 3. And wanting to ensure that the looks would fit well in the pretended art style of the game (Comic book / Vector style), there was the creation of a quick sketch of the character in vector style, as seen below.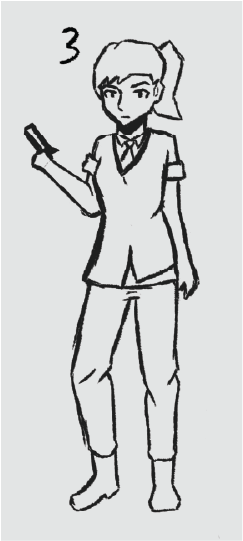 And as is possible to see, there was also made a vector sketch of Francisca's Weapon, Johnson.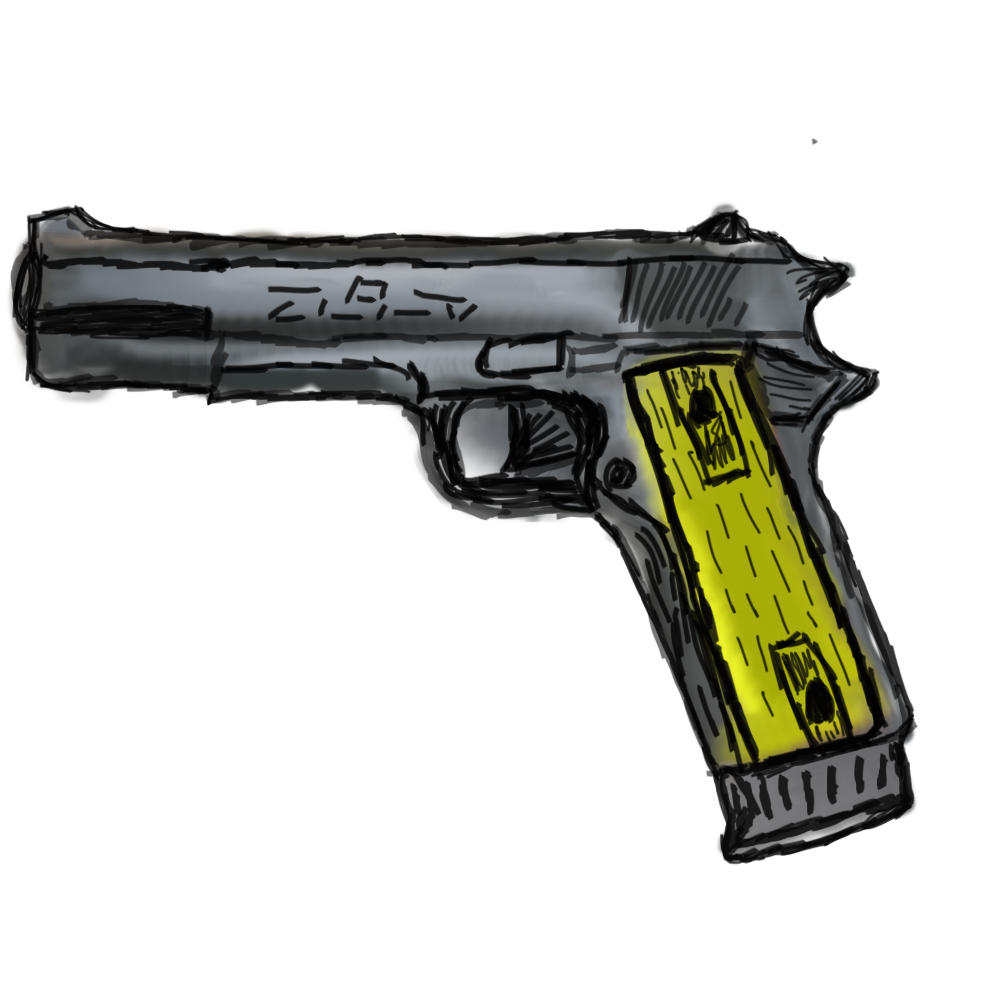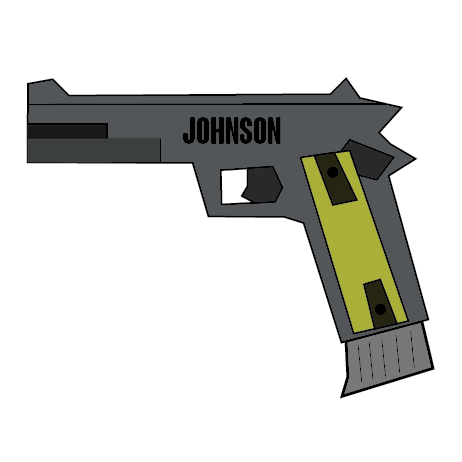 As a sneak peek, the following picture is of a initial creation of Francisca in the pretended game's art style.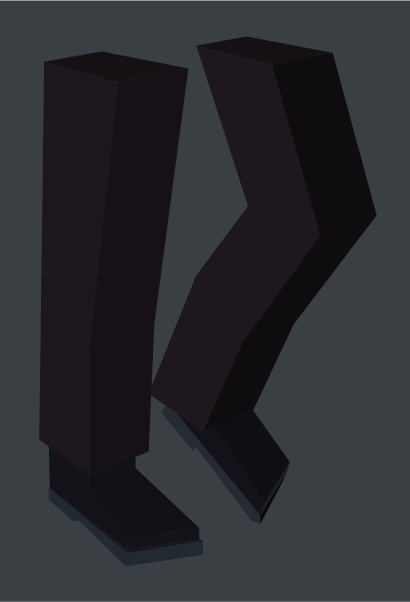 Follow our Social Medias, to never miss a future votation.