Preparations for Kickstarter are in full swing, and after a month after the last update, a lot of different materials have been created, so we hasten to share them with you.
First of all, it is new screenshots, captured while testing a new combat system.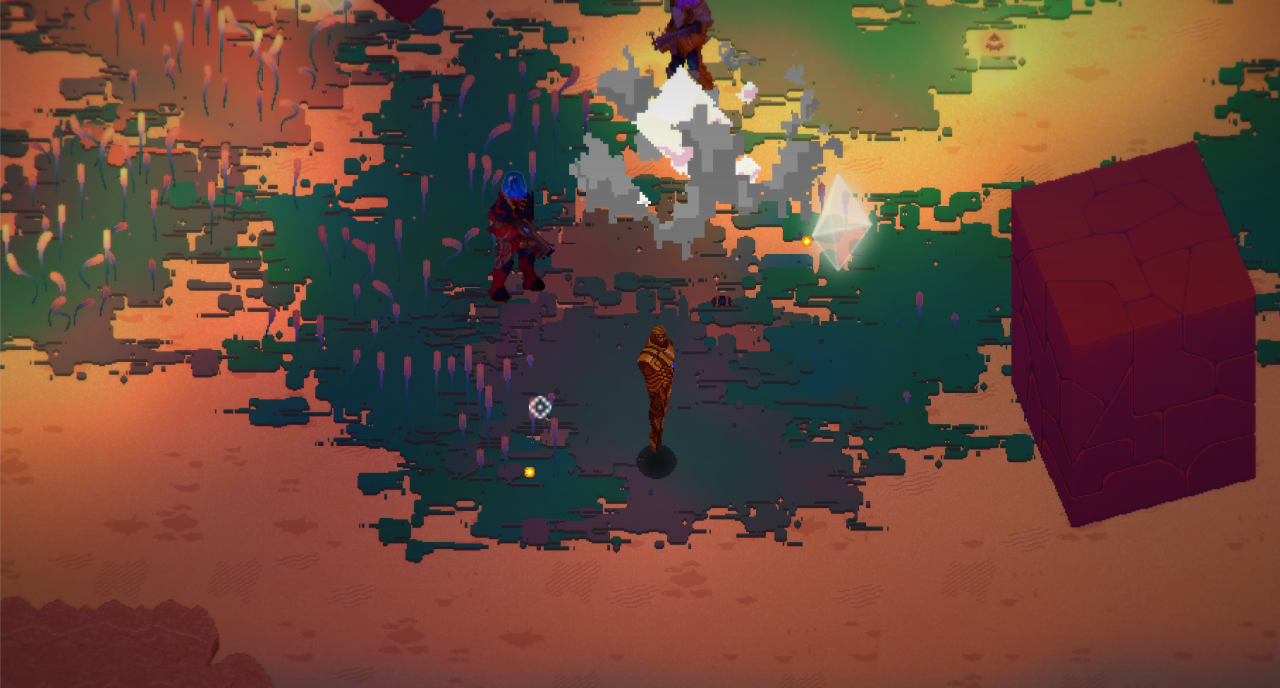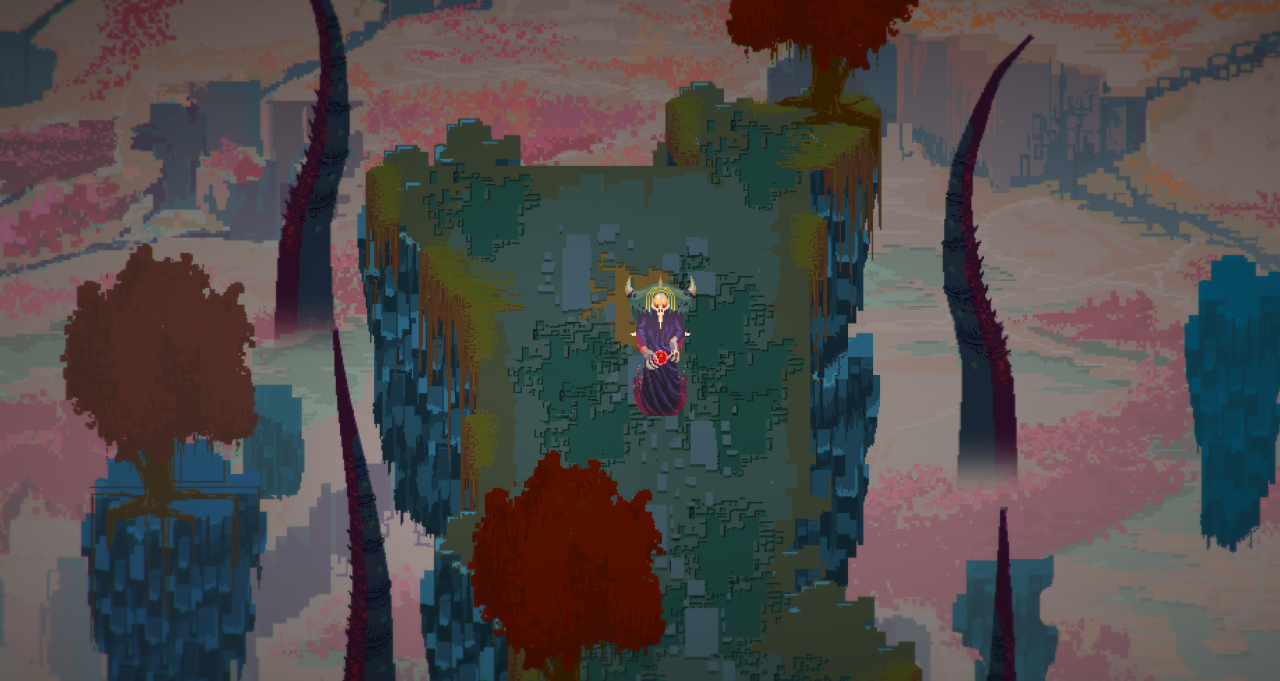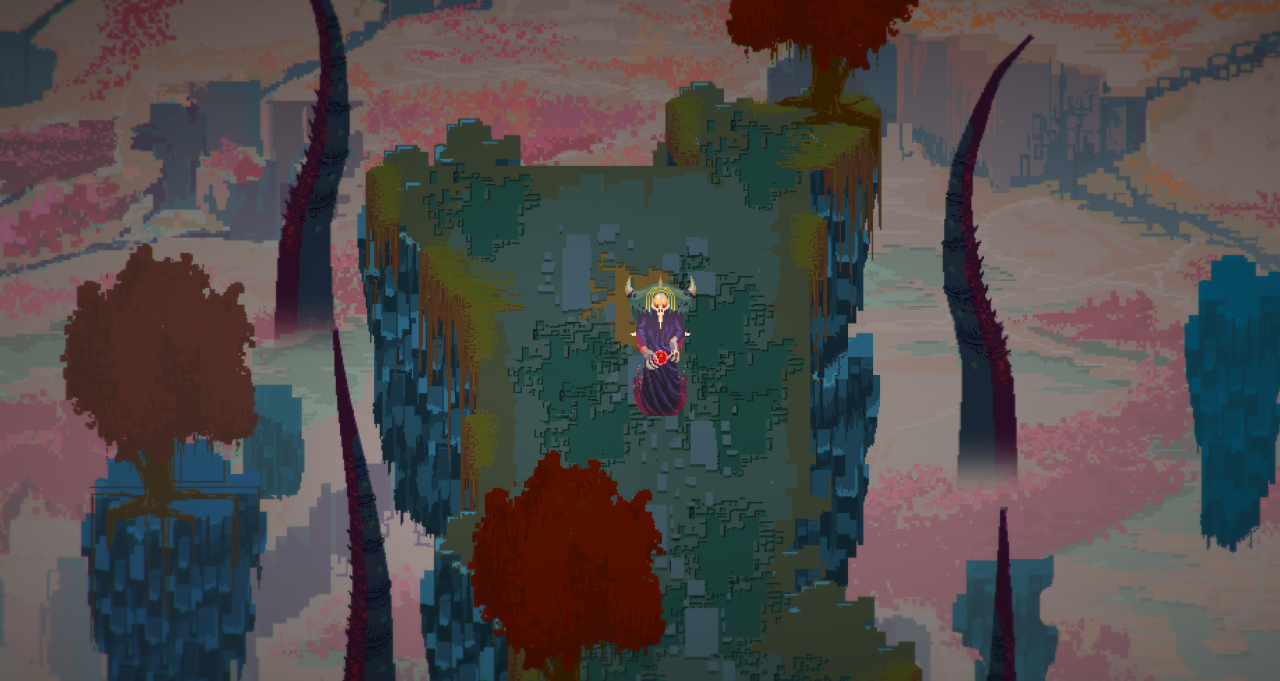 In an effort to make the combat system of UnDungeon as dynamic and variable as possible, we strive to provide playable characters with tools for increasing mobility and rapid decision-making on a battlefield. Below, you can see a dash of Marduk, allowing him to cross a short distance at lightning speed, but at the same time making him more vulnerable.

In UnDungeon character development is based on finding a variety of anomalous objects scattered around the game world. Being found, each of these objects provides the character with a new ability or changes the existing ones as well as permanently changes the appearance of the character. Below, you can see how Marduk looks like both before and after he has found several abnormal items: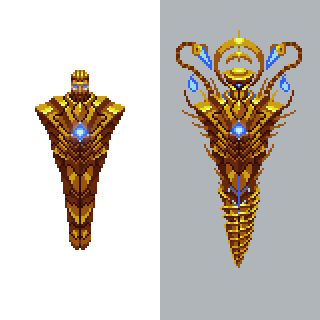 Moreover, we continue to fill the game with charismatic opponents and NPCs. Below, you can evaluate what we've already done: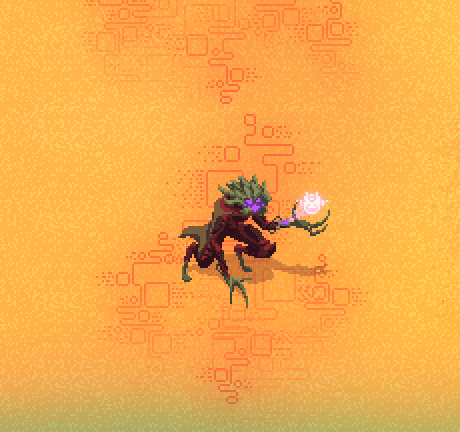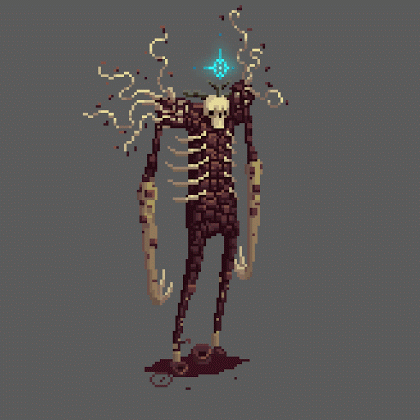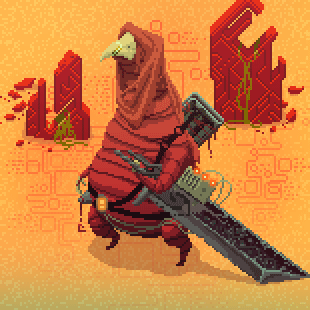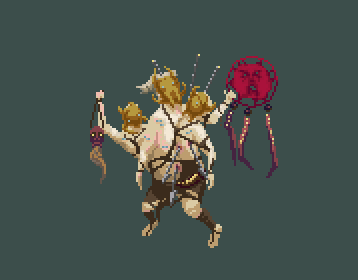 And a little final bonus: not so long ago, we completed the work on animating herbs, so now the wasteland has finally come to life: