We have done programming camera for old-school rpg top-down view. There are screenshots below as demonstration.
Please, keep in mind that this is not level from the game setting, and the level of graphics in final build will be no worse than that.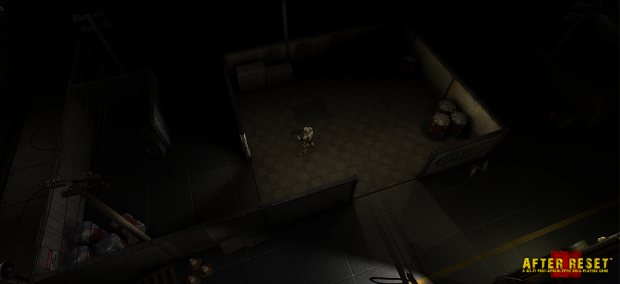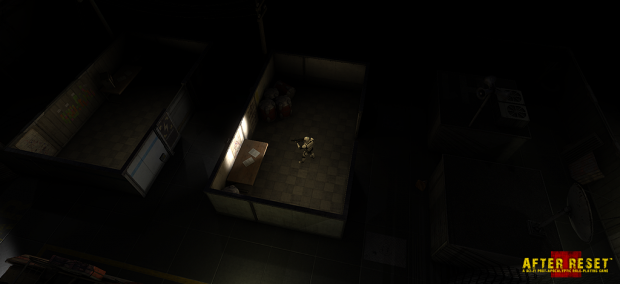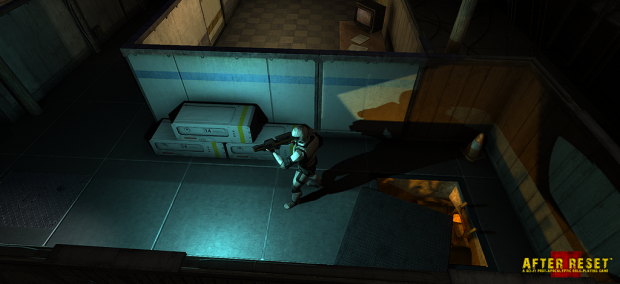 Like us on Facebook.
Join After Reset™ RPG official website.