SAD RPG : A Social Anxiety Role Playing Game is an experimental indie computer RPG game about social anxiety.
It's an unexpectedly colourful, weird and full of surprises journey with our own story about dealing with Social Anxiety Disorder.
First public SAD RPG Demo is available on Steam during The Steam Game Festival Autumn Edition 2020!
-> https:/store.steampowered.com/app/857760/SAD_RPG_A_Social_Anxiety_Role_Playing_Game/"> Store.steampowered.com
DISCLAIMER: Be mindful that SAD RPG is still in development so the provided demo does not fully reflect final version of the game. All things in this demo can change in the development process.
SAD RPG DEMO contains limited content and story of the game.


SAD RPG DEMO limitations:
save/load system is disabled in this demo version
demo contains limited portion of content from the beginning of SAD RPG game
demo is based on "work in progress" version of SAD RPG, so everything may change ;)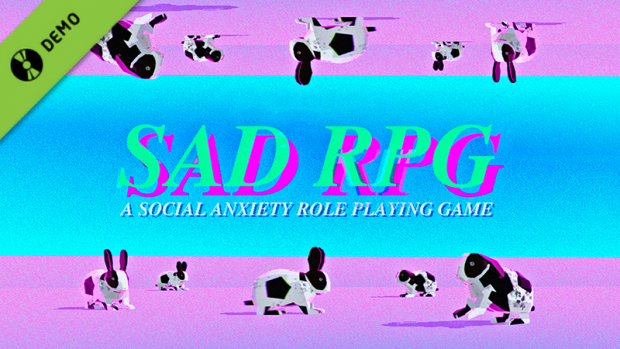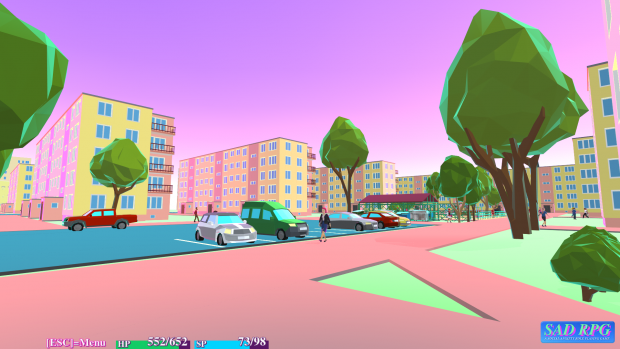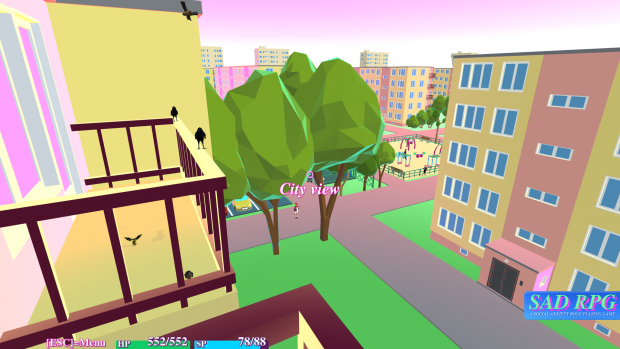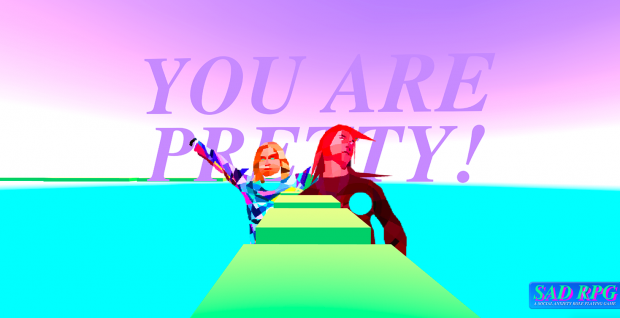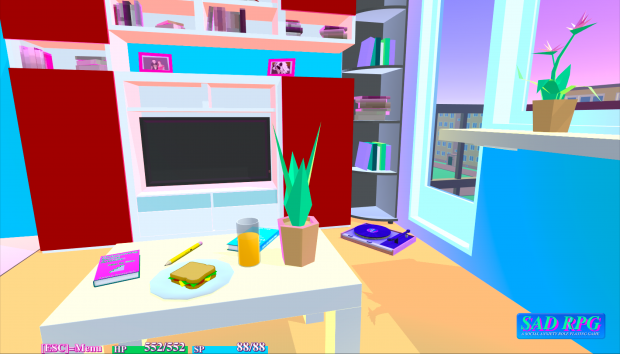 We are still working on SAD RPG and plan to release it in Early Access in the near future.
We are very curious about your feedback, opinions and overall reception of our game.
You can contact us on SAD RPG Discord Server.





If you like the concept of SAD RPG or it seems interesting to you, please add our game to your wishlist: