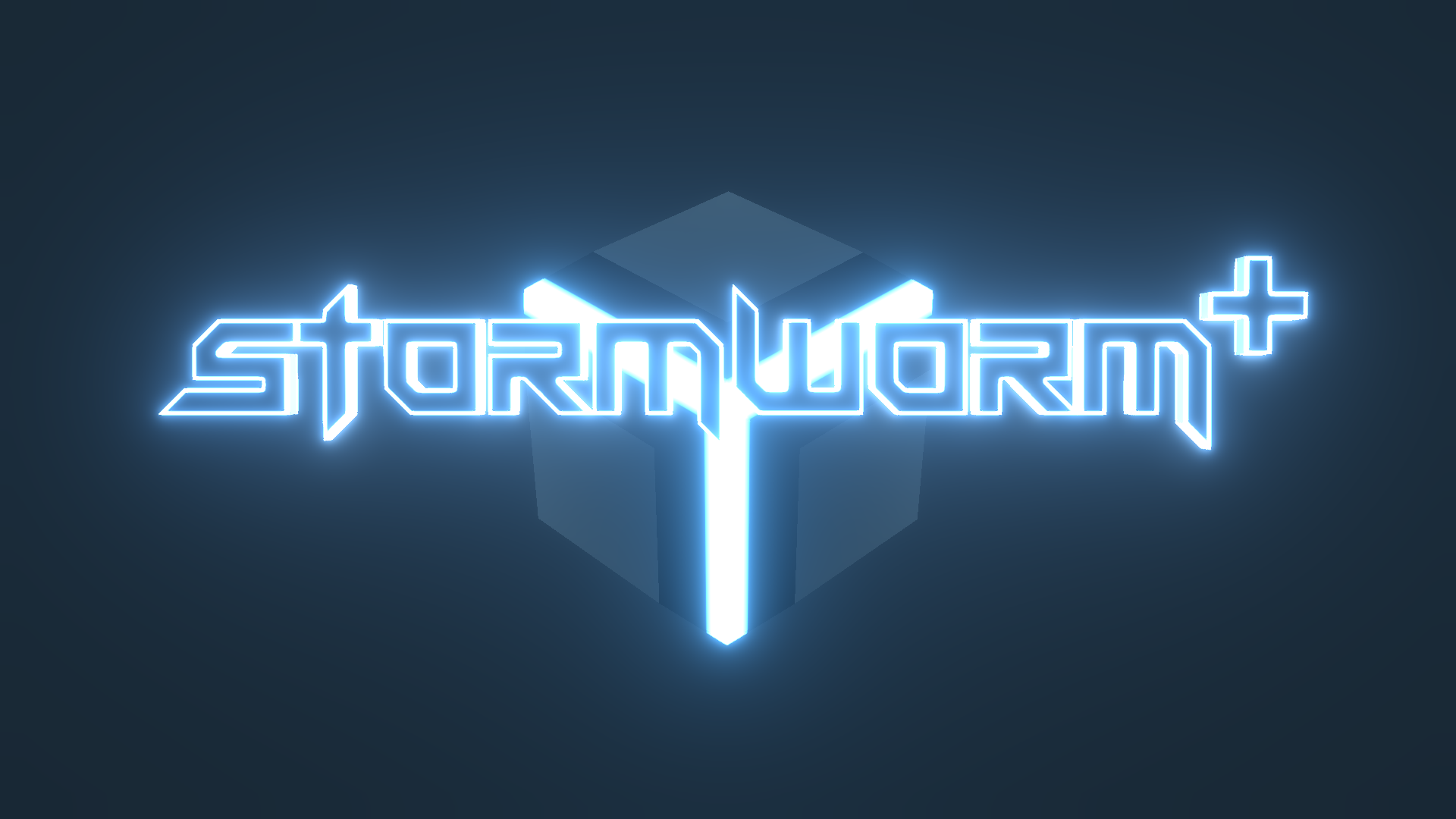 Today I set up the IndieDB page for the Stormworm+, the predecessor to the game that we released back in 2014, Stormworm on Android under our original trading name, Studio Stormworm.
Back when we released Stormworm, when we were showing it off at PAX Prime, quite a few people asked us when it was going to be released on Steam, to which we never actually though about.
When PAX Prime was finished we set up a Steam Greenlight page and after awhile I got an email saying that we had been accepted onto Steam!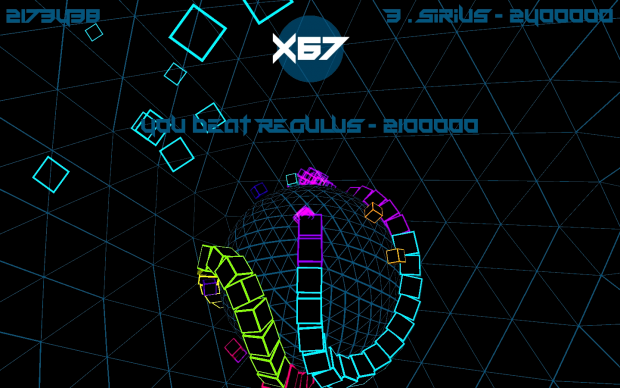 The original version of Stormworm has a lot less polish and had way more limitations than Stormworm+, but this allowed us to make leaps and bounds to get it looking fantastic.

I absolutely love checking out the difference between the games, makes it feel like its come a long way.

But as a person with a certain expectation of games on Steam, I refused to release an Android Port. Over time we completely rewrote the game, figuring out how to do a tonne of things we originally wanted to do, including different shaped planets! (which was my most wanted feature).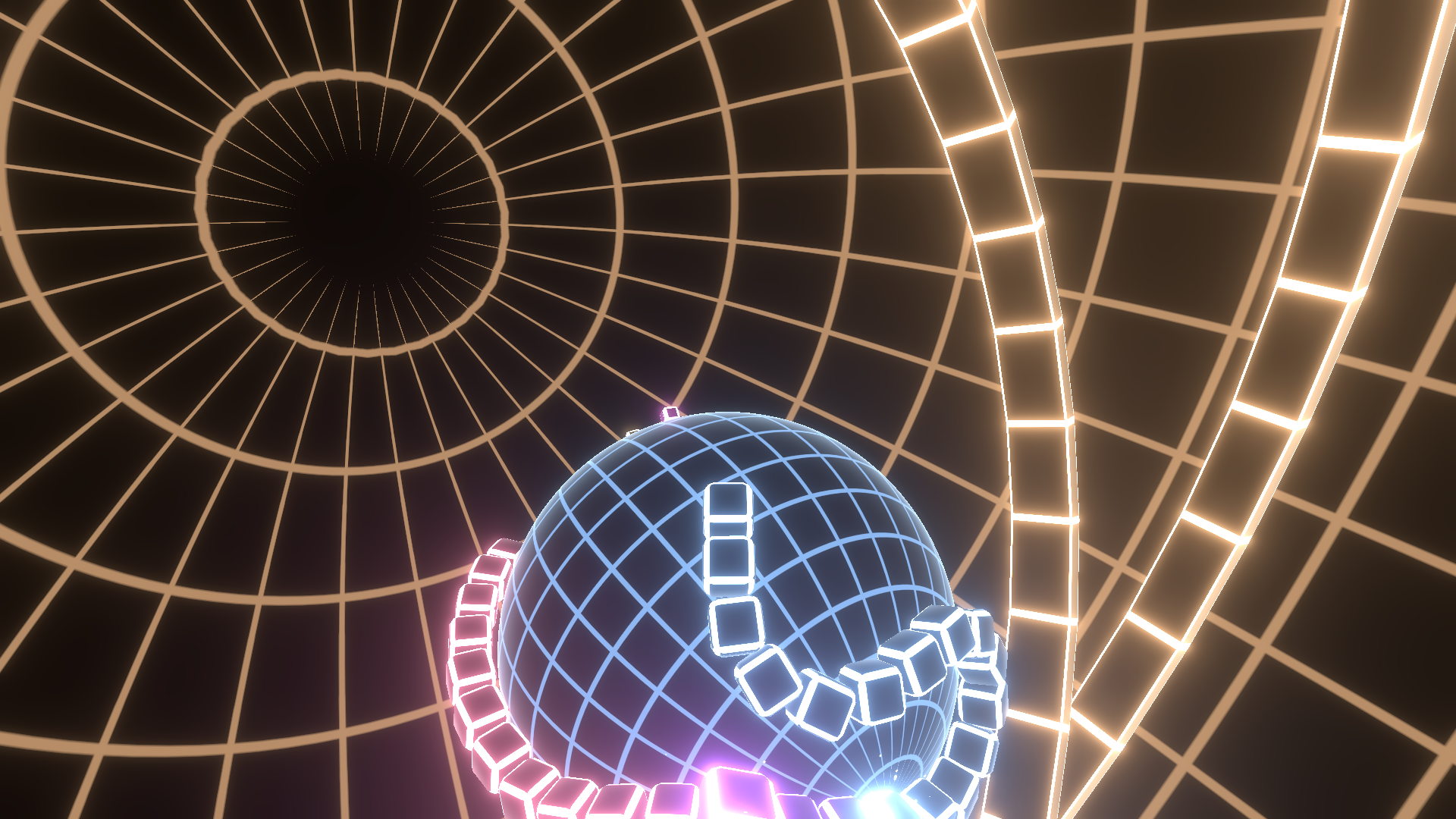 We're super excited to share Stormworm+ with everyone!

If you are interested, we also post on a few other sites too:
Afrobeast.com
Emdoodevs Tumblr