Hello Captains,
The first three weeks of our campaign (so slightly over a half of it) are over, so it's time for a little roundup :)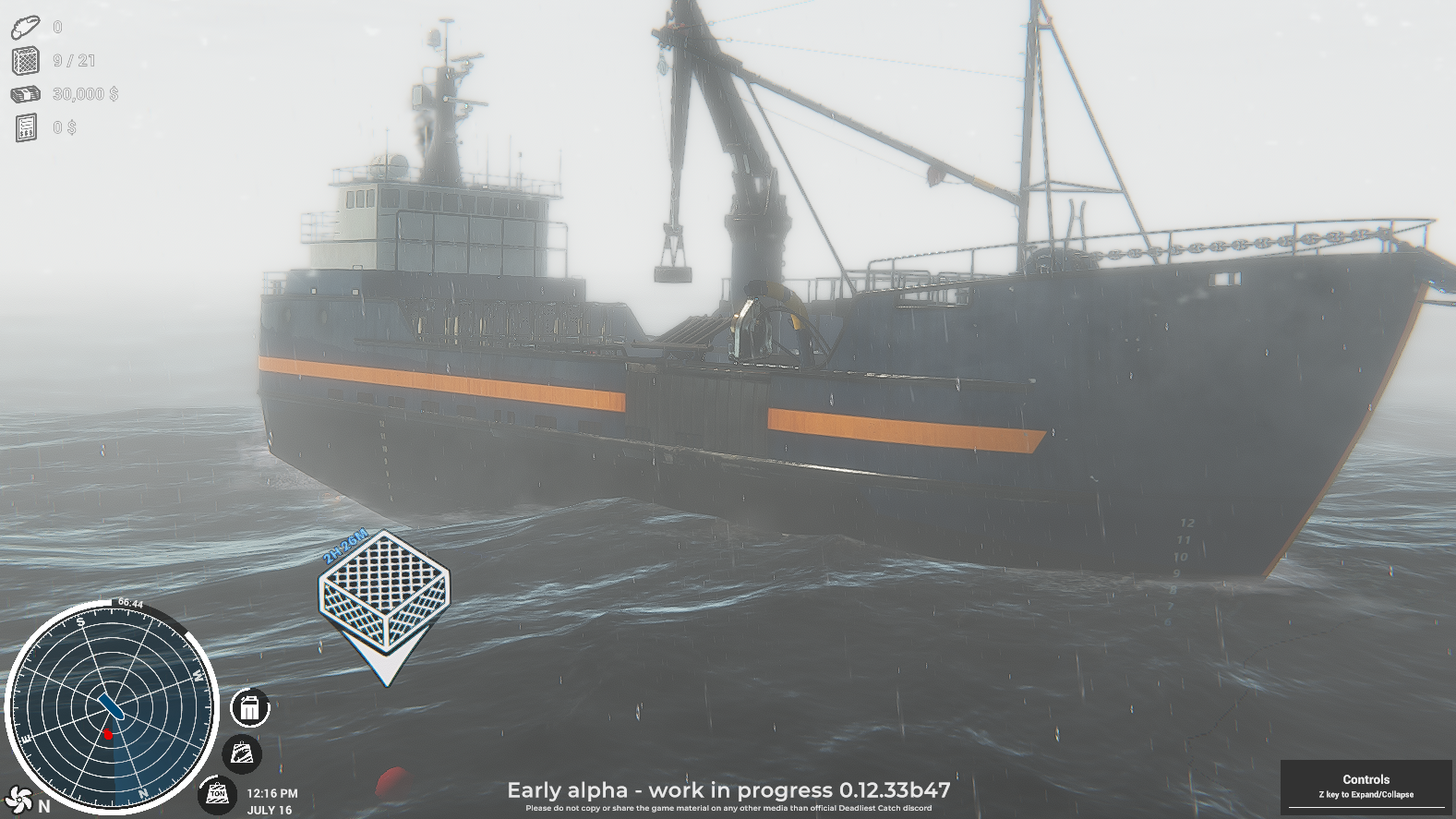 In those three weeks, we managed to gather 17.968,29 CA$ (about 13,514$), thanks to the donations of 713 backers. With that support, we reached the main goal of our campaign - The Crew - on day 16! So first of all - thank you guys and gals a lot! Each and one of you helped us improve Deadliest Catch: The Game. Your huge support is also a great motivational boost for our whole team!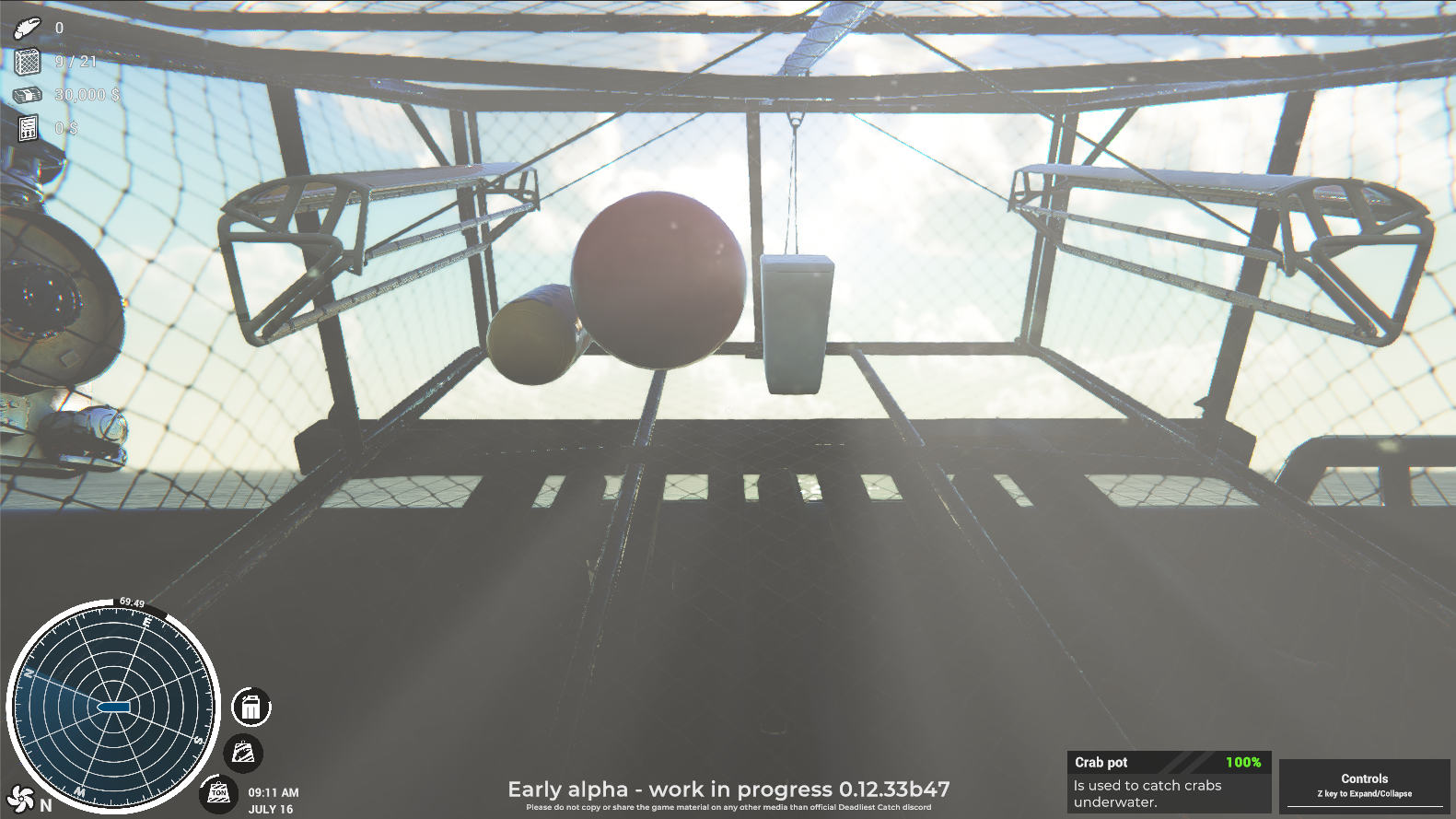 Our two time-limited rewards, the Early Crab and the Pioneer are gone, but they gathered a lot of interest in their time - those pledges were chosen by 174 and 91 backers respectively. Still, the biggest hit among you all is the Greenhorn reward - 237 backers and counting. ;)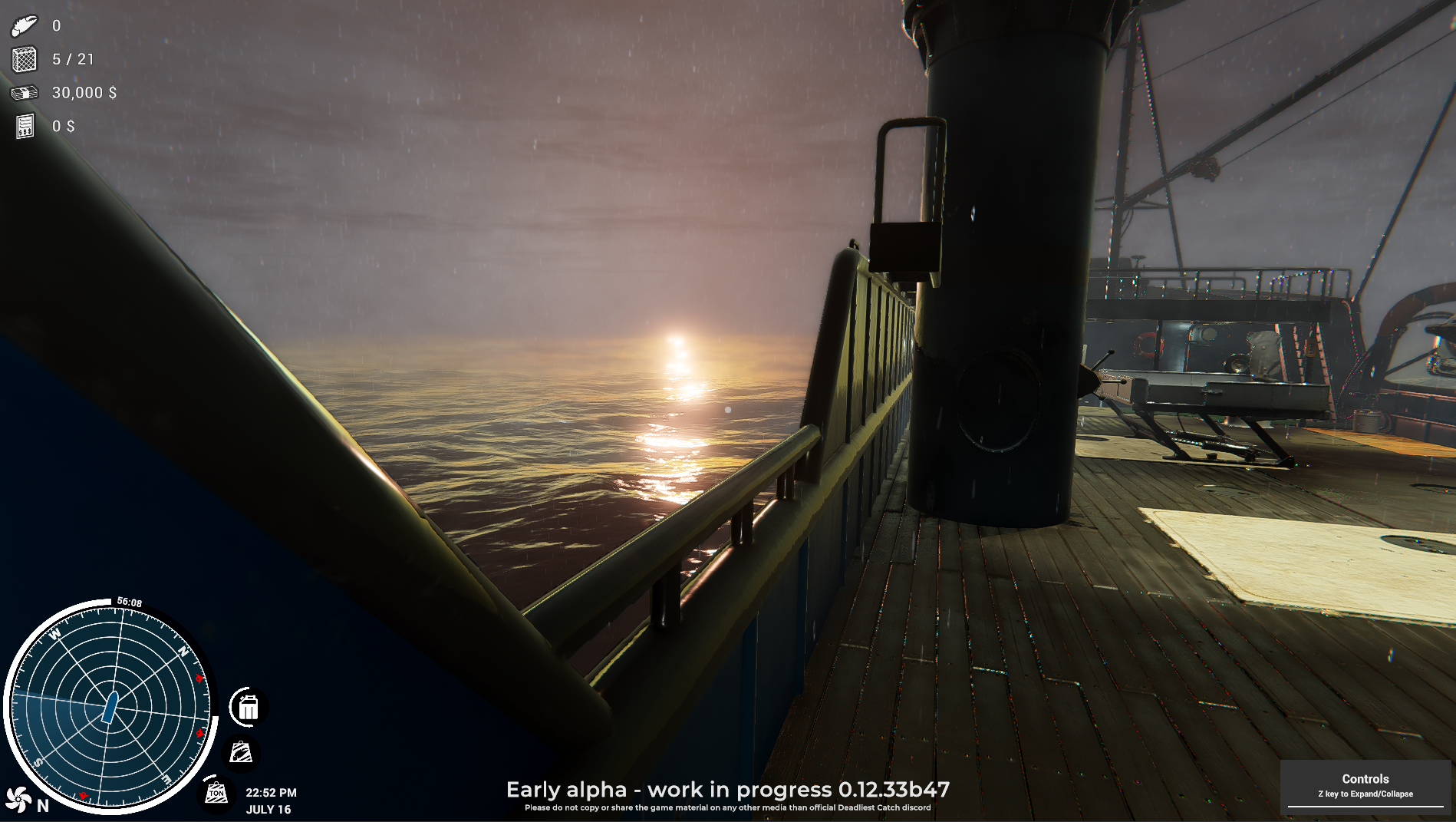 Although the main goal was reached, there are many fun stretch goals that we can go for. :) The next one - Crew energy management system is only 2k CA$ away, so let's try and make it!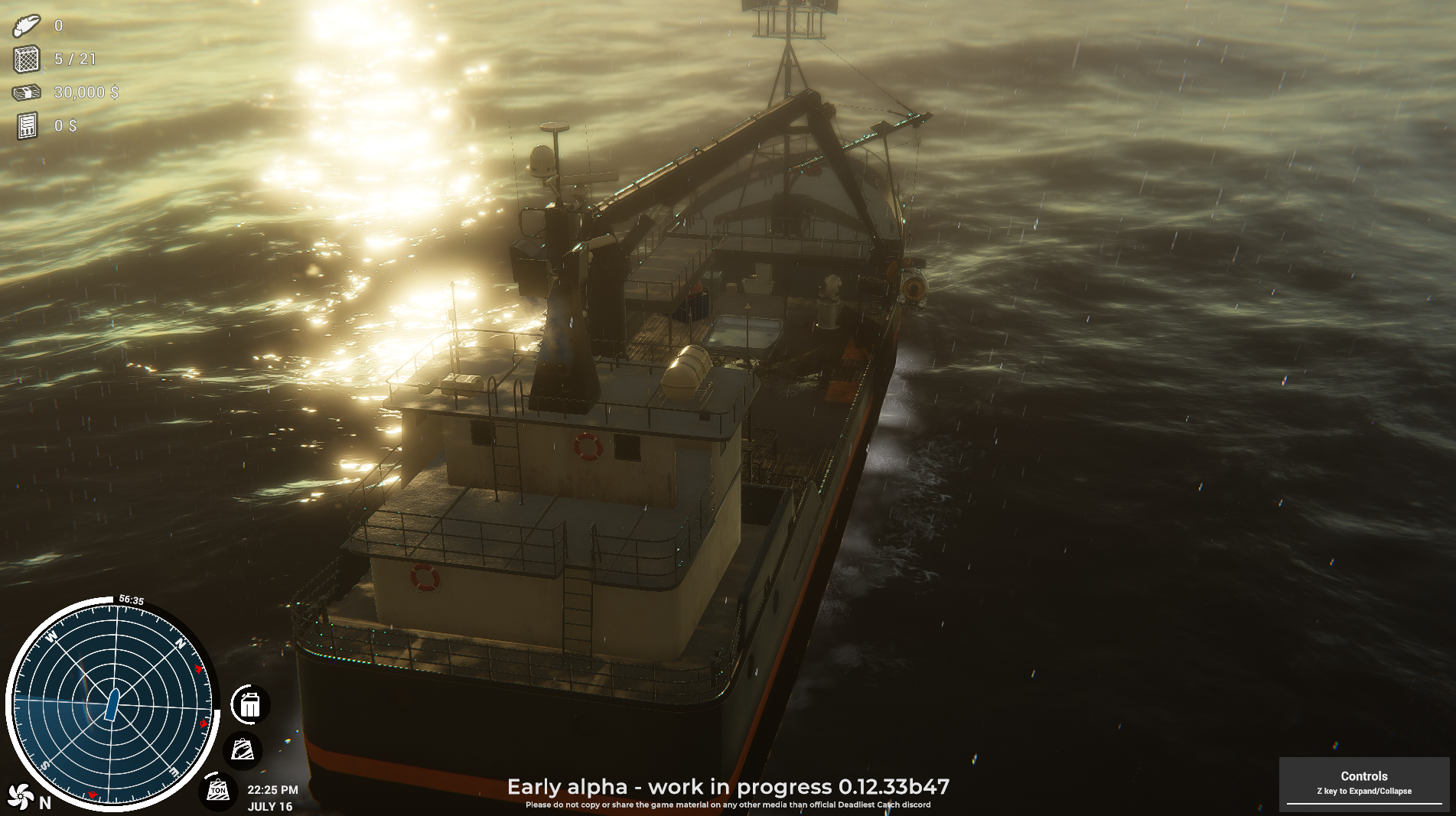 Again, we'd like to invite you to our Discord server, when you can share your thoughts on the demo version of the game, your ideas for improvements and general discussion about the Kickstarter.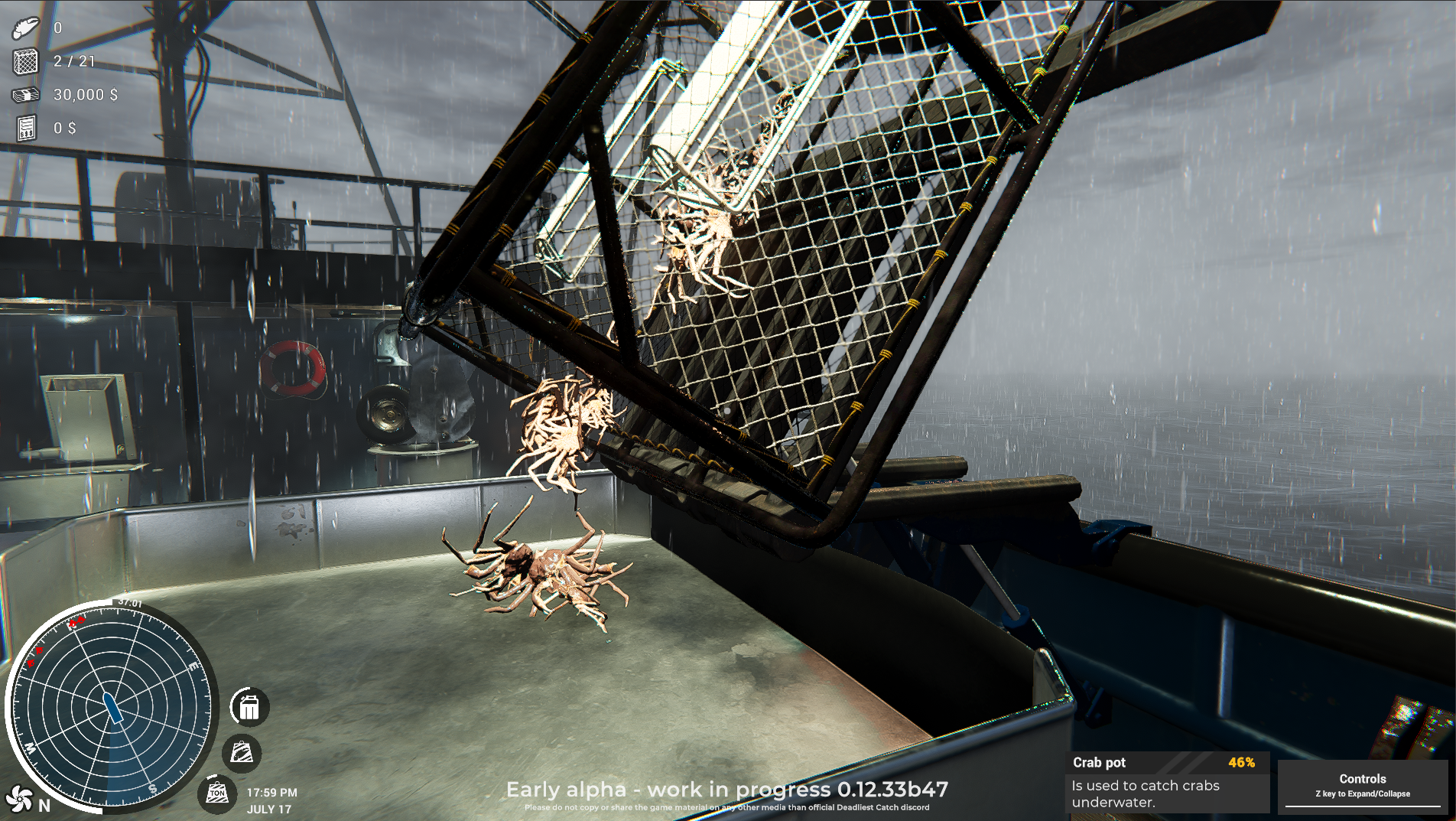 Until next time!