These would be the first moving-pictures of the game posted on indieDB i guess!
Animation of the horses in this one is a bit weird at the moment because im in the process of adding some new animations depicting a different kind of cavalry.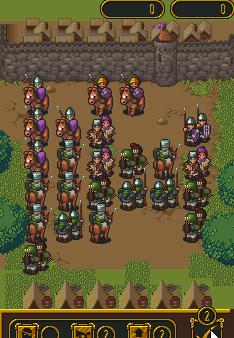 And this one might take a little while to load fully if you're on a slow connection but it shows the general movements of the overland map.