The team having surpassed the first steps of research and planning, it began the "concept art moment", and so, we would like to share with everyone our first images of how Ash Ballet will look like in the future.
First of, we have concepts for what we imagine that the main character may look like, with some little differences.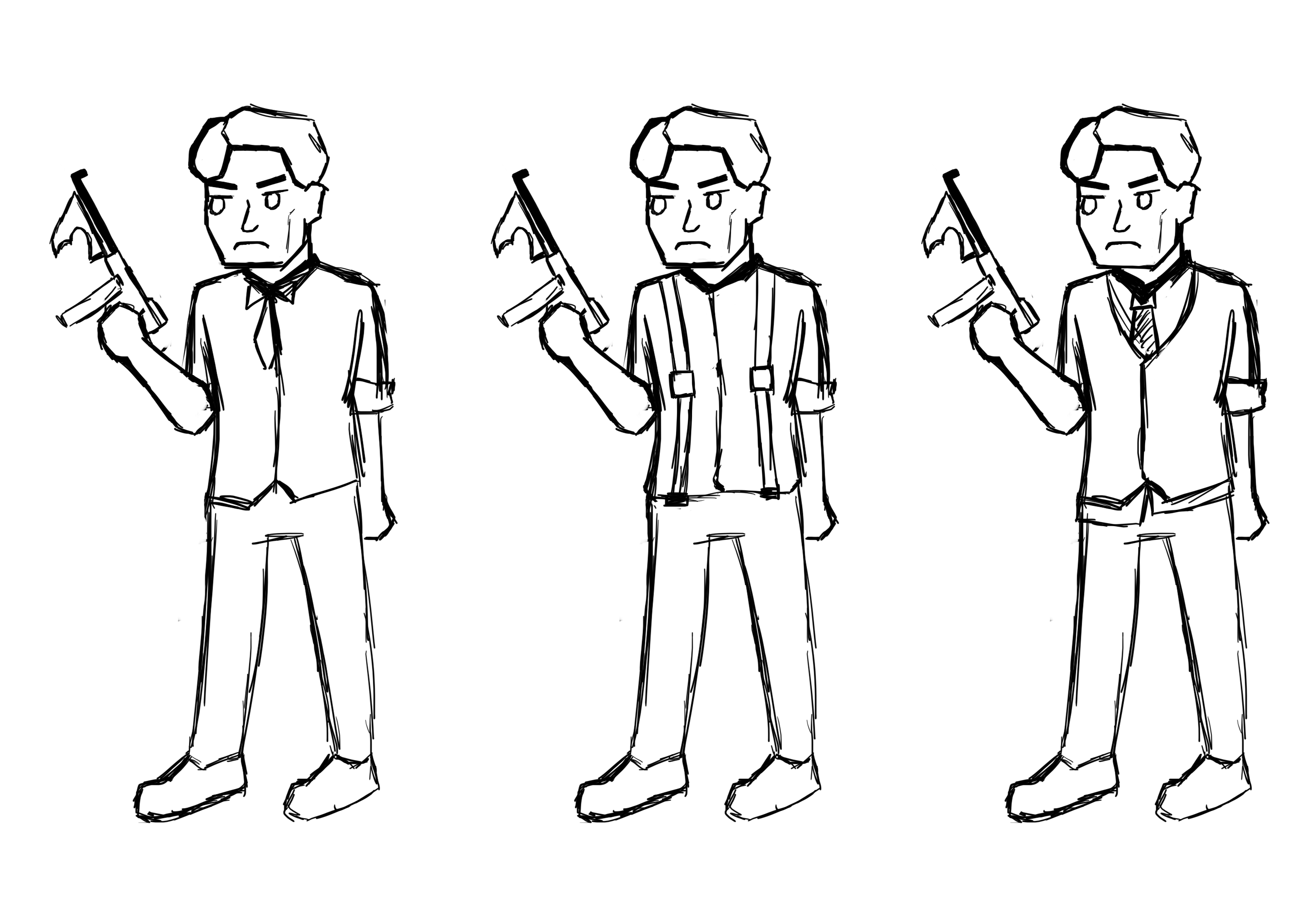 Now, let's look at what will tell you exactly how the game will look like. The first environment objects are being created, in the pretended vector cartoon-ish art style. In this case, it's a bench and a food stand, both objects from the first playable level.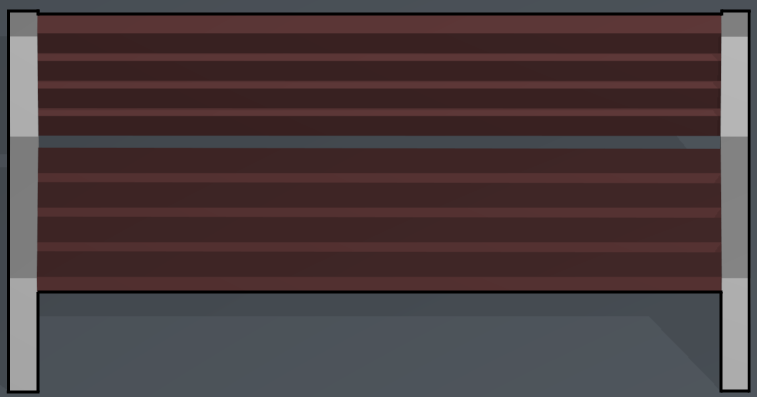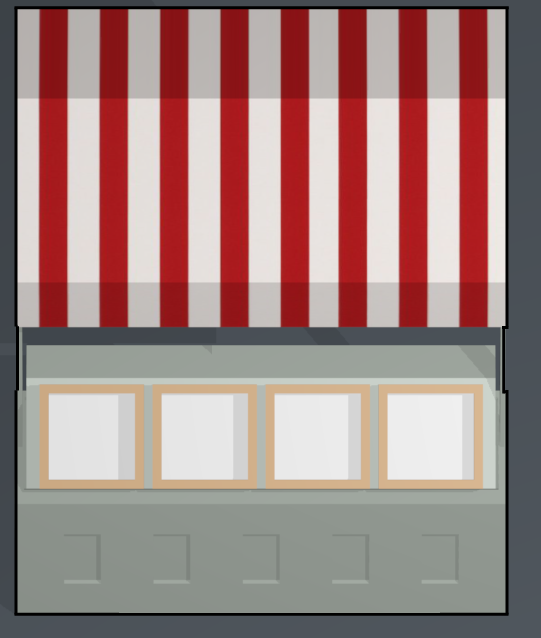 Next, more simpler, but none the less important, is the hotel where the main part of the action of the game will occur, the Caribes Hotel, and the street area where the player will firstly see the hotel.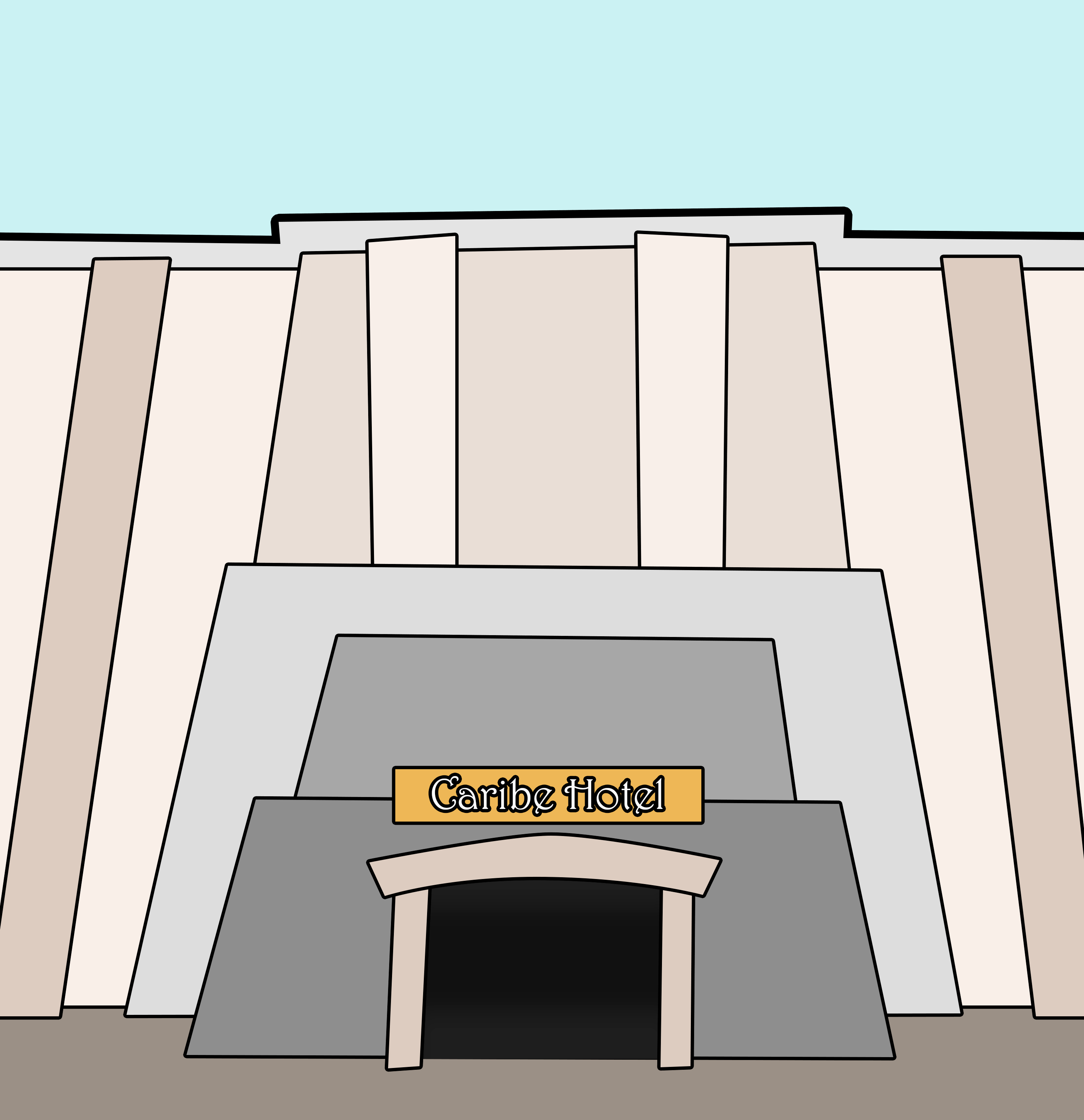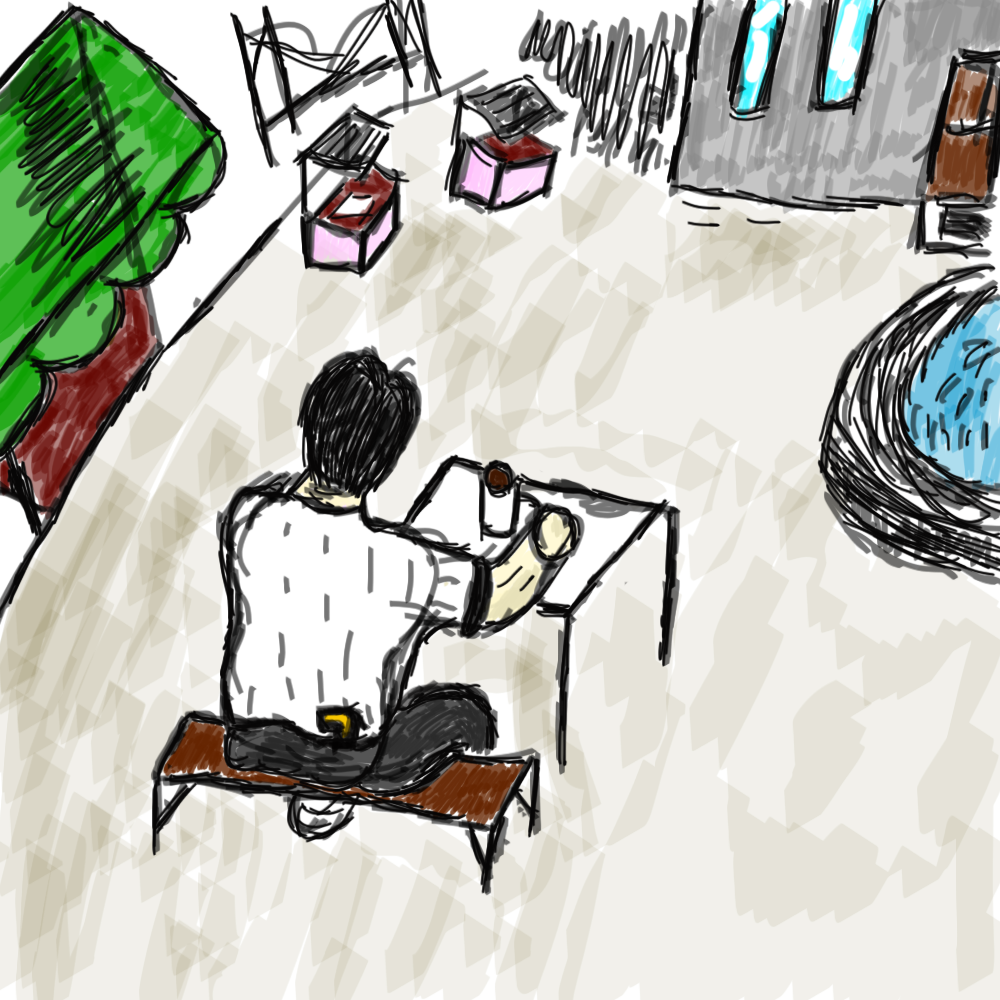 And to end, some art for the favourite gun of the mafioso, the Johnson.