Hi! This week I will make an overview of the first arenas of Skara
1) Khilma Mountain
Khilma Mountain is the main settlement of the Khärn race. This bleak environment is hidden in the depths of the Rozsha range, where only the bravest warriors are able to survive. The sky is covered by volcanic ash and the skulls of the fallen enemies decorate the ceilings, and inside the mountain a gigantic ossuary reminds visitors of the danger of the place.
Khilma mountain was the first scenario in which we work in the former version of Skara.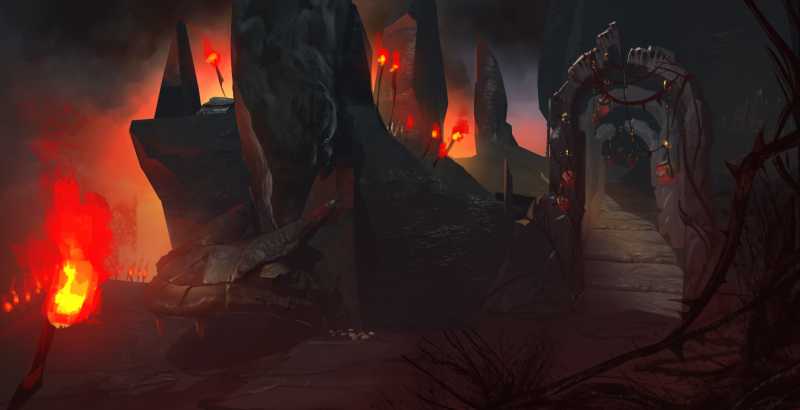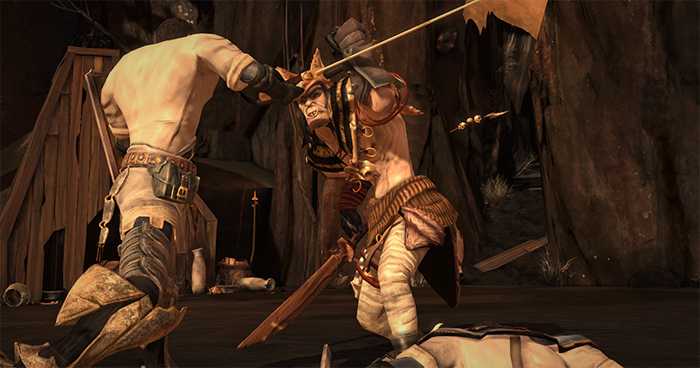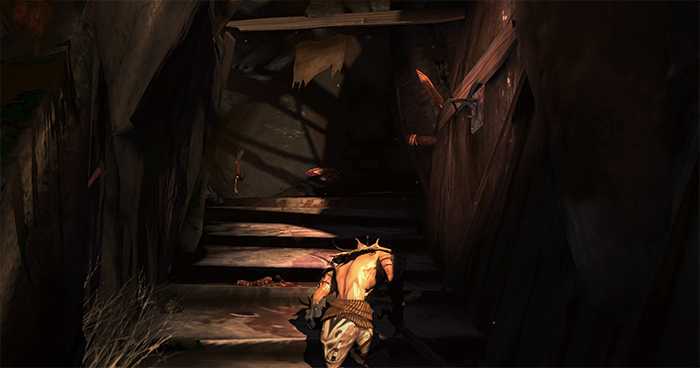 For further information Thebladeremains.com
2) Zem moorland
The Ancestors of the Shinse people were called the Zem. They explored Skara centuries before any other race appeared in the world, and founded many settlements that embellished with giant statues and buildings. The Zem moorland was one of those settlements, and the Shinse people moved there after Celea invaded their land.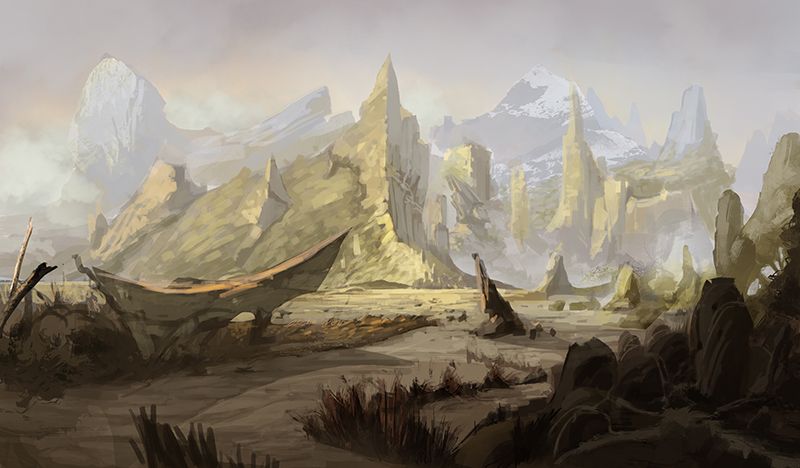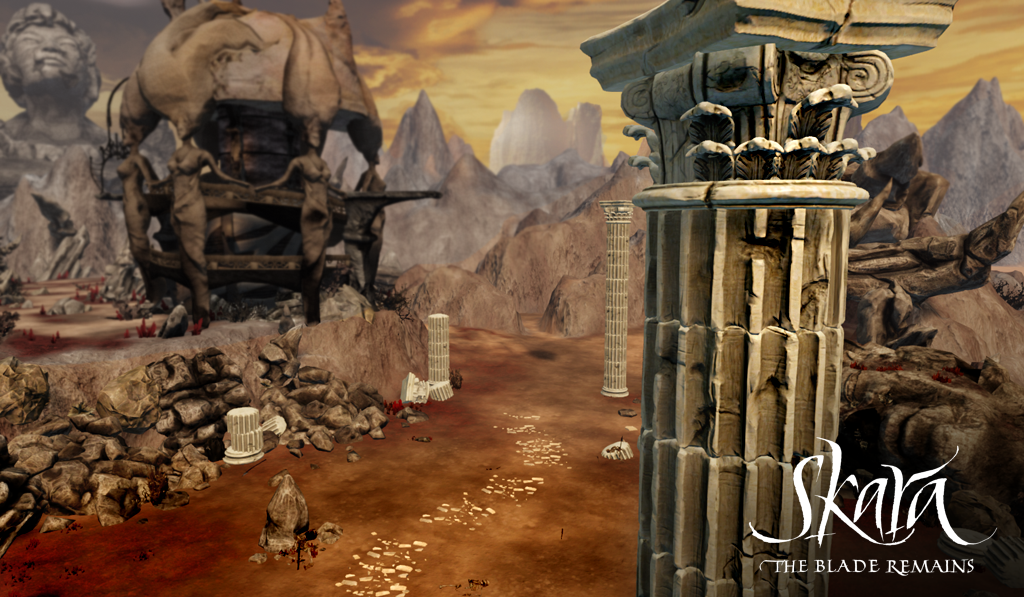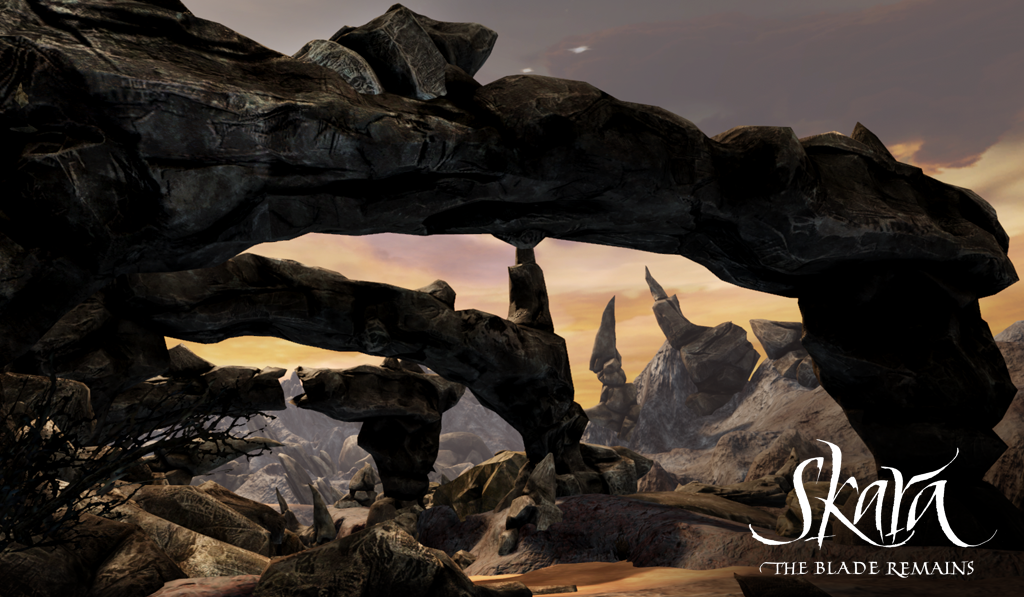 For further information Thebladeremains.com
3) Lava coliseum
The lava coliseum is a gladiator´s arena placed inside a volcano. It will be perfect for one versus one and two versus two figths. Quick matches, tournaments, betting challenges (imagine what it means to bet your favorite sword or armor). It will be perfect to define who is the best warrior of Skara, but also to have a quick fight while you are waiting your friends to start a Faction Battle.
The Khärn warriors created this dark and suffocating environment, surrounded by the melting lava and the bodies of fallen fighters.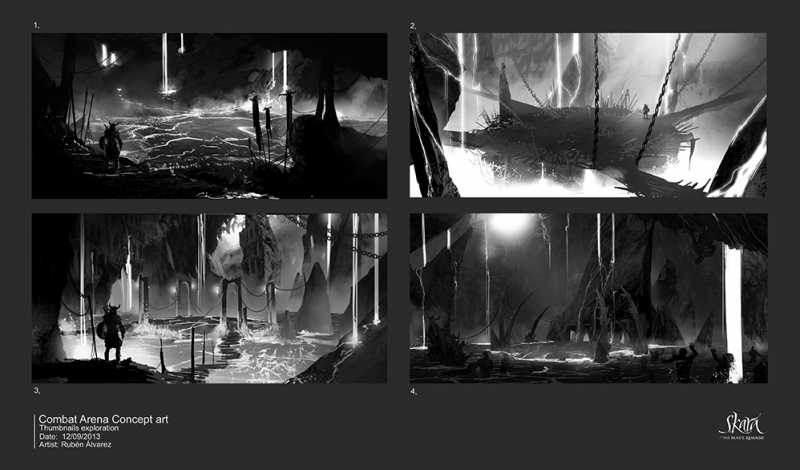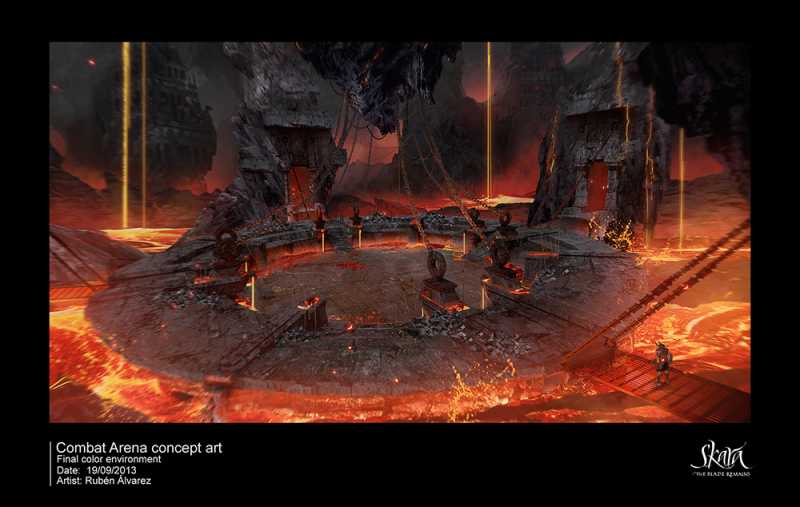 For further information Thebladeremains.com